Triund Trek With Paritosh- A Happy-Go-Lucky Traveller From Gurgoan!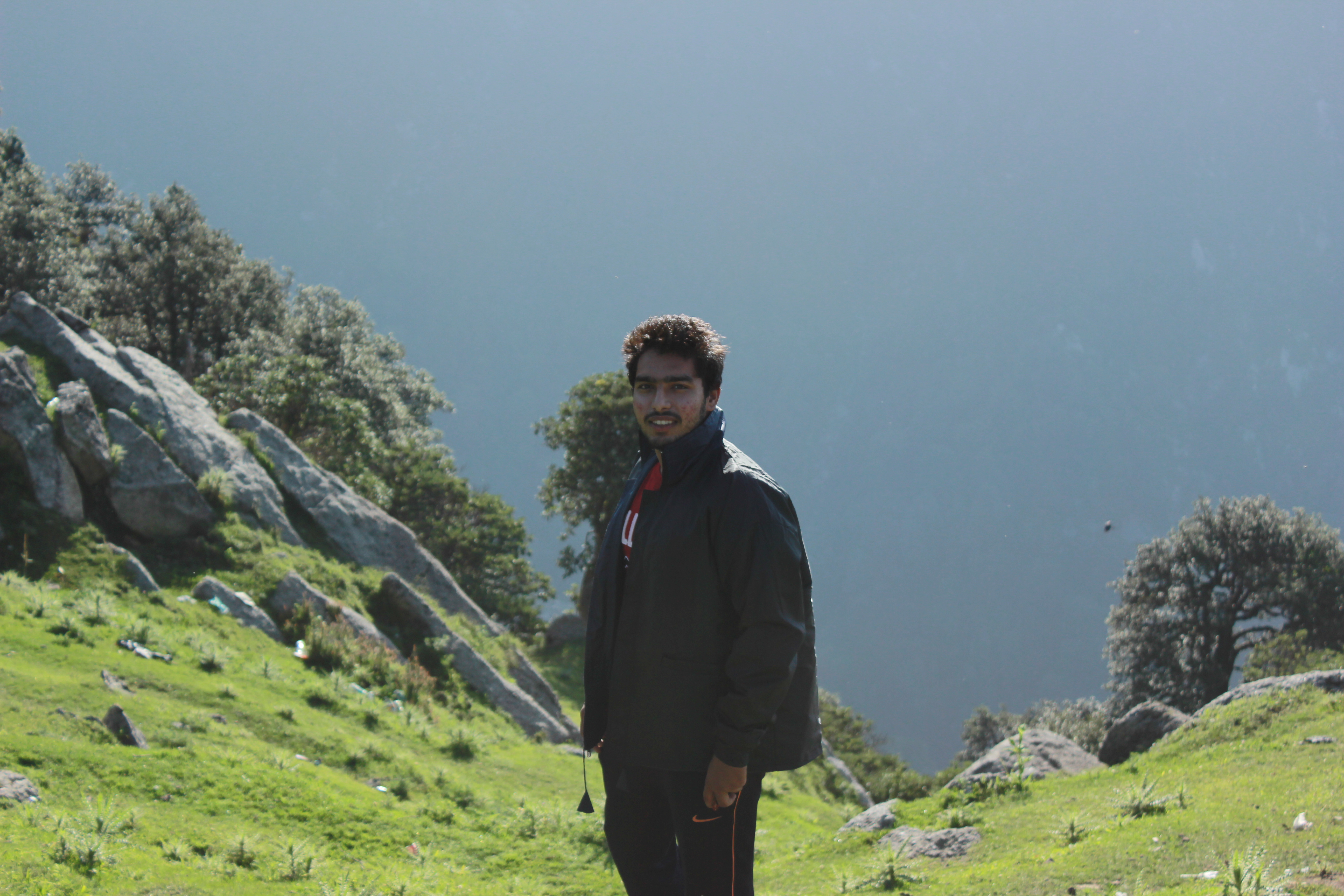 "But we lean forward to the next crazy venture beneath the skies." Jack Kerouac
"The mountains have a unique kind of freshness that completely revitalises the human body." I've always adored Himachal Pradesh and would never turn down the chance to see its mountains," says the 20-year-old Gurugram resident, who considers life to be a once-in-a-lifetime experience.
A Happy-Go-Lucky Trekker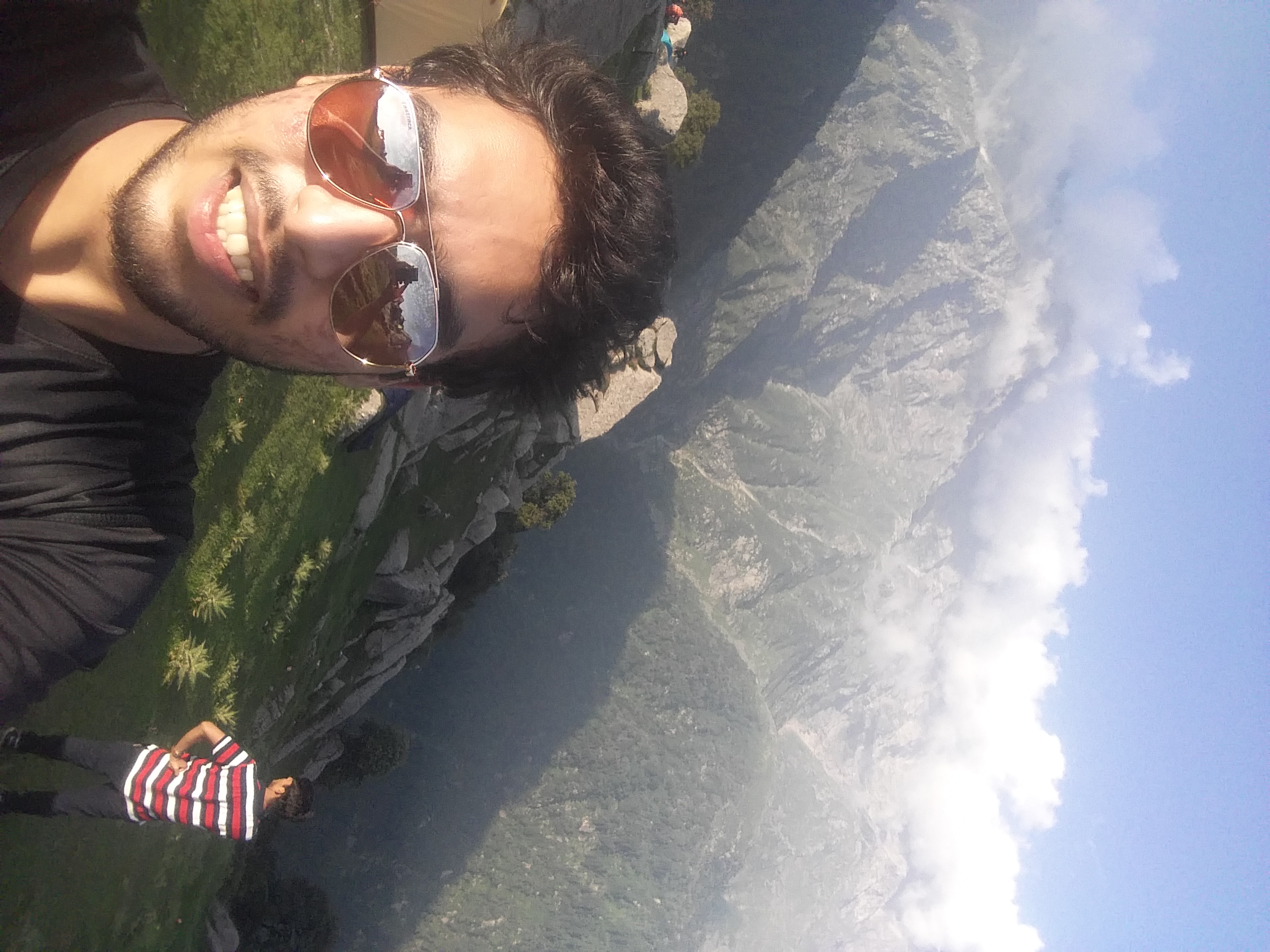 Meet Paritosh, a 20-year-old who takes advantage of every opportunity to run in the mountains and goes through life as if he doesn't care about anything. The happy, relaxed traveller who soaks up the local environment wherever he goes believes in Carpe Diem and sees charming beauty in everything.
This mountain enthusiast has visited Himachal several times, and his bucket list includes the Leh-Ladakh Tour, Indrahar Pass Trek, Roopkund Lake Trek, and eventually, the Everest Base Camp Trek.
Also Read: Rahul's Unique Anniversary Celebration In Manali!
The Mountain Craze
After a casual talk, we asked Paritosh why he chose the Trek to Triund. "I'd always wished to go back to Himachal Pradesh," he added. "The trip to Triund sounded like a nice option when I was looking for treks. "
We can't say we blame Paritosh for his behaviour. The Triund summit offers hikers a spectacular vista of the Kangra Valley and the enormous Dhauladhar Mountain. Many hikers choose the Triund Trek because it only takes two days and one night.
Getting Started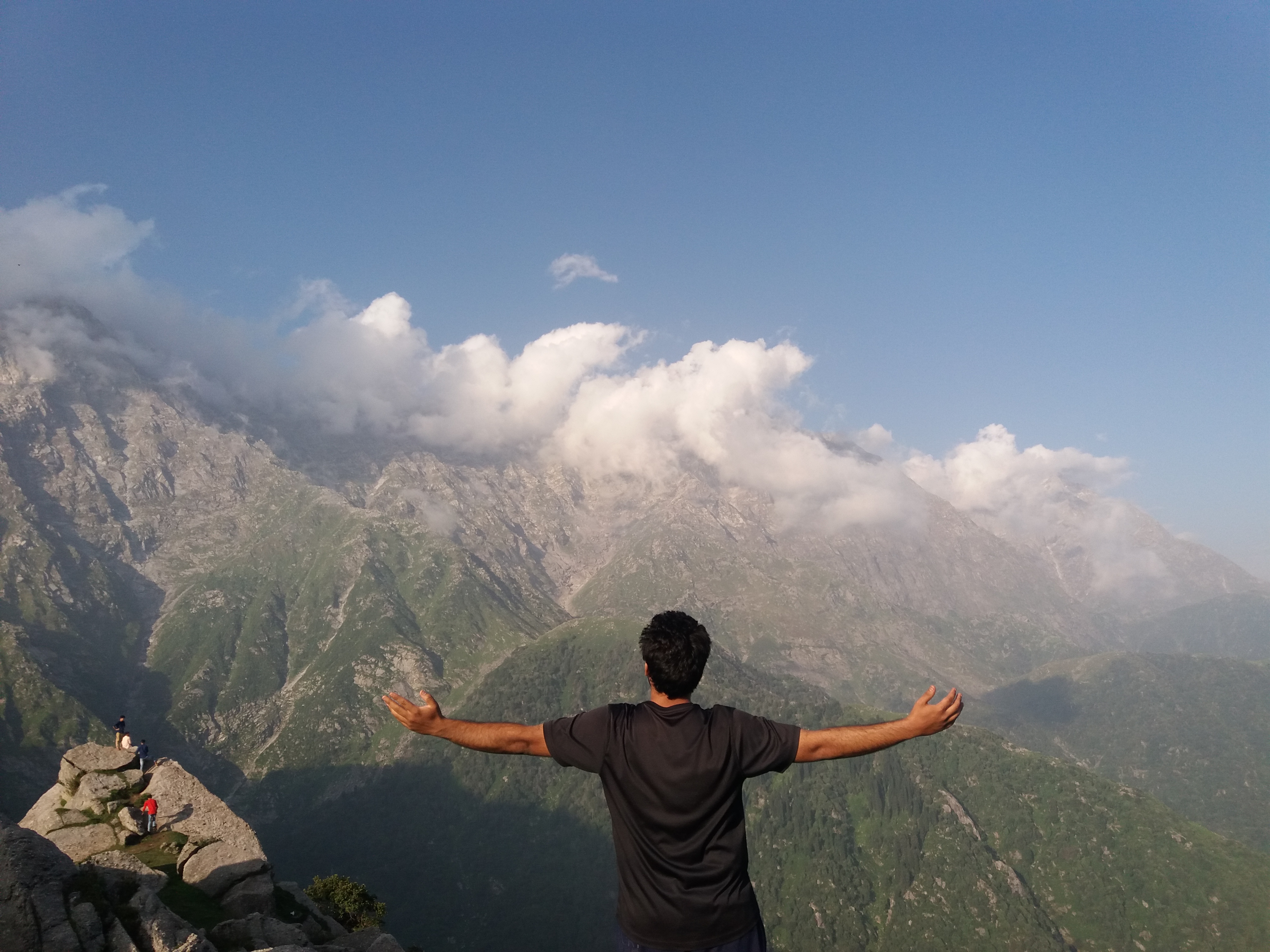 Paritosh's voyage began on June 23, 2018, after arriving early in the morning at McLeodganj after travelling overnight from Delhi. Hikers will pass through lovely green and diverse woods of oak, deodar, and rhododendron on their journey to the Triund mountain. They arrived at a ridge with the mesmerising Kangra Valley and the astounding Dhauladhar range on each side after trekking for around 5-6 hours.
Triund Trekking 2018 and after require just that participants be physically competent of completing an 18-kilometre uphill and downhill route. The Triund Trek is a fantastic chance to put your hiking skills to the test.
The Climb To Triund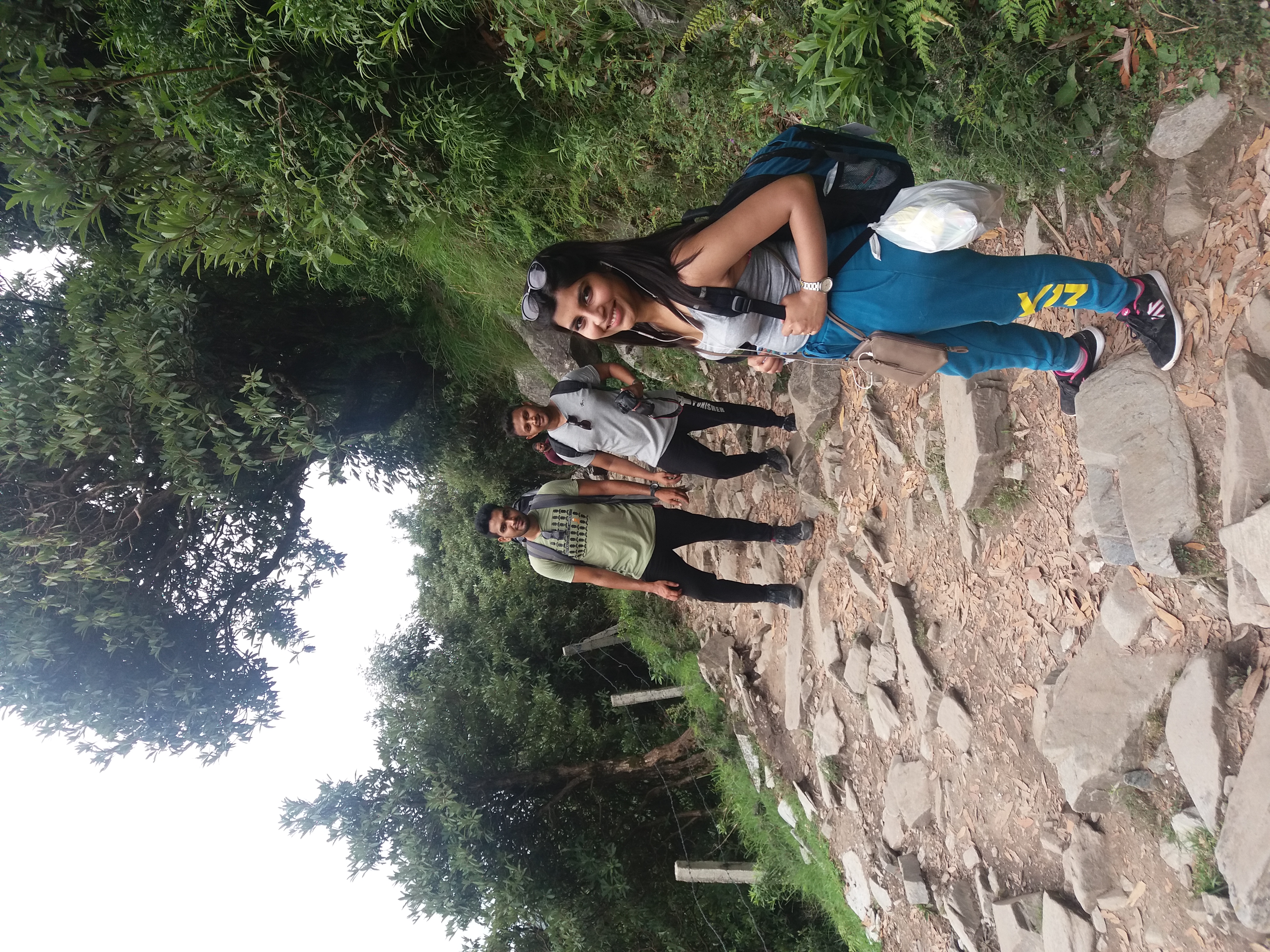 When the party arrived at the summit of Triund after a long and tough 5 hours and 30 minutes of climb, Paritosh says, "I got rid of all the weariness and started walking faster. The massive Dhauladhar mountains loomed ahead of me, seemingly hovering in mid-air. It's hard to put into words how I felt at the time." After putting up their tents, the group sat down for a short dinner, and the guides began gathering everyone together and amusing them with local mountain tales and Triund mythology.
The night sky, which Paritosh had never seen before, wowed him, and a late-night talk with a fellow traveller kept him awake. The hearts had arrived at the Triund summit as well, and they wished to stay for a while.
Suggested Read: Syed's Ultimate Journey To Everest Base Camp With Thrillophilia!
The Down-Hill Trek To McLeodganj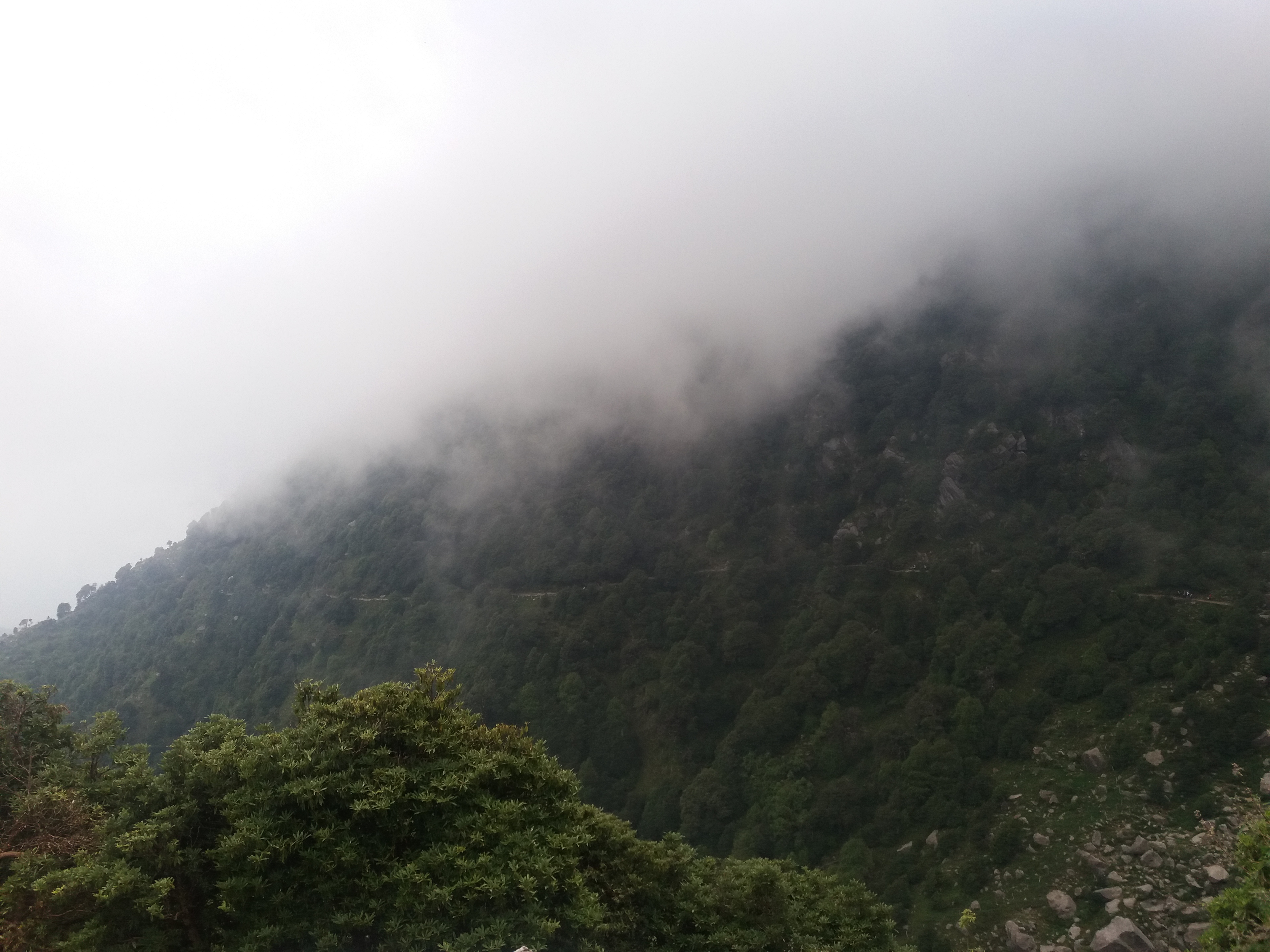 The next morning, Paritosh awoke to the most beautiful sunrise he had ever seen. The temperature fell as soon as he opened the tent doors, and the whispering mountain air enveloped the entire area. The company set out from the Triund peak for McLeodganj after a substantial breakfast of tea and sandwiches.
Some trekkers planned to return, while others secretly hoped to make a mountain home, and yet others made a tacit commitment to return sooner. They have a special place in their hearts for Triund, and Paritosh is planning a return trip there soon!
Words Of Advice By Paritosh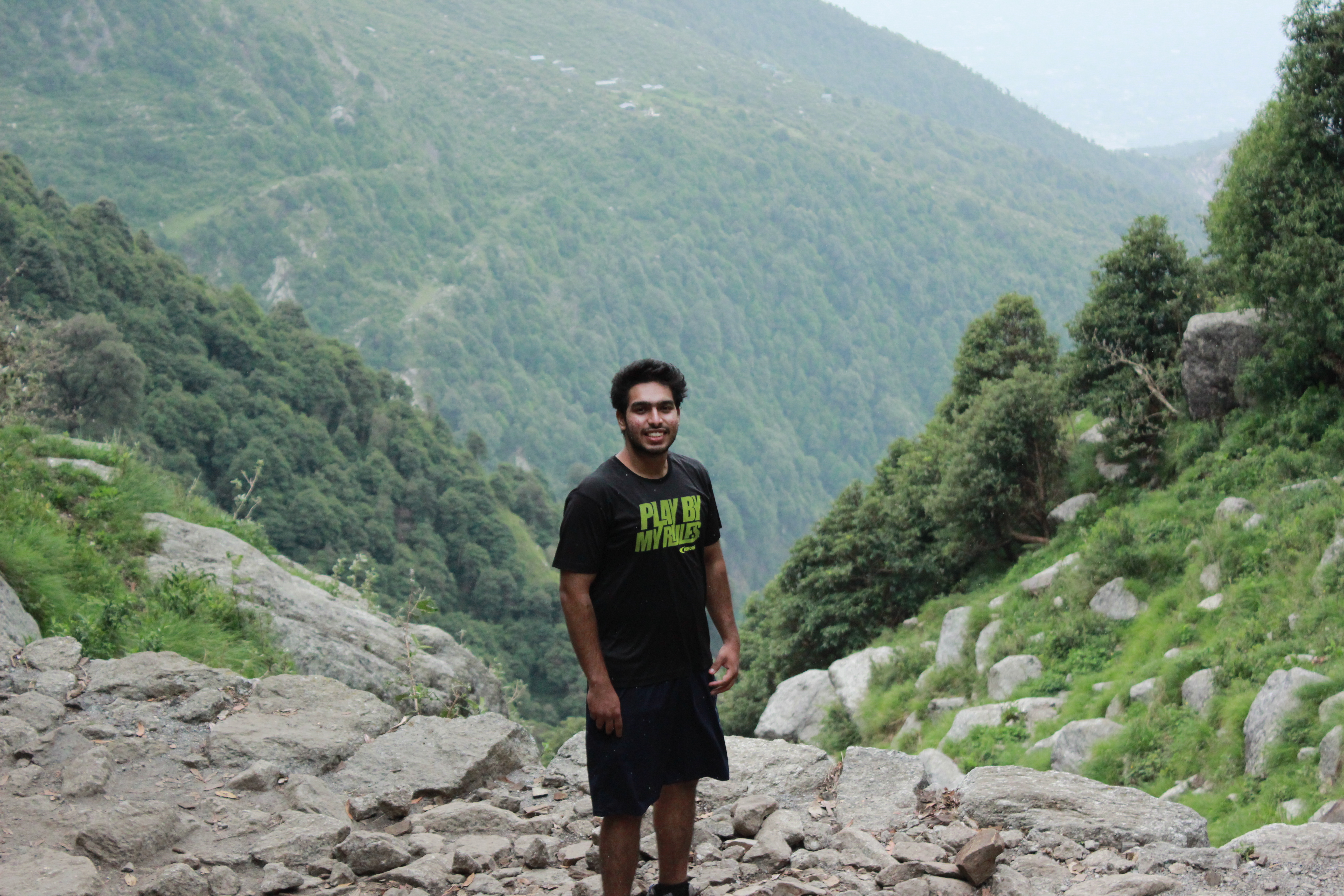 According to Paritosh, Thrillophilia deserves credit for offering one of the best packages for Triund peak. But it is highly recommended to keep in mind the following things while planning the trip:
You should carry at least one pair of warm clothes with you as it becomes very cold at night and you would also face network connectivity issues. Vodafone was perhaps the only network that worked effectively even in the summer.
You should also try to interact with the locals as much as possible; they will provide you with trivia that no one else can.
Carry a power bank and a good camera as you would pass through some of the breathtaking scenery along the trip.
It's a good idea to keep dry fruits, snacks, and protein bars on hand.
Check Out: 'Just Live In The Moment'- A Philosophy Truly Followed By Parul During Her Kamshet Trip!