'Just Live In The Moment'- A Philosophy Truly Followed By Parul During Her Kamshet Trip!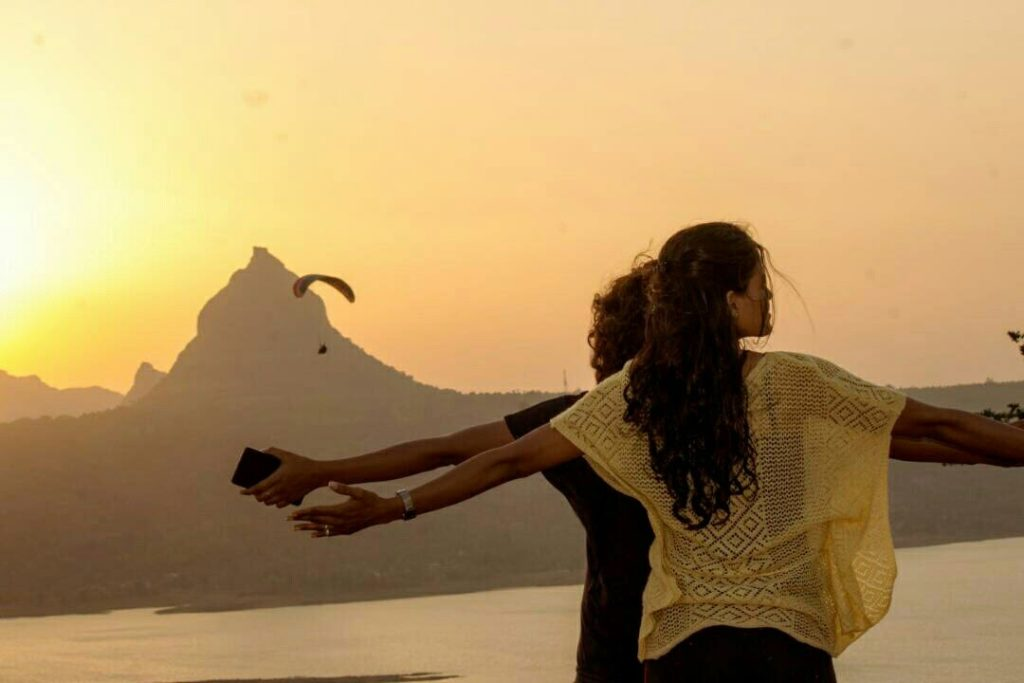 Committed to her wanderlust, Parul Jain travelled on to one of India's top paragliding destinations, Kamshet, to fulfil a lifelong dream of hers. Parul, a wildlife enthusiast and trek aficionado by basic nature, believes that although she was born and raised in Mumbai, she has deeply fallen in love with the Himalayan mountains.
She discovered the Brahmatal Trek's majestic peaks to be the ultimate destination of the excursions, and she was awestruck. Her soul returned from that place, filled with an insatiable desire for nature's magnificent treasures.
Alongside paragliding, our intrepid traveller joined others for a brief hike and camping trip at Pawna Lake. You're a real nomad, indeed!
Suggested Read: Rahul's Unique Anniversary Celebration In Manali!
Memories On The Road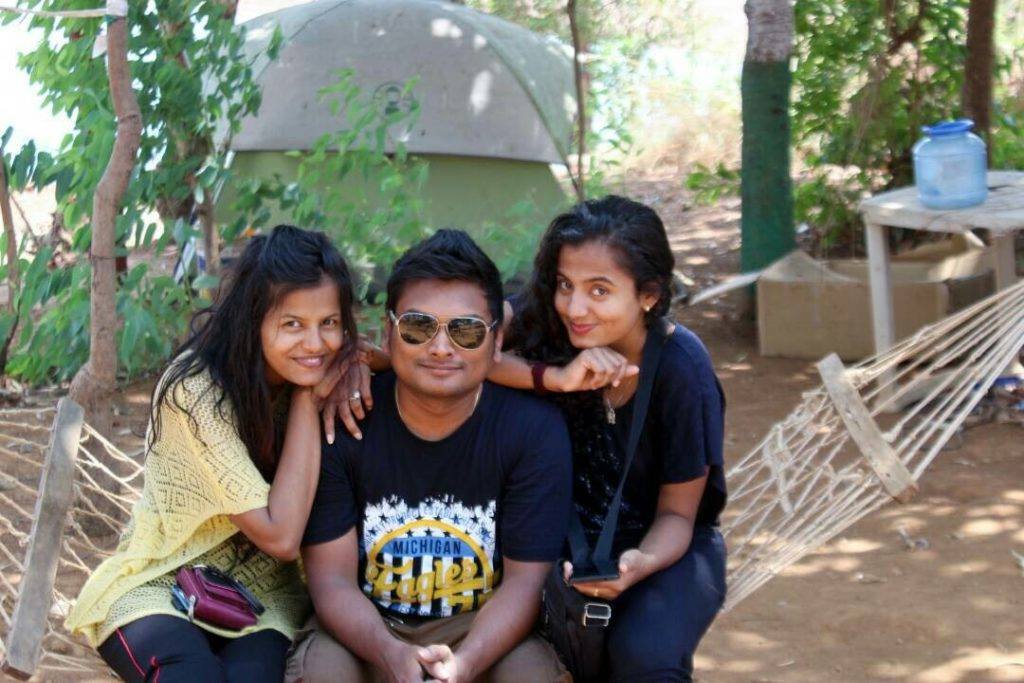 One of Parul's greatest life experiences began when she and two of her closest friends decided to travel to Pawna Lake for a last-minute paragliding trip. After a few hurried phone calls, jumbled backpacks, and swift departures, they were all on their way to Lonavala in no time.
It's the adventure, not the destination, that counts, and everyone in this small group understood that. They were having so much fun picking mangoes off the tree branches, drinking refreshing underground water from handpumps, and stopping at food stalls to savour street side delicacies!
On Their Way
To recharge, Parul and her best friends decided to opt for hammocks hanging over Lake Pawna as they made their way to their destination, Kamshet. There was a natural campsite not far away. "I enjoyed the opportunity of sitting underneath the canopy of trees all through peak afternoon! Whenever the wind was blowing, I started to feel chills on my arms!"

The group continues on to Kamshet, their exhilarating vacation spot, after taking full advantage of Pawna Lake's cold waters and the finest of nature's glory.
For Parul, actually flying in Kamshet was one of the greatest things she's ever really done, especially with the stunning scenery as a background.
'Trying to fly when the sun was setting' is exactly what she used, to describe the awe-inspiring ride she'll never manage to forget.
Her Advice While Paragliding In Kamshet
Always protect yourself from the sun's rays by wearing sunscreen.
Try to get a spot in the early hours or late evenings.
Take pictures and videos with a GoPro or a selfie stick.
Also Read: Deepak Mangal's Adventurous Trip To Ladakh With Thrillophilia!
Her Adventurous Bucket list
Thrillophilia has already taken Parul on a few memorable trips, and here she wants to share her wish list for her upcoming big excursion:
Visiting Meghalaya's Root bridges is a must-do.
One more trek in the Himalayas in Spiti, the Flower Valley trek, and the Leh-Ladakh Tour
Short, daring excursions around Mumbai
Hiking in the state of Madhya Pradesh
Enjoying the thrills of the south coast