Rahul's Unique Anniversary Celebration In Manali!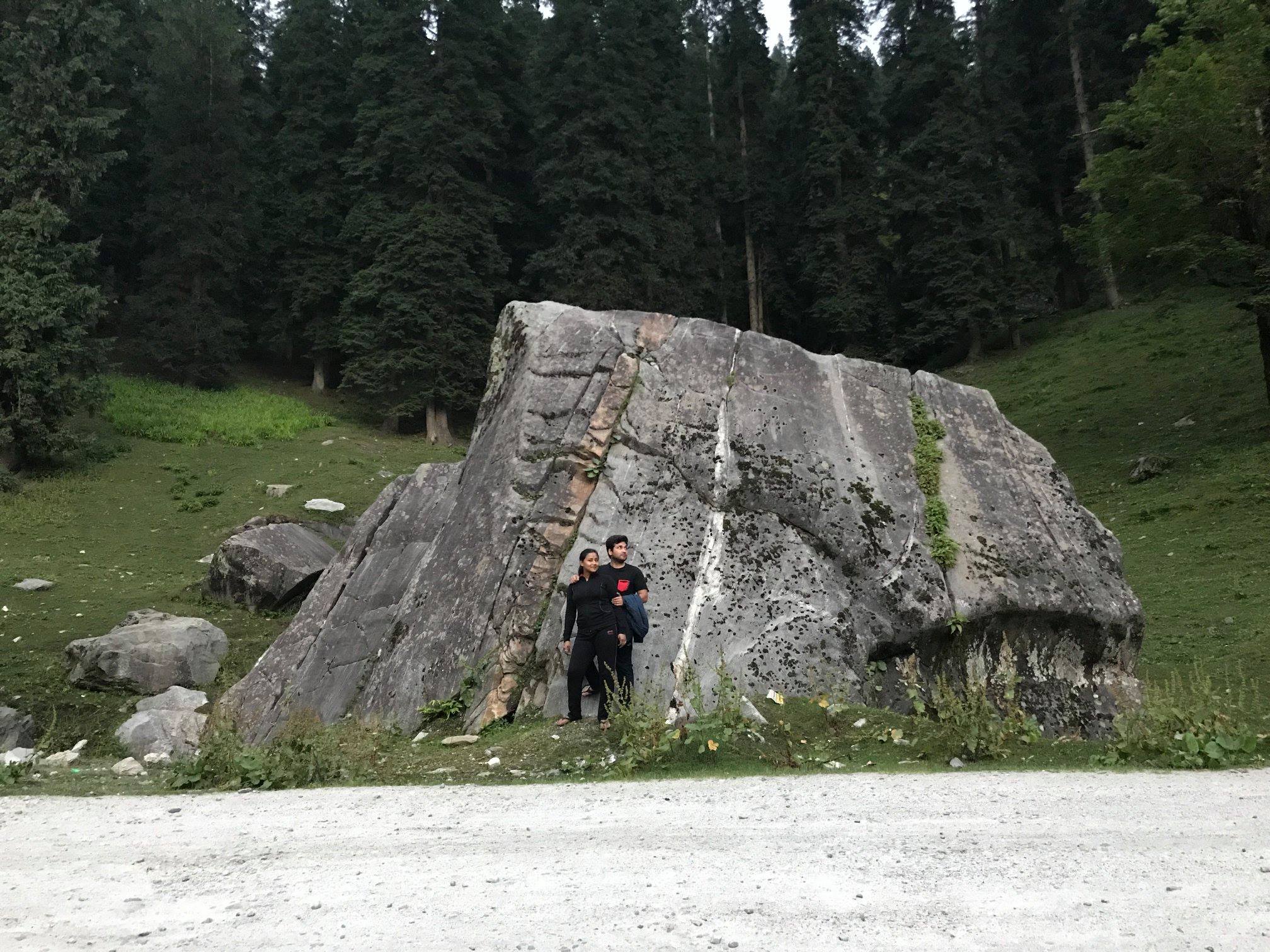 Only a few people could have imagined the kind of romantic vacation that Delhi based Rahul Sharma and his wife enjoyed. They knew that in order to celebrate their years together as a couple, they needed to do something special. Rahul and his wife booked a romantic holiday to Himachal Pradesh's most popular tourist destination, Manali, to ensure that the experience would be engraved in their minds forever.
Finalizing Manali As The Destination
In Himachal Pradesh, Manali is a major tourist destination. The town, which is well-liked by visitors from the north of India, provides a peaceful retreat for the weekend. It's a popular destination for adventure seekers and nature lovers alike because of the pleasant weather and exciting things to do. Manali is one of India's most popular tourist destinations because it offers a wide range of exciting activities, including river rafting, mountain climbing, horseback riding, and more.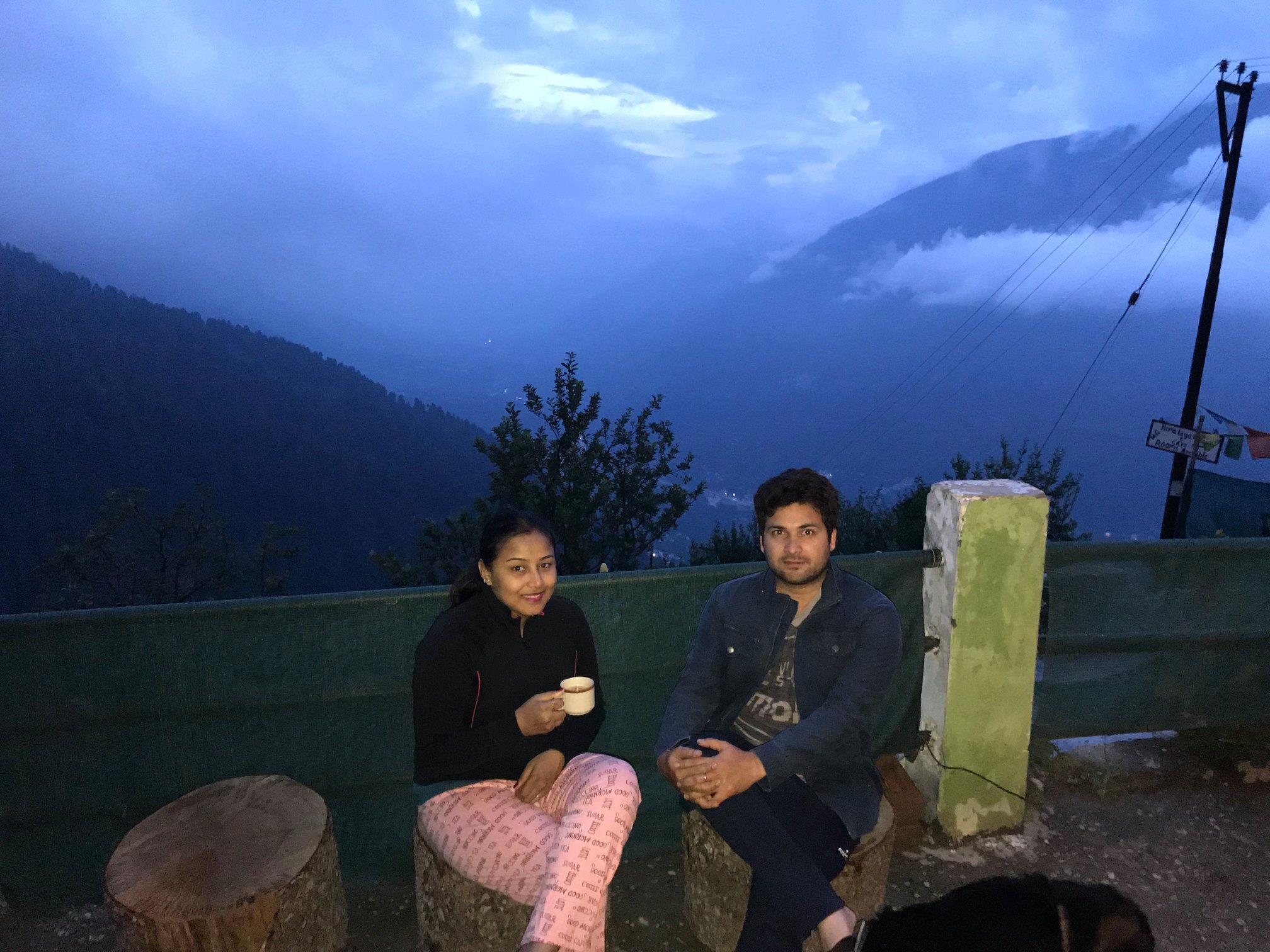 When Rahul first arrived in Delhi, he was awestruck by the bustling city, the cosmopolitan atmosphere, and the never-ending hubbub of people. In a city like New Delhi, peace of mind seemed like a fantasy. As a result, he pounced on a chance to break free in order to give his wife an unforgettable experience. To celebrate their anniversary, Rahul and his wife booked a vacation with Thrillophilia to Manali, where they stayed in a secluded cabin and had a romantic break.
Rahul and his wife were looking for a relaxing vacation in the middle of nature. Manali appealed to him because of its mountains, pleasant climate, and tranquility, none of which can be found in New Delhi. In July, the area experiences a moderate amount of rain, which lends a romantic feel to the area. For the two souls made for each other, there was no need to look further than Manali.
Also Read: Explore the Beauty of Andaman & Nicobar Islands with Rashmi
Exploring Manali Together
In Manali, the picture-perfect couple was in a world of their own and didn't feel the need to be accompanied by anyone else on their trip to the great outdoors. Rahul decided to camp at a higher altitude because of the considerable tourist traffic in the famous areas, which are renowned for their beautiful aesthetic. It was also very different from the lower elevations in Manali in terms of the weather. As a result they both spent time away from the bustling spots, "we stayed away from the famous and touristic areas so that we could get our own little time here," adds Rahul, who booked a pleasant camp stay with Thrillophilia in order to experience the cold weather.
Rahul and his wife fell in love with Manali so much that they decided to explore the area on foot. Even as it was raining heavily in town, they walked hand-in-hand through the narrow streets of the quaintly bustling Manali. As they crossed several streams during their stroll, the sound of rushing water reassured them that they are now really in the midst of nature.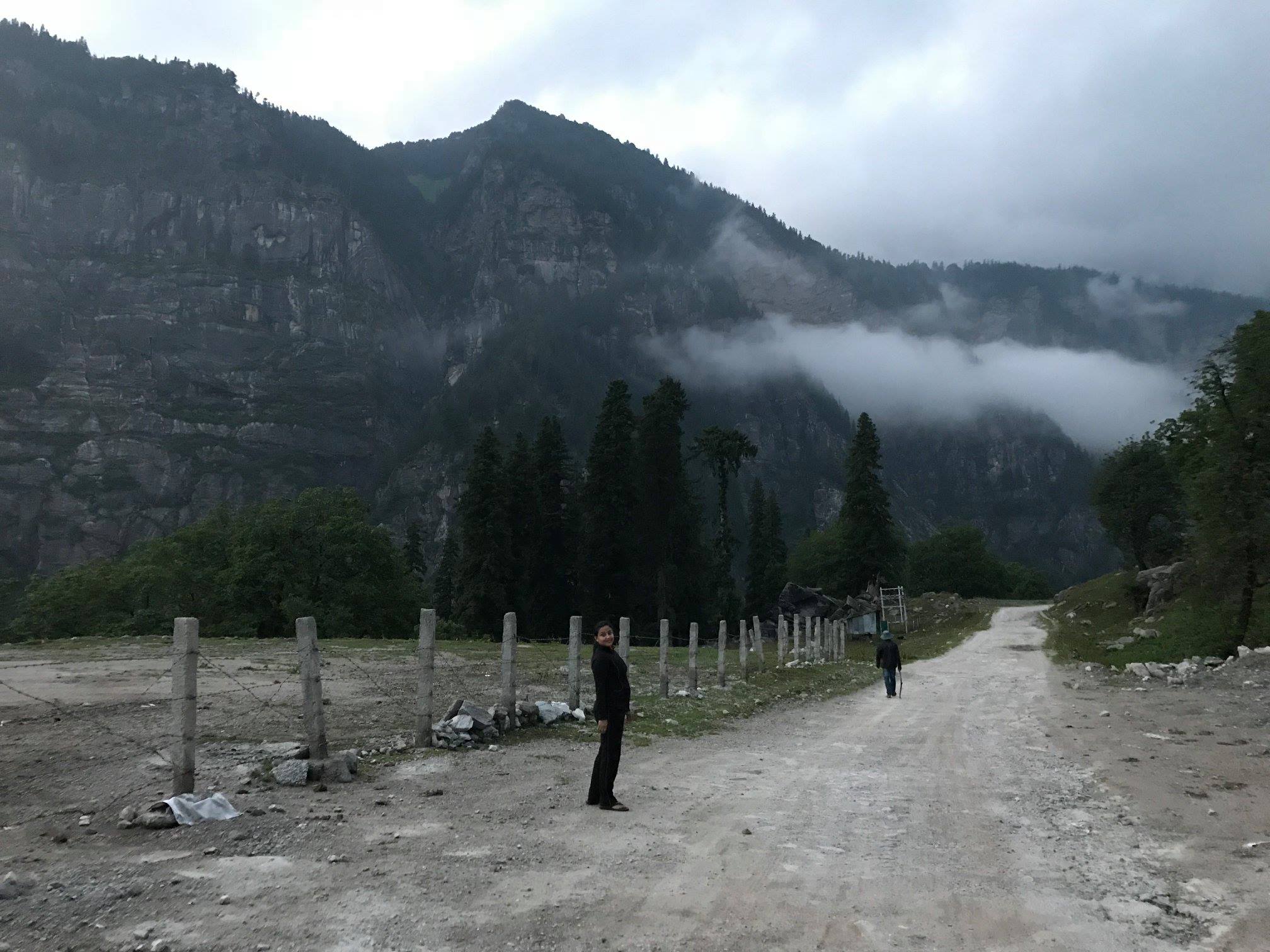 While staying in Manali for three days, Rahul and his wife visited a waterfall, the flowing waters of which re-energized them both mentally and physically. Walking hand-in-hand through the rain was something they loved doing. "It was a wonderful experience to watch the clouds swirl around us,'' says Rahul, who didn't regret his decision to stay away from the town's commotion.
Aside from being mesmerized by the breathtaking views from their vantage point high in the Himalayas, the couple in Manali was also enthralled by the variety of available adventure activities. The thrill of paragliding over the lush green mountains was the highlight of their incredible journey. For them, the Manali ropeway ride was just one more way to reach the summit of the mountains and take in the picturesque view of tranquility. The couple was awed by the might of these eternal mountains, and the rain kept the mountains at their most beautiful view.
During their stay at the campsite, Rahul and his wife visited a small, unexplored temple, which encouraged them to experience spirituality and tranquility. One more highlight of the trip was visiting the vibrant marketplaces and tasting the delectable cuisine. Himachal Pradesh's authentic essence was also on display in these markets, in the form of local clothing and handicrafts. With the help of the locals, they were able to learn more about Himachal Pradesh's rich culture.
Suggested Read: Raghunandan Exploring The Natural Beauty Of Meghalaya With Thrillophilia
The Special Anniversary Celebration
The tent they were in, according to Rahul, was tucked away from the main attractions of Manali. Because there were fewer people around, the staff was able to give them their full attention, and they were treated like royalty. "As if they were part of our family, they stayed with us and were always ready to help. There was never a dull moment even though we were only two," says Rahul, praising the warm welcome of Himachal Pradesh's people.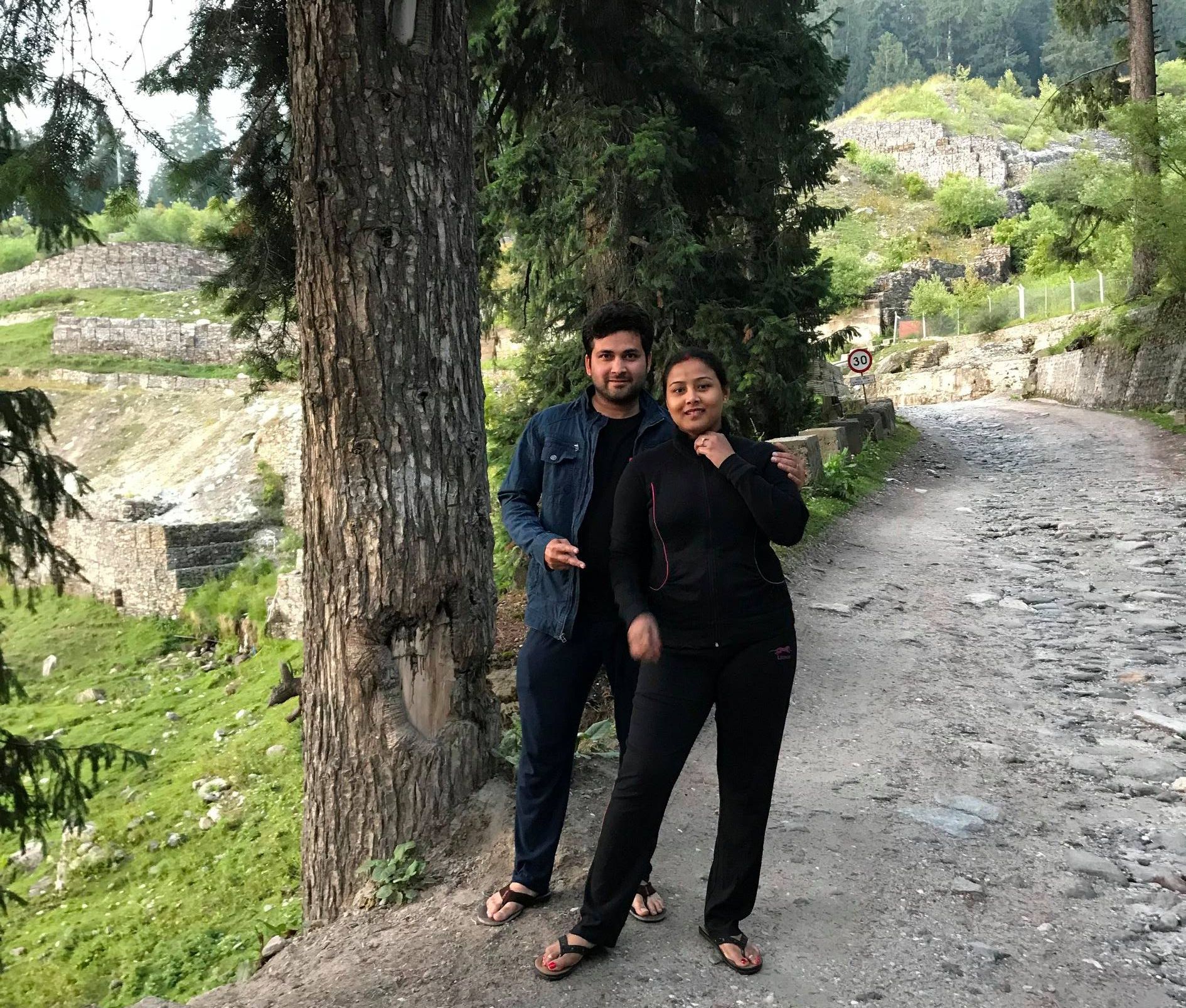 While they were showing them around the area, they even arranged an anniversary cake for the husband and wife on the big day. Because we didn't have any family and friends around to celebrate our anniversary with, "We were most excited for this day and it wouldn't have really been special alone without the team that brought us cake on the occasion."
As a thrill-seeker, Rahul also enjoys spending time outdoors. On his recent trip to Manali, he tried paragliding, and now he and his wife plan to visit Ladakh to experience adventure and romance at the same time.
Also Read: The Unforgettable Trip Of Sagrika And Her Mother With Thrillophilia