The Unforgettable Trip Of Sagrika And Her Mother With Thrillophilia!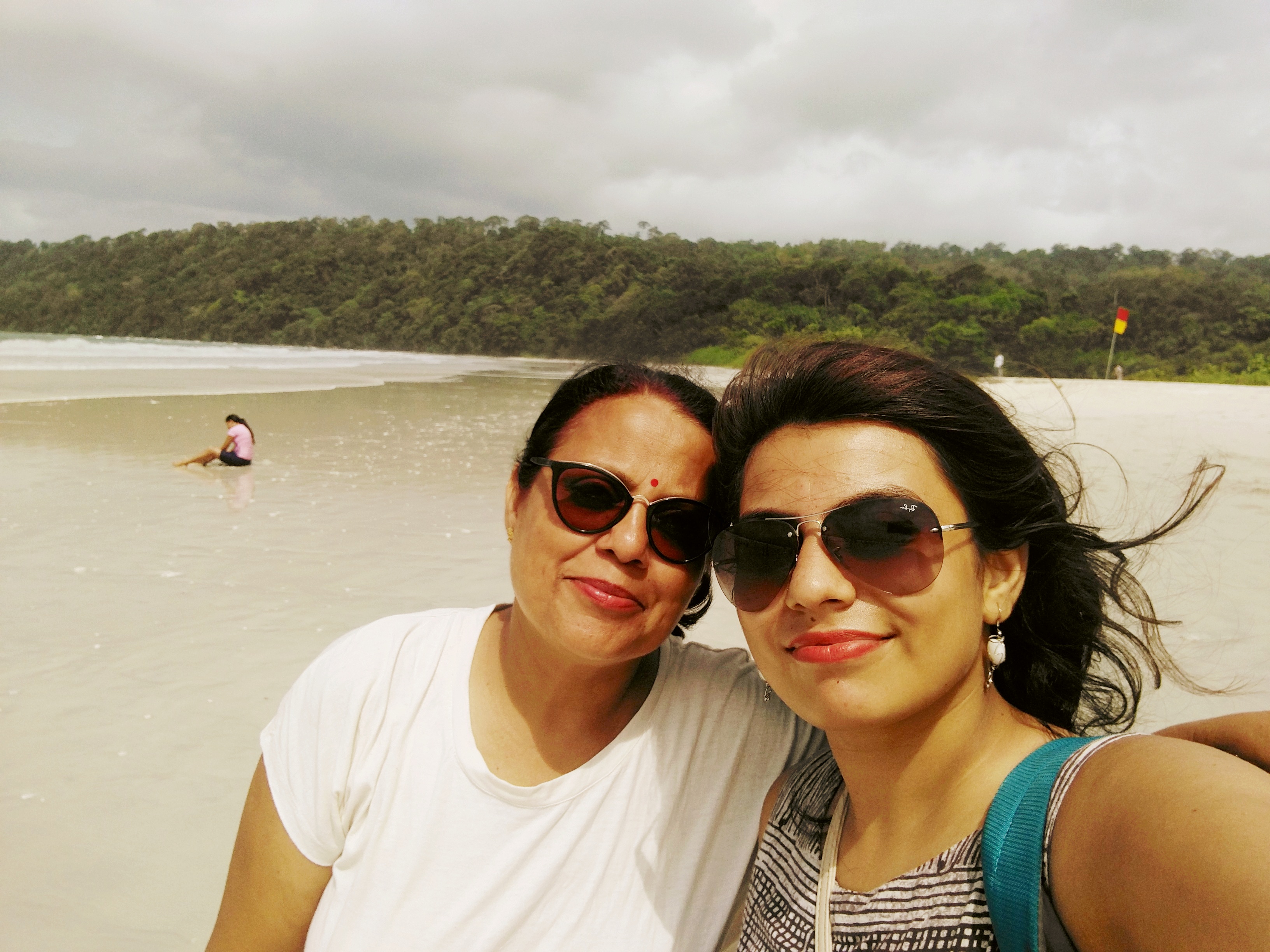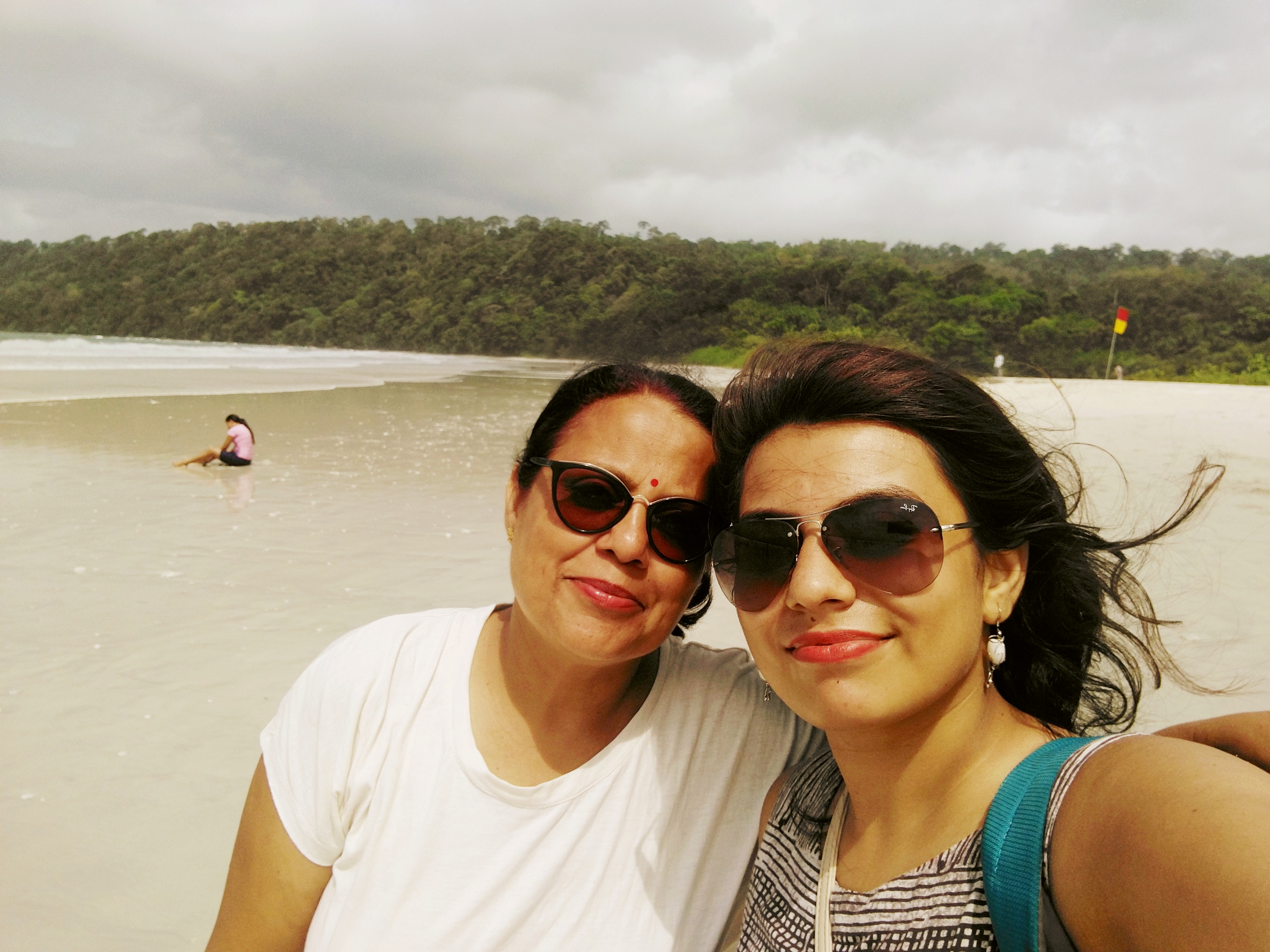 Many of us travel alone, with friends and family, or with strangers in order to have the time of our lives. However, for Sagarika Sood, travelling all the way to the Andaman and Nicobar Islands was an unforgettable experience because it was her first journey with her mother. Parents establish friendships with their children as they grow older, but travelling with a parent until they are incredibly chill (for their children) is a risk that not every child is willing to take. She decided to book a trip through Thrillophilia and travelled to the Andaman Islands with her mother.
"Well, I went to this heaven with my mother, who is also my best friend who, by the way, is perhaps younger in spirit than I am." She was the ideal travel companion on our wonderful adventure. We loved every minute of our journey because of her youthful enthusiasm and great thoughts. She has no qualms about trying new things. "Rather than being parent and child, we were more like buddies."
Beginning With A Blunder!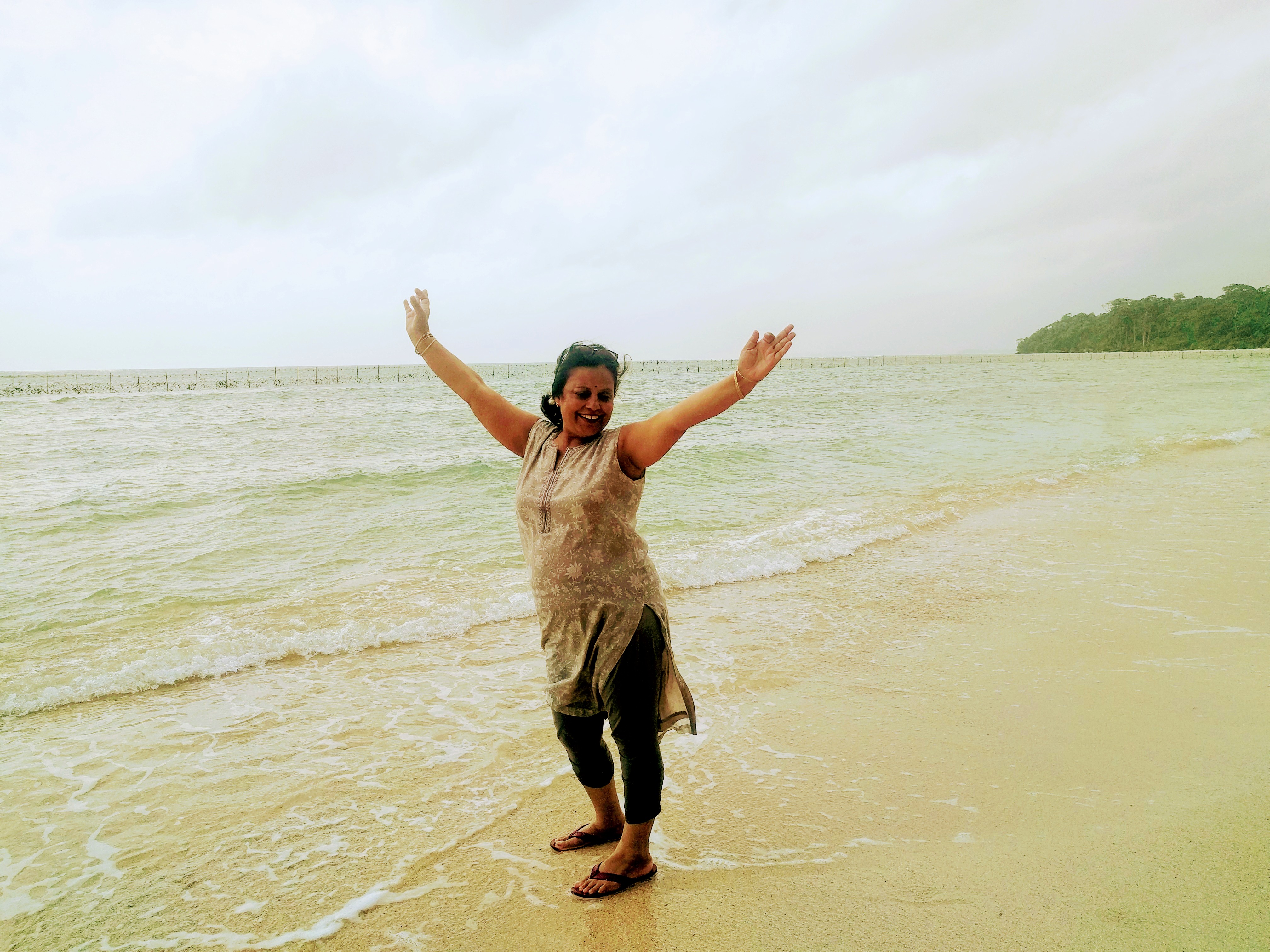 Things may go wrong while you're travelling, but what if the trip starts with a snag? The daughter and mother were scheduled to board a 10:30 p.m. bus from Chandigarh to IGI Delhi, but it was cancelled without notice. Due to safety concerns, two female passengers who needed to catch an early morning flight took the first municipal bus they could find rather than a cab. Fortunately, they were able to arrive at the airport well ahead of schedule and proceeded to the plaza lounge for convenience.
"After a substantial breakfast, we embarked on a voyage that would provide us with the best memories that would last a lifetime."
Sagarika Sood describes her trip to the Andaman and Nicobar Islands.
The Heaven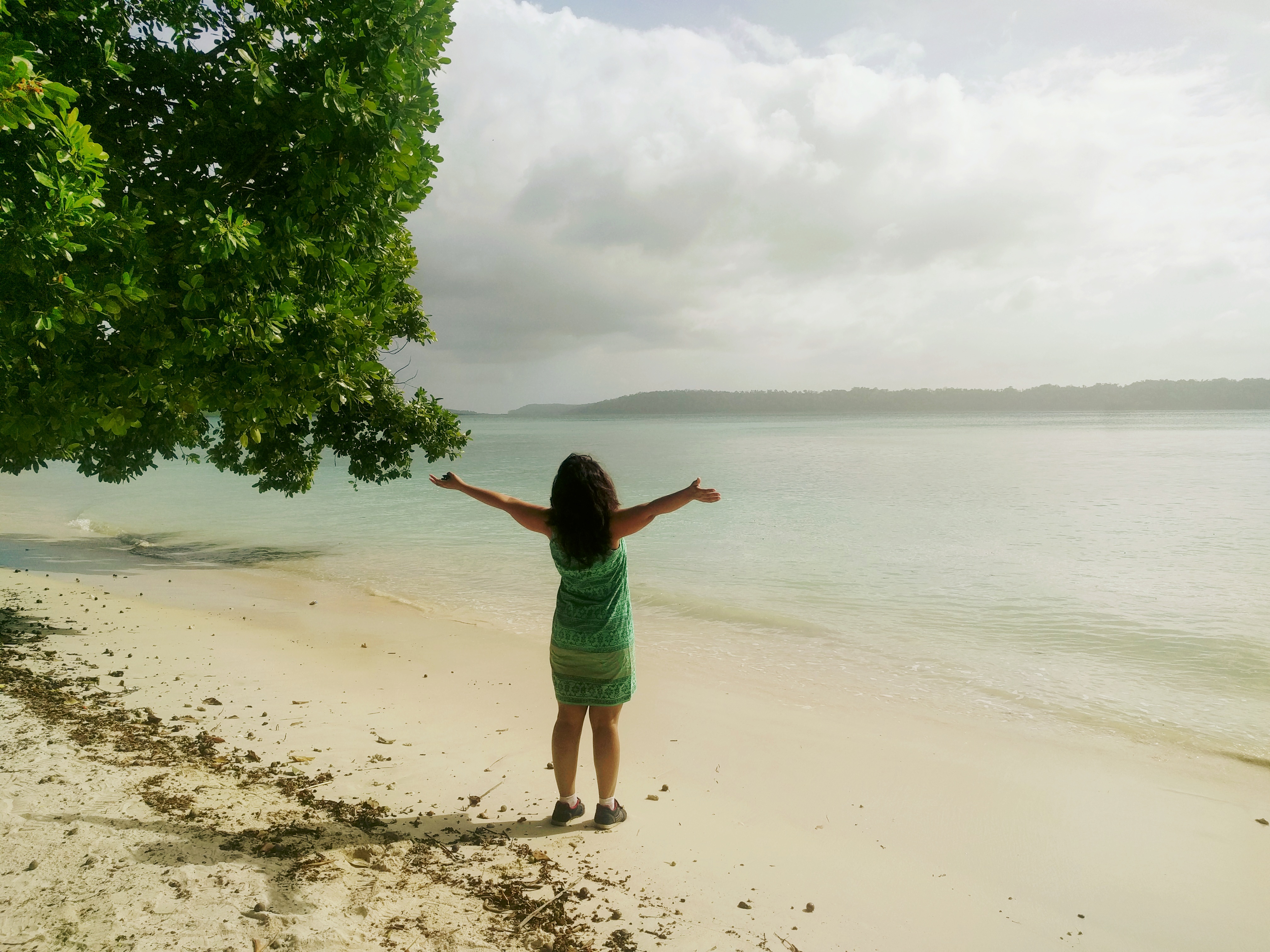 "Around 2 p.m., we arrived at the Port Blair Airport. I'd like to point out that our drivers, Sudhir (Port Blair) and Pardeep (Havelock), were excellent gentlemen and punctual and well-behaved during our travels. Sudhir met us at the airport gate and escorted us to our hotel, the SR Castle, which was only a 10-minute drive from the airport. The hotel had a great mood, and we spent a lot of time in the reception area because of the pleasant atmosphere and courteous employees. The rooms were in good condition. Overall, I would strongly advise future travellers to stay at this hotel."
Day 1
The two went to Carbyn Cove Beach on the first day, and it was the first time Sagarika's mother felt liberated from her mundane life, so she insisted on riding the speed boat, which turned out to be a thrilling experience. The evening came to a close with a visit to Cellular Jail.
"This was a truly magical location. That place made us sad contemplating the lives of the detainees while also leaving us amazed by sensing their spirits, thanks to its deep historical importance and the vibrant Sound & Light Show."
Day 2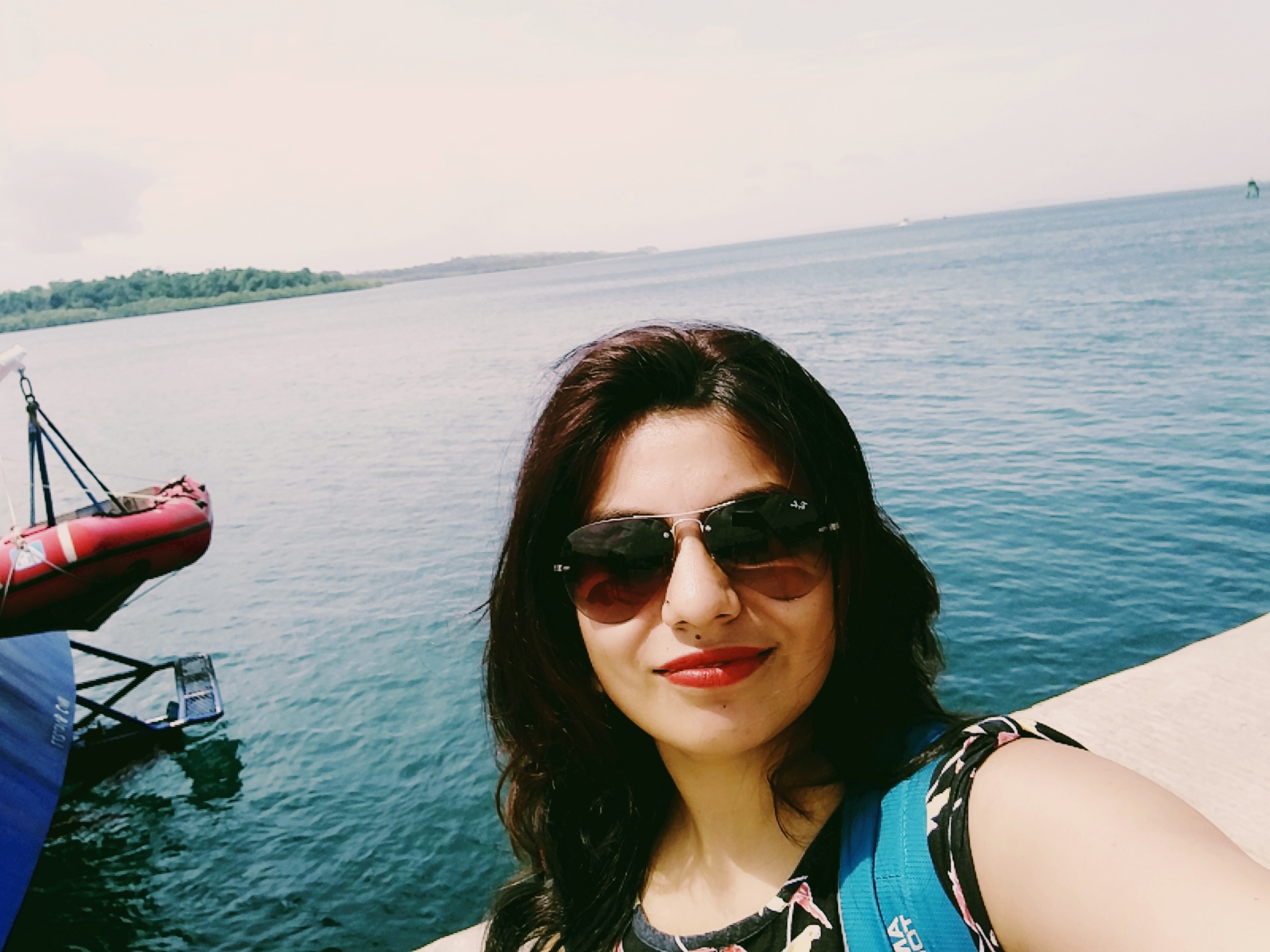 The intention for the day was to explore Ross Island and North Bay, but owing to inclement weather, the duo had to resort to Plan B, which included visiting two museums: Samudrika and the Anthropological Museum. After a fascinating history tour, Sagarika and her mother travelled to Chidiya Tapu, another beautiful island not to be missed. "Some creative minds on the island created the natural sitting arrangements built from logs of wood. Non-vegetarians have no trouble eating in Port Blair. We found a fantastic real Bengali Dhaba that served us delicious fish curry and other delectable dishes."
Day 3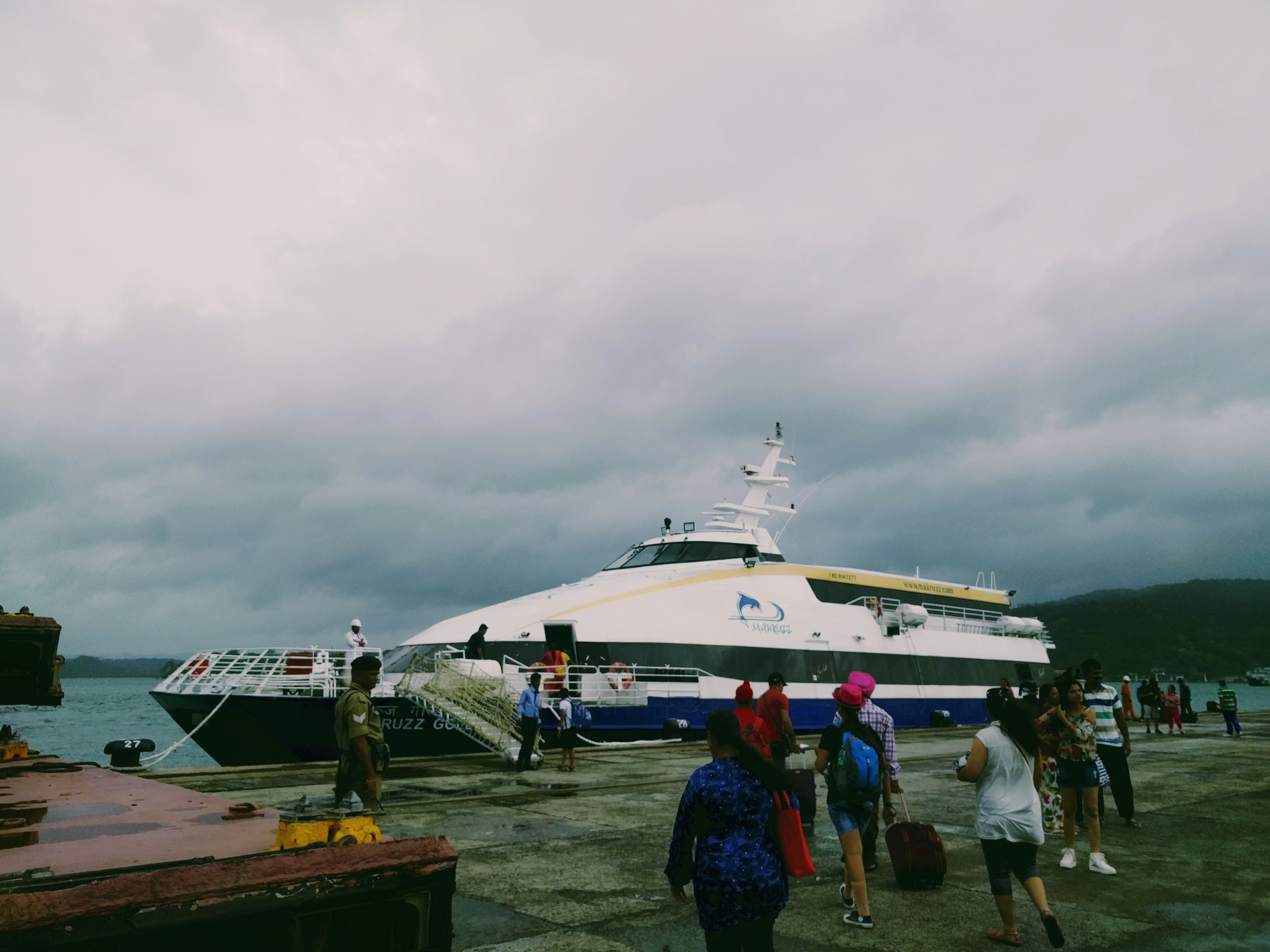 "It was the day of the trip, and we were both really excited because we had never travelled via sea before. It was a once-in-a-lifetime experience that I can't put into words. We were greeted by Pardeep on Havelock Island, who whisked us away to our four-star hotel, Symphony Palms Beach Resort, which has its own private beach. We went to Radhanagar Beach, which is one of Asia's most stunning beaches, after freshening up. We had a terrific time there, and it seemed like the time flew by so quickly that before we realised, we needed to return."
Day 4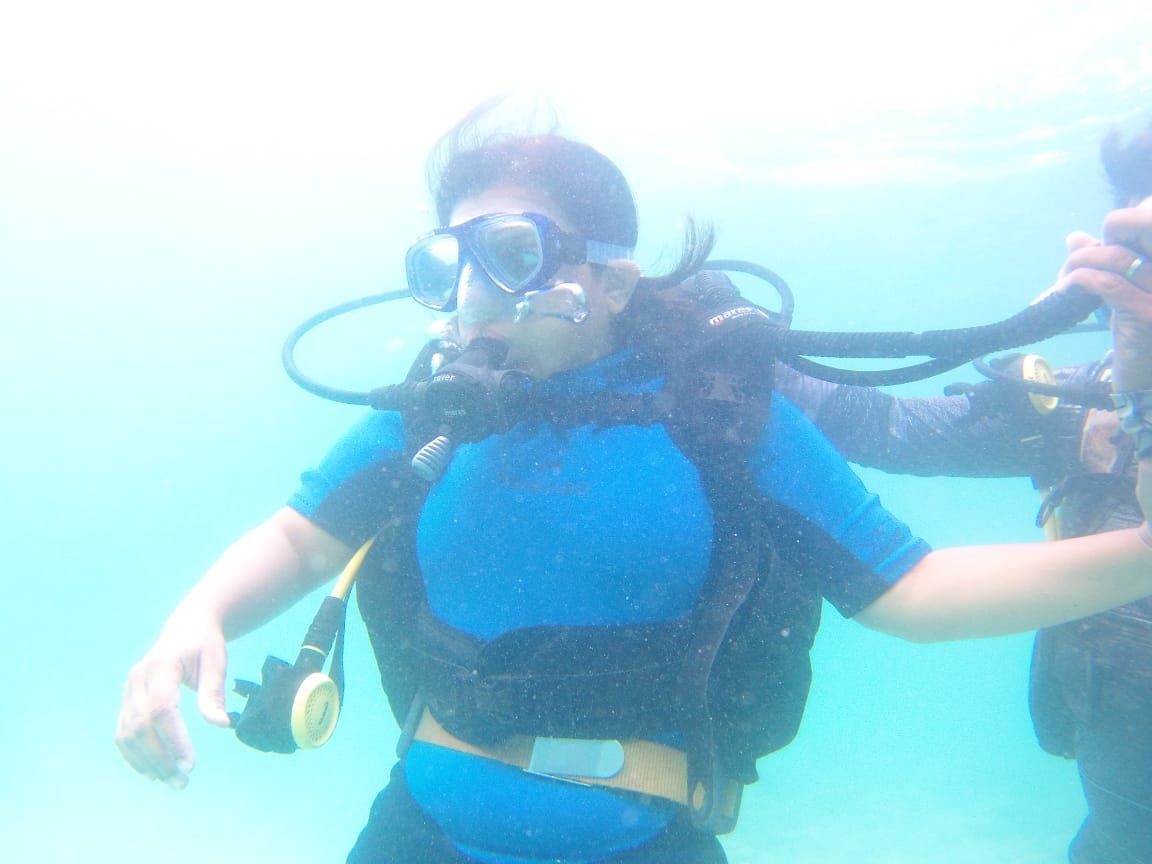 Sagarika and her mother spent the day participating in adventure sports such as snorkelling and scuba diving. Pardeep picked them up early in the morning and drove them to Nimolem Beach, where they would have their most unforgettable experience. Saneesh, the scuba diving teacher, helped Sagarika gain confidence in her ability to take a trip down below, into the unknown riches. Sagarika's mother went snorkelling, which ended up being the highlight of the entire trip.
"Scuba diving for me and snorkelling for my mother was perhaps the most memorable part of our trip. This was something we did outside of our normal routine. The underwater world was fascinating. It seemed as if it were a priceless and undiscovered gem. The whole thing was completely mind-blowing."
Day 5
"We returned to Port Blair via cruise, but this time a number of passengers became seasick, making for a difficult voyage. Anyway, we arrived at our destination at 11 a.m., following which we spent the day at the Sagarika Emporium, where we purchased mementos for our loved ones back home. Maybe it was because we had the same name that I liked this spot so much!"
Day 6
"It was the final day of our trip to paradise, and our flight was at 11 a.m. The time I spent there with my mother was genuinely incredible and unforgettable, and it drew us closer by the end of the voyage than we had been at the start. The pinnacle of sea exploration, relaxing on the beach, savouring delectable cuisine, shopping for our loved ones, and taking each other's photos: these are the memories that will live on in our hearts forever."
"Travelling with my mother, however, had one drawback. I was the one that took extremely good shots of her during the journey, and she never managed to take good pictures of me. But she tried, and I admire her for that. I do have a couple of decent photos of myself!"
"I had always wanted to visit the Andaman and Nicobar Islands for a variety of reasons. Andaman was an ideal family vacation, whether it was for the tranquillity of the beaches or the thrill of scuba diving. The sea gave a much-needed escape for someone stuck in the vicious corporate loop. The boat experience, the scenery of Radhanagar Beach, and the cellular jail will live on in our memories forever."
Hey, A Word Of Advice!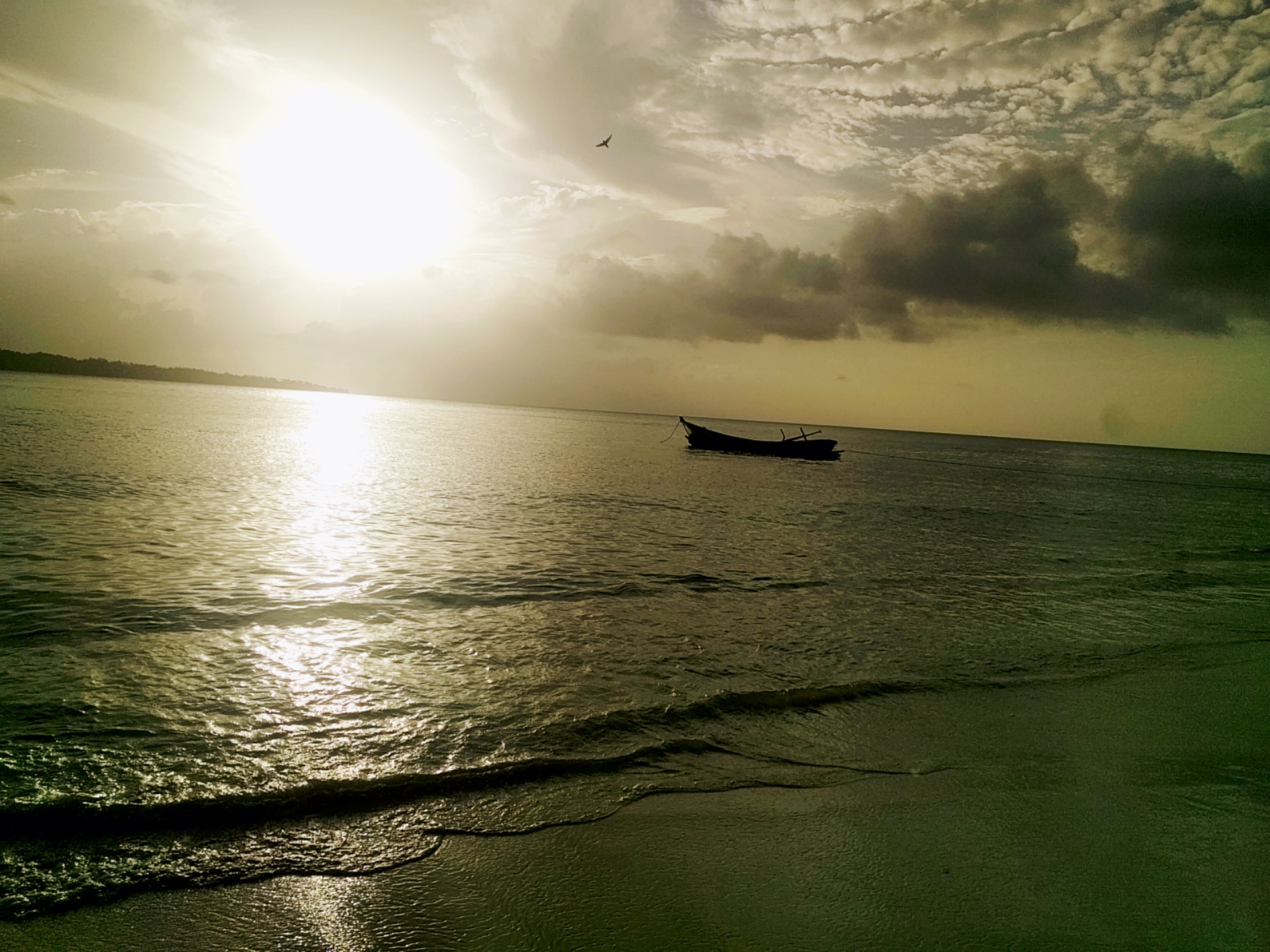 In June, the weather on Andaman Island may be rather fickle. I believe the best time to visit is from April to May. Following that, sporadic showers may cause problems with your trip plans.
Only Airtel and BSNL SIM cards are accepted.
Travelling a cruise ship might cause seasickness, so it's best to be prepared. During the voyage, more than 80% of the passengers puked.
The choice to refurbish the hotels ahead of schedule was a wise one. We had a look at the 3 star accommodation on Havelock Island and found it to be in poor condition.
It is possible to plan a trip to some eccentric destinations such as Baratang, which is not included in any tour packages. We had heard that the natural limestone caverns were a great place to visit.
Because Havelock Island lacks a good hospital, it is important to bring any necessary medications with you on your trip.
Expect the natives of the Andaman and Nicobar Islands to teach you about punctuality and hygiene.