Varad's Ultimate Journey To Chadar Trek- A Dream Come True!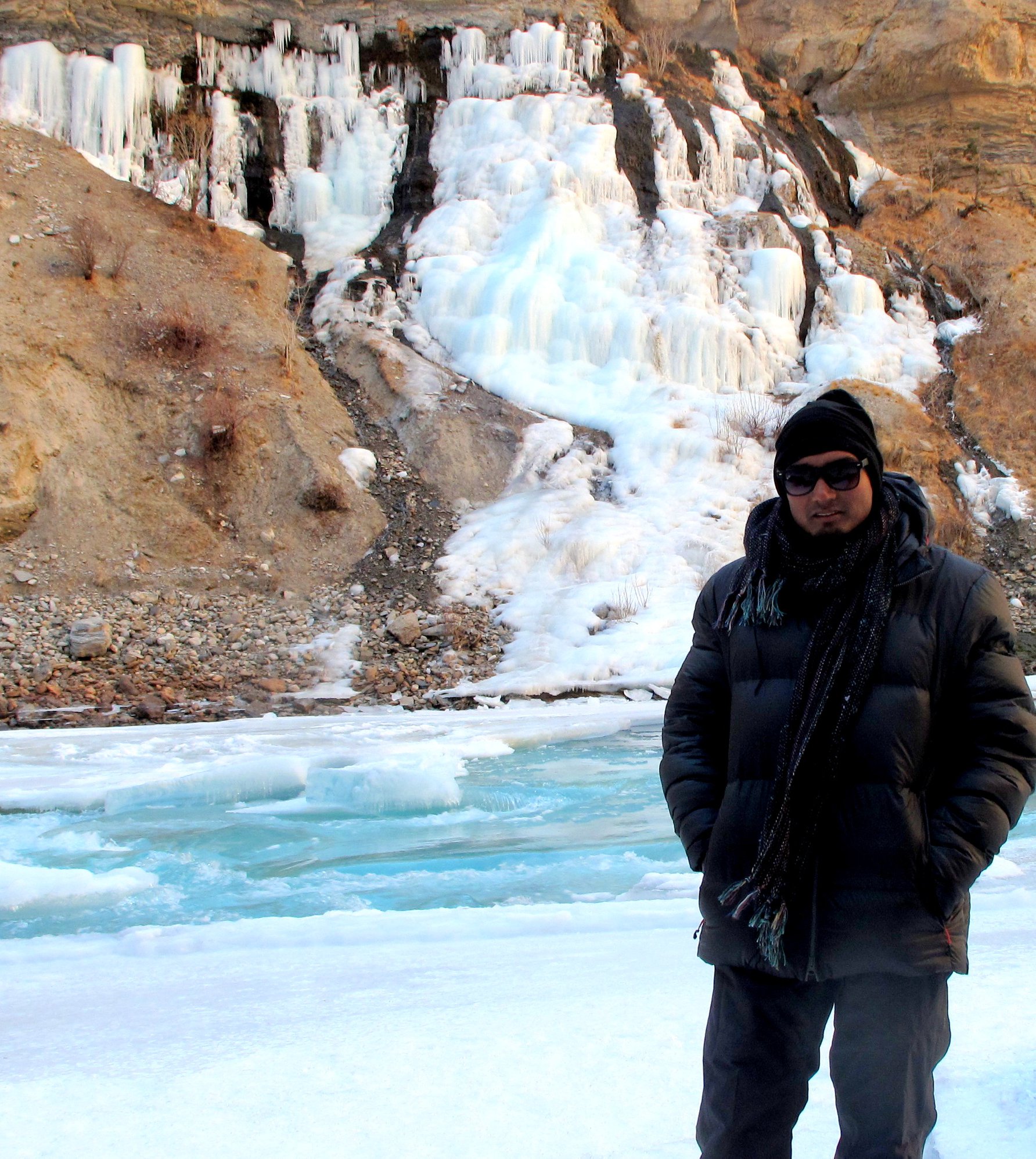 "There are some things you have to experience to understand."
When it comes to anything in life, including river-walking, that quote appears to be true. Yep, you read that correctly. During the winter months of January and February, a river that runs through the north Indian region of Ladakh freezes over. Across the freezing river, groups of hikers and curious tourists from all over the world set out to complete a 75-kilometre journey in eight nights and nine days.
Listen to Varad's account, which is as unique as it gets, of how his wish came true.
Meet The Man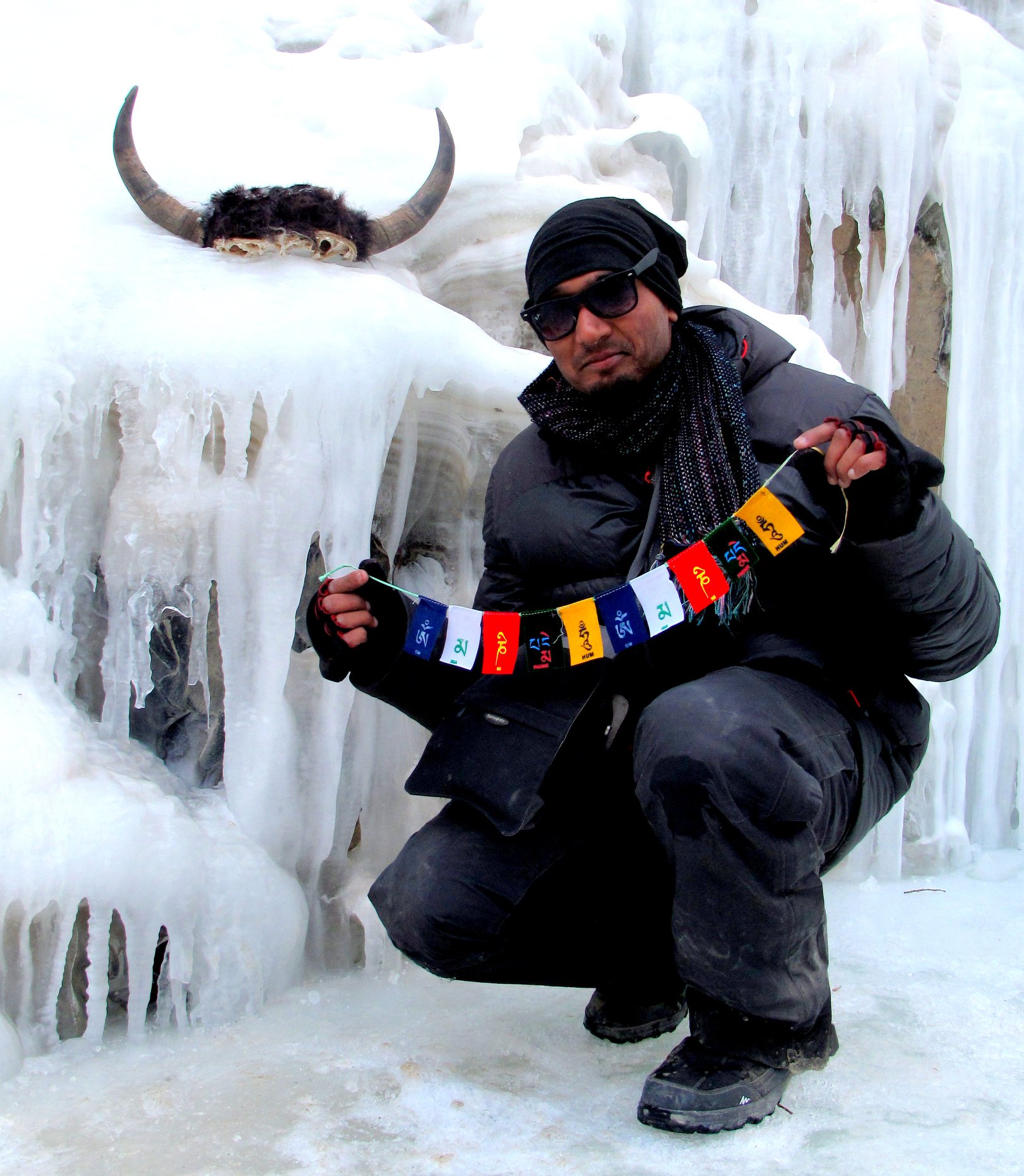 After completing his graduation in India, the 24-year-old Delhi boy's life underwent an immediate change from choosing a place for Saturday night to choosing a destination for the weekend trip. To name a few of Varad Aggarwal's hobbies outside of travelling solo and guitar performance and riding horses, he's a mountaineer and horse rider who is PADI certified as well as a scuba diver.
Varad's greatest expedition before the Chadar Trek was a bike ride from Bangalore to Delhi that took approximately 60 hours. Afterwards, he's planning to visit all the significant coral reefs around the globe so he can go scuba diving.
The Once In A Lifetime Kind Of Experience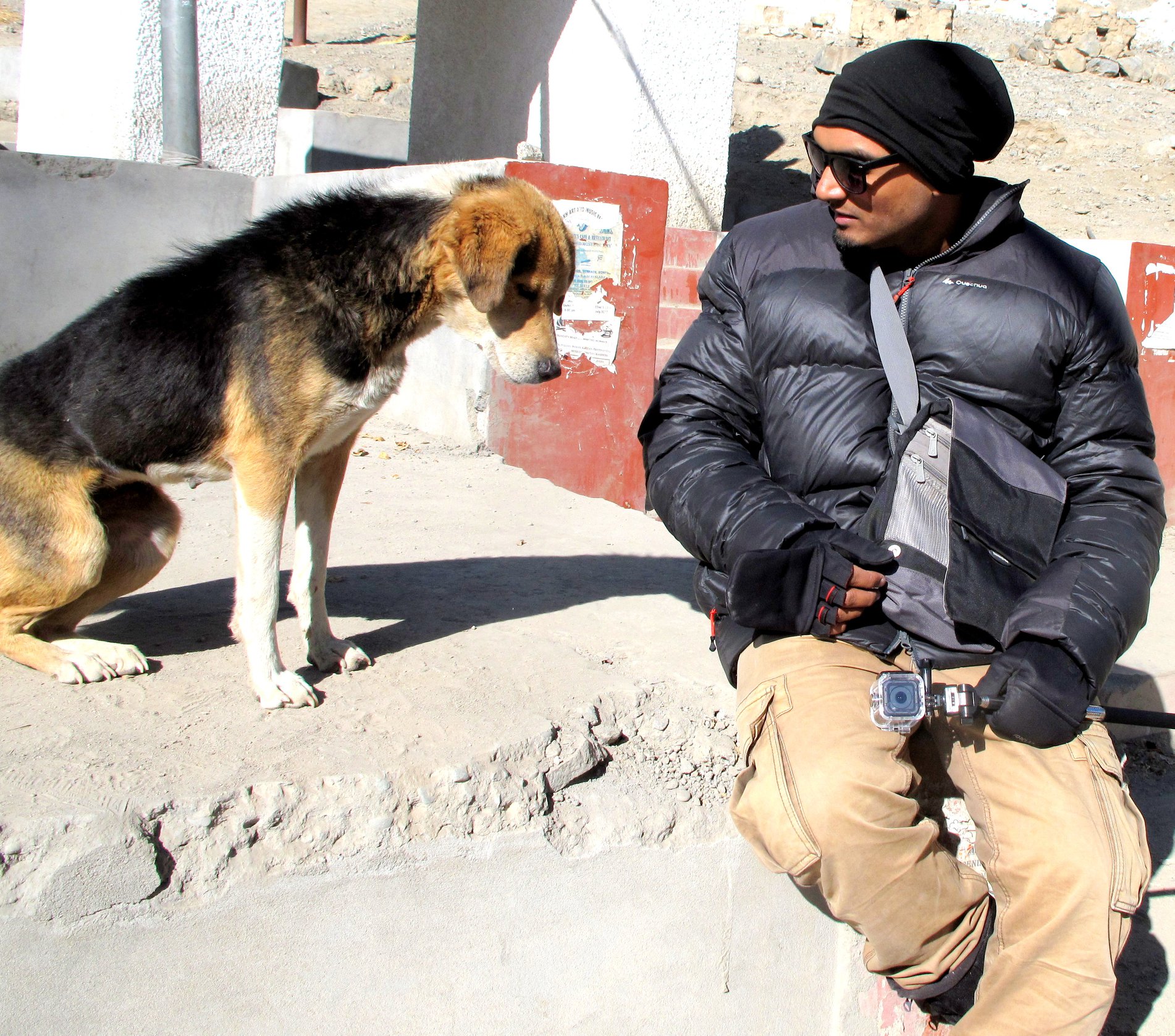 The Chadar Trek or the Frozen River Trek on the Zanskar River demands everybody to be physically fit and mentally prepared. A 75-kilometre trek through sub-zero temperature levels on frozen solid ice sheets at elevations greater than 10,000 feet takes the backpackers on a thrilling adventure.
Varad, while being just a rookie trekker, was determined to visit the Chadar trek. He had been so enthralled by the prospect of taking a walk across a frozen river that he made a reservation with Thrillophilia almost immediately. Varad's expectations were met in all senses as he made his way through the Zanskar River.
His Fellow Travellers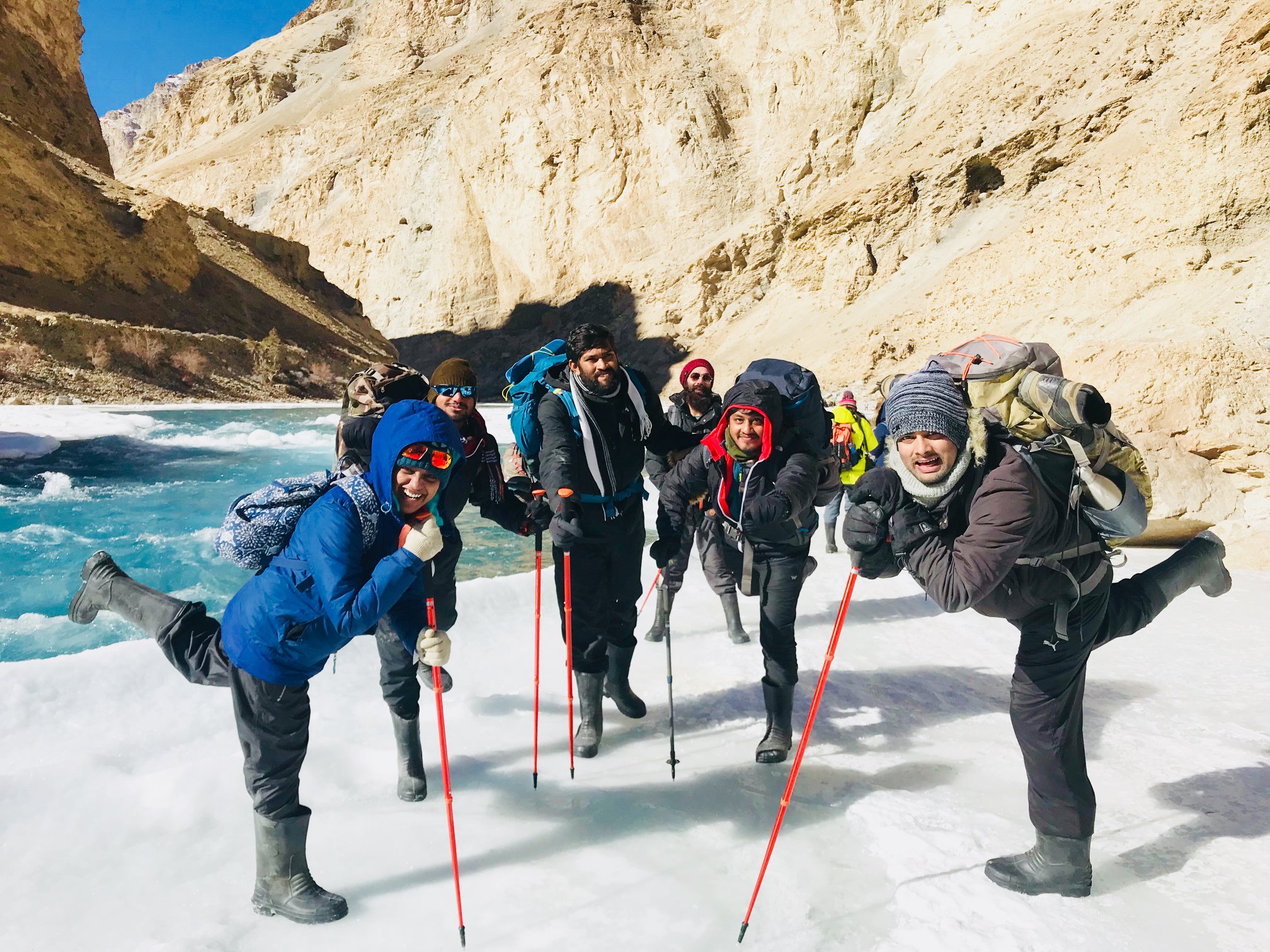 "It's important to have a good travel partner. This is especially true if you're travelling on the Chadar Trek. This is much more essential if you are trekking on your own," says  Varad when asked about the value of having good travelling partners. He adds further to describe his fellow travellers as a group of 15 individuals from different sorts of backgrounds - "the superstar dancer – Sonam; the humorous Jat – Charanjit; the guy who got to enjoy falling on the frozen river – Noopur, the artsy one in the group – Sumit; my tent mate and photography partner – Krishna, the jolly Kapil; the energetic couple – Vinny and Alok;  the cute and short architect – Indu; the Baahubali – Ranjit; the superstar Nitin, our informative assistant – Alexa; my favourite human - Ravi Sir and the crown holder for best PJ's - Bengali Uncles."
Also Read: Surya's Adventurous Trip In The Valleys Of Flower With Thrillophilia!
Beginning Of A New Journey!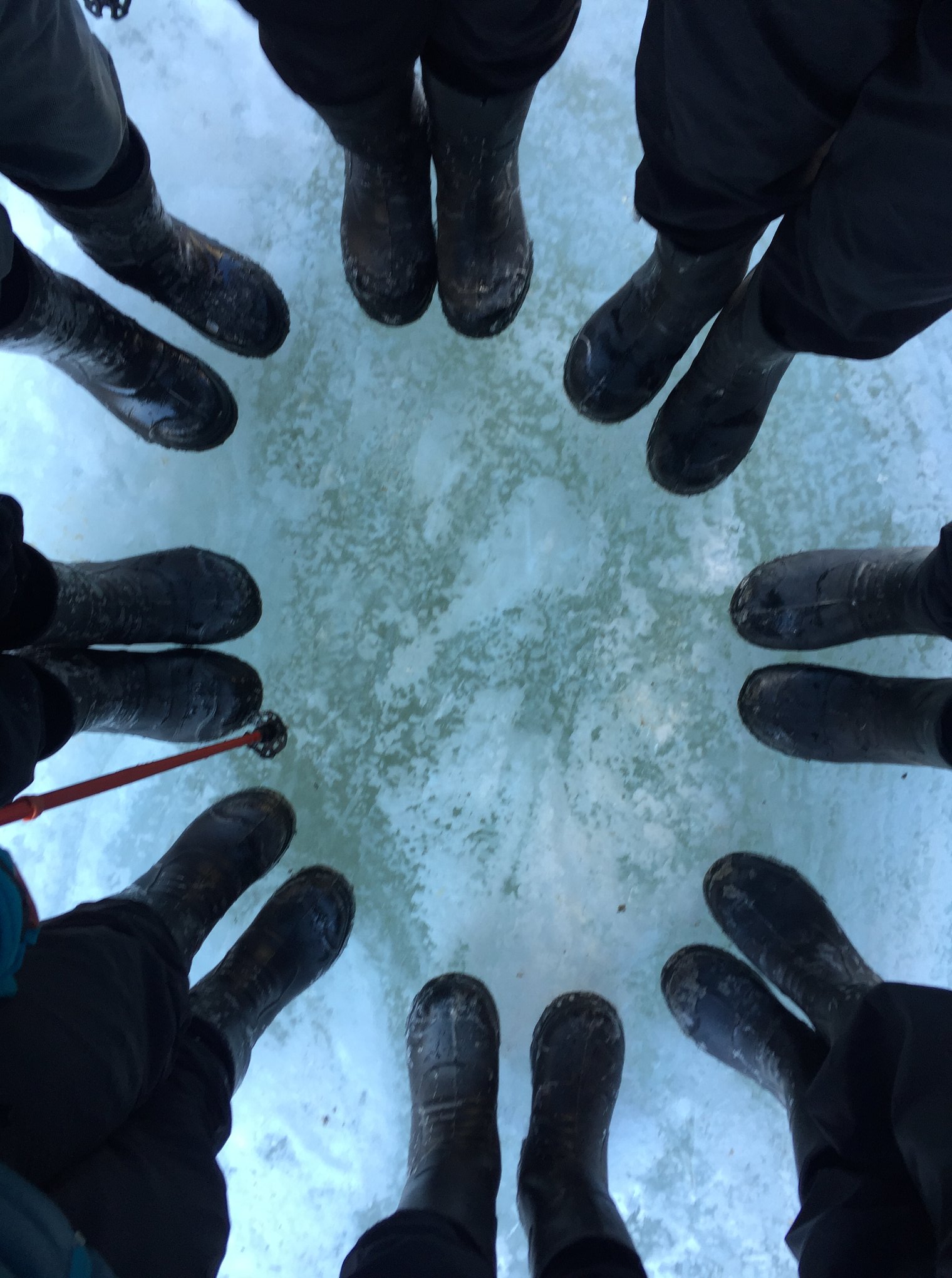 The '8 Night- 9 Day' adventure began in early January. Many group members had long naps in their hotel after arriving in the serene city of Leh. Every aspiring Chadar Trekker must spend approximately a day acclimatising before starting. Your body will be able to adapt to the lower oxygen levels and elevated altitude by doing this. In the coming days, he and his crew members would travel to Chilling, Tilad Do, Shingra Koma, Gyalpo, Tibb Caves, and Nerak, taking in all of these fascinating locales.
Let The Trek Begin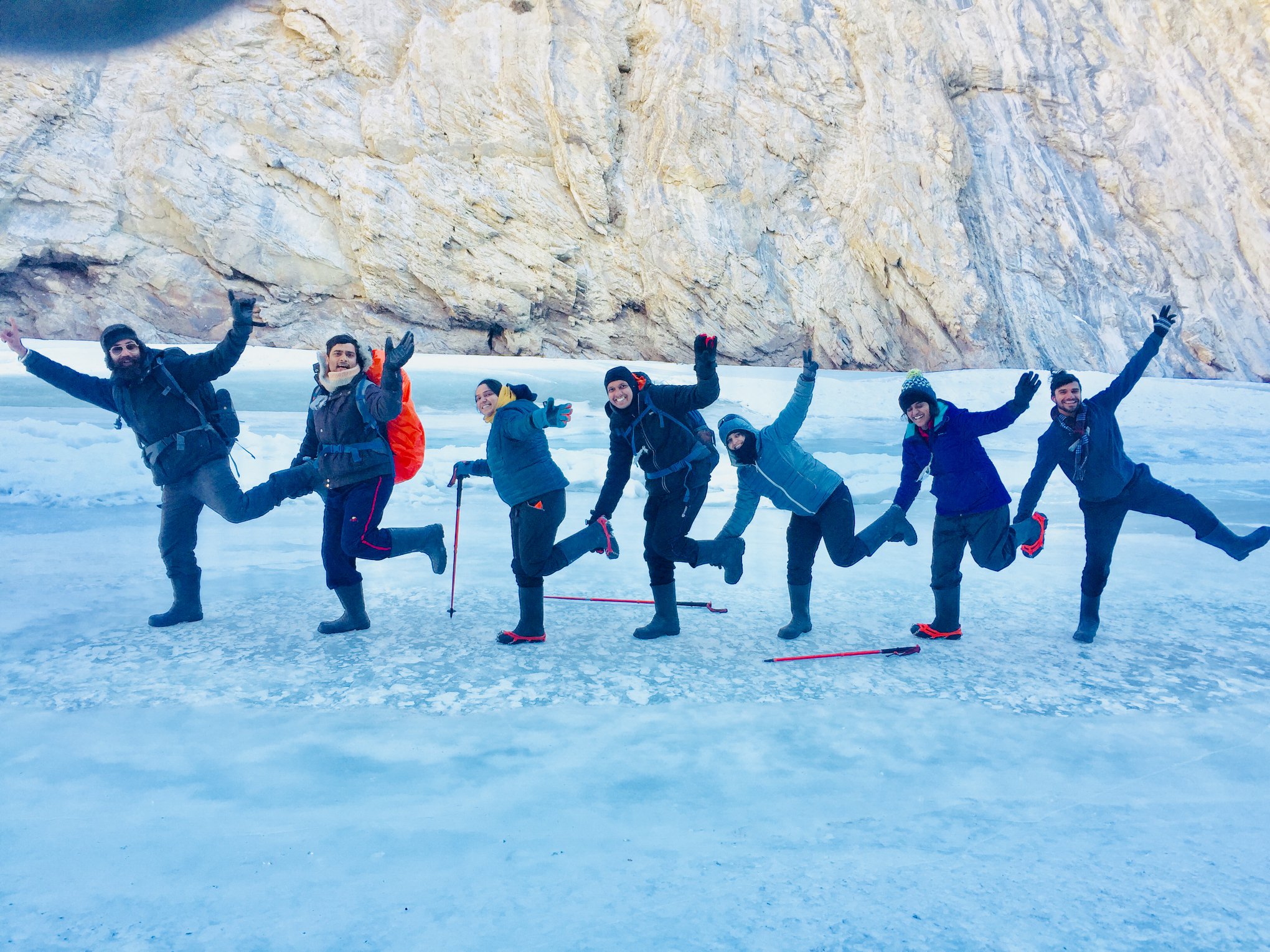 The reality of heading to Chadar settled in on them as they made their last call prior to actually departing for Chilling. Having enjoyed a delicious breakfast, the group bid farewell to their lodgings and took the camper which would take them to Chilling. The journey across the freezing river was absolutely amazing, considering the unstable ride and the long waiting time.
Even when Varad and the group adjusted to Chilling's climate, they accepted the tour leader's instructions and camped in Tilad Do overnight. When they first set foot on the icy river, a tremendous sound echoed somewhere behind them, and all of them burst into laughter. Apparently, someone had just taken their first plunge and had become accustomed to it!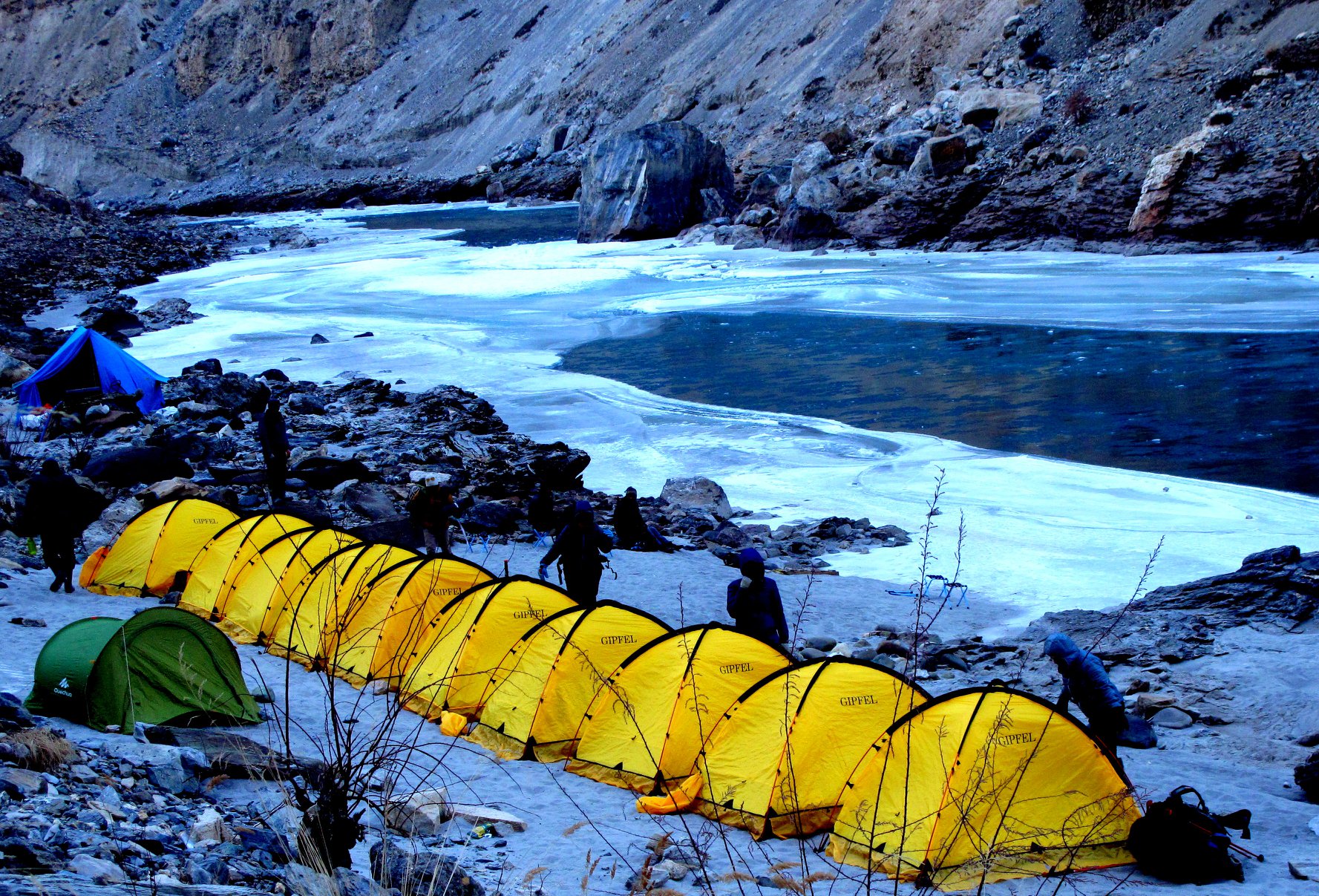 It's just not easy to get through that initial night of camping. Temperatures tend to drop quickly as the night progresses. Varad laughs off the fact that somehow the cold wind iced his contact lens even when in the boxes! The following nights were less stressful since they knew just what to expect. At this point, the sight of frigid temperatures and high winds were becoming fairly common.
On the fifth day of their journey, the group travelled at Tibb Caves even after enduring the frigid darkness of Tilad Do and Shingra Koma. At a whopping 11,150 feet above sea level, Nerak's frozen waterfalls are the last ultimate destination for the group on Day 5. His efforts to reach that moment in time were rewarded in Varad's eyes. Enjoying the view of that kind of beautiful scenery, he was filled with ecstasy and briefly considered staying there forever.
Final Trek On The Way Back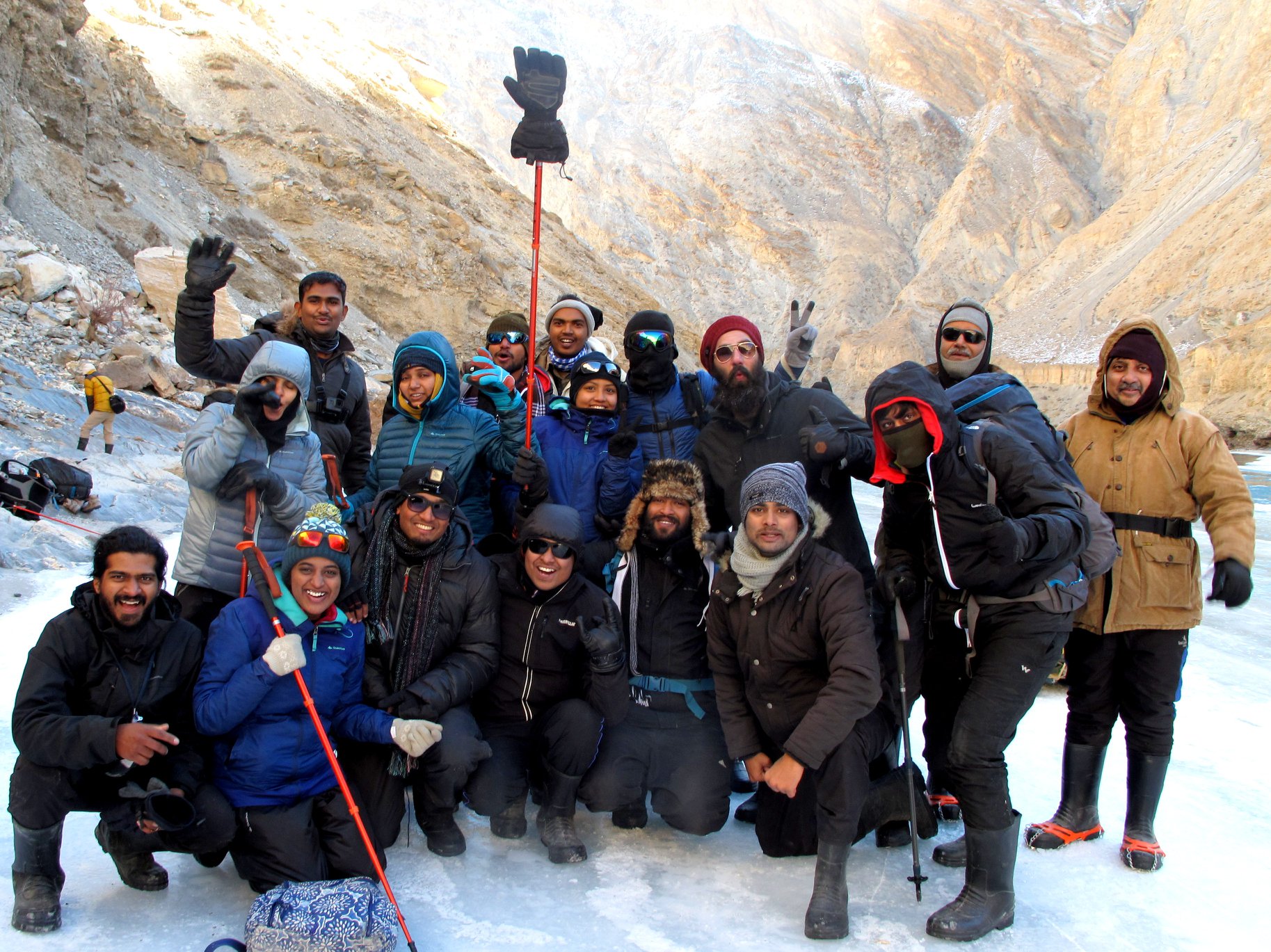 Arriving at Tilad Do's camping site was indeed the highlight of the tour. On the way back, the journey was much easier and there were somewhat fewer slips! During the 75-kilometre journey across Zanskar's frozen patch of land, the group really became a large family.
At Tilad Do, the Zanskar Expedition's base camp, Varad was eager to attempt something he'd really hadn't tried once before: leap into the freezing riverbed! He claims that the first two seconds were "regular." Then all your skin will feel like it was being pinched in every direction within the next split second."
Leaving for Delhi, he bid his goodbyes to Leh and went about his daily routine once more.
Tips From Varad For Future Travellers On Chadar Trek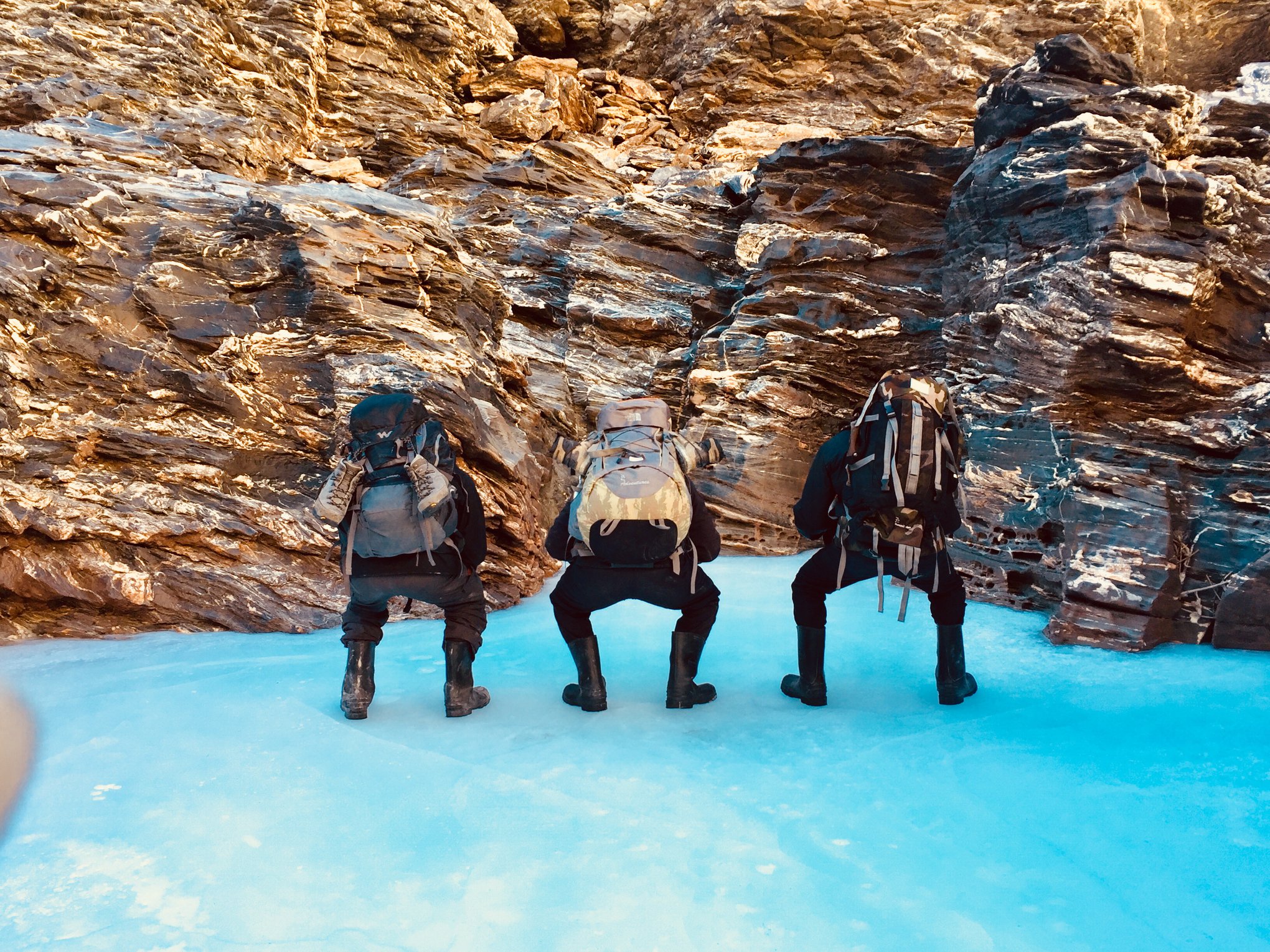 Varad has compiled a list of ten things to keep in check when planning to go on the Chadar Trek in future.
Pack only what you need and leave the rest at home. Make sure your bag isn't too heavy.
Organise your belongings meticulously before you leave.
Focus on protecting your hands and feet. Shoes, socks, and gloves should all be of the highest quality.
In cold weather, power banks will be depleted more quickly.
Plastic waste should not be dumped on the street.
Take your time and walk with a tour guide or porter.
Before embarking on this trek, you should have worked out for at least a week.
A headlamp is an absolute necessity.
Motivate your group members by maintaining a strong sense of togetherness inside the group.
Make the effort for yourself, not for the sake of impressing others on social media.
Suggested Read: Shrikant's Roller Coaster Ride In Leh With Thrillophilia!