The Adventurous First Attempt Of Prashant At Indrahar Trek Pass!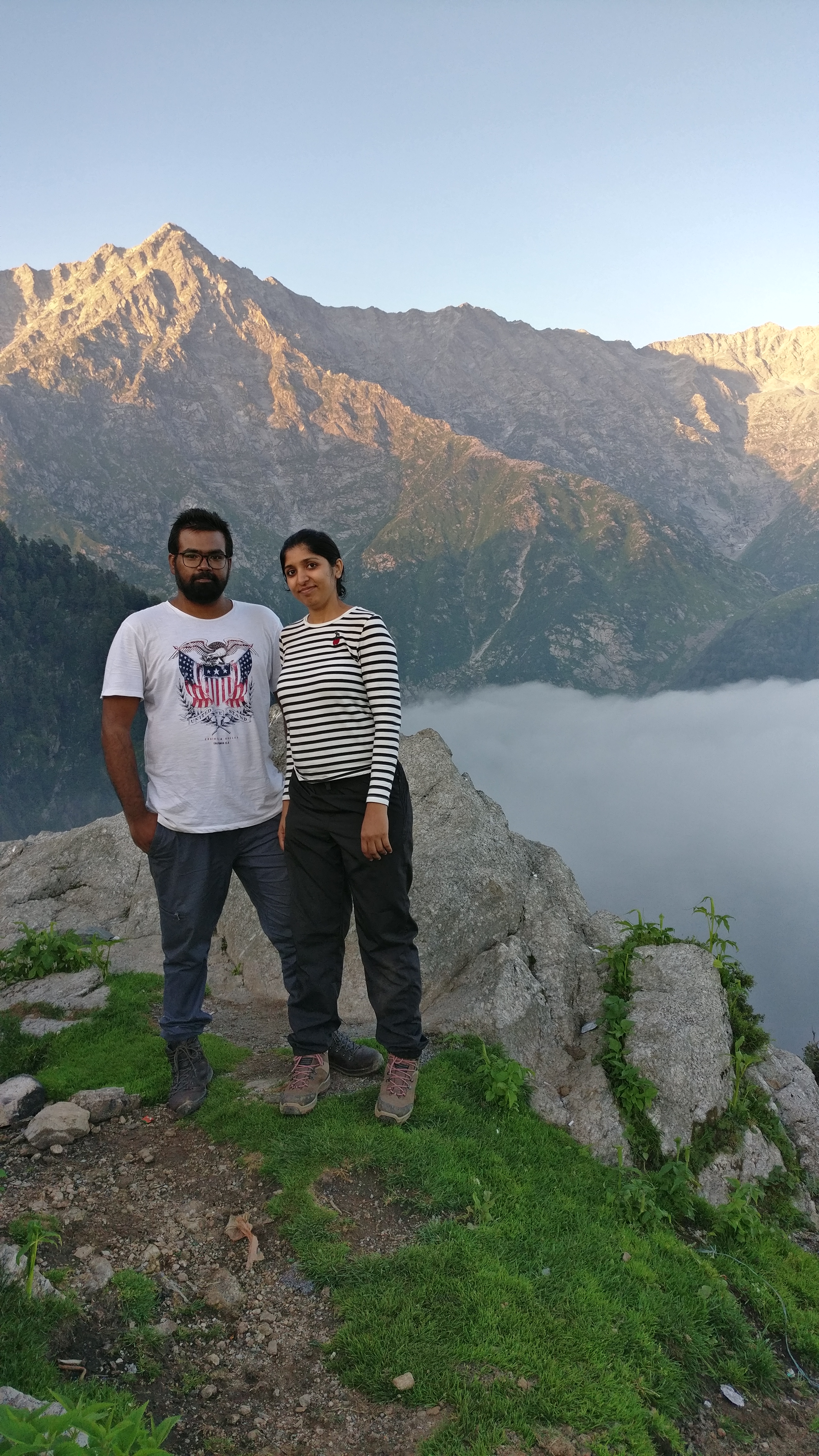 "It was the third day of the week. My fear of heights only became apparent when I stepped on the ledge of Lahesh Caves. Even Though I was savouring the scenery, I couldn't shake the sense of dread that the high elevation was causing me."
Spoiler Alert for you guys: They never made it to the end..
The Indrahar Pass Trekking is Prashant's first adventure into nature.
The Novice Nature Lover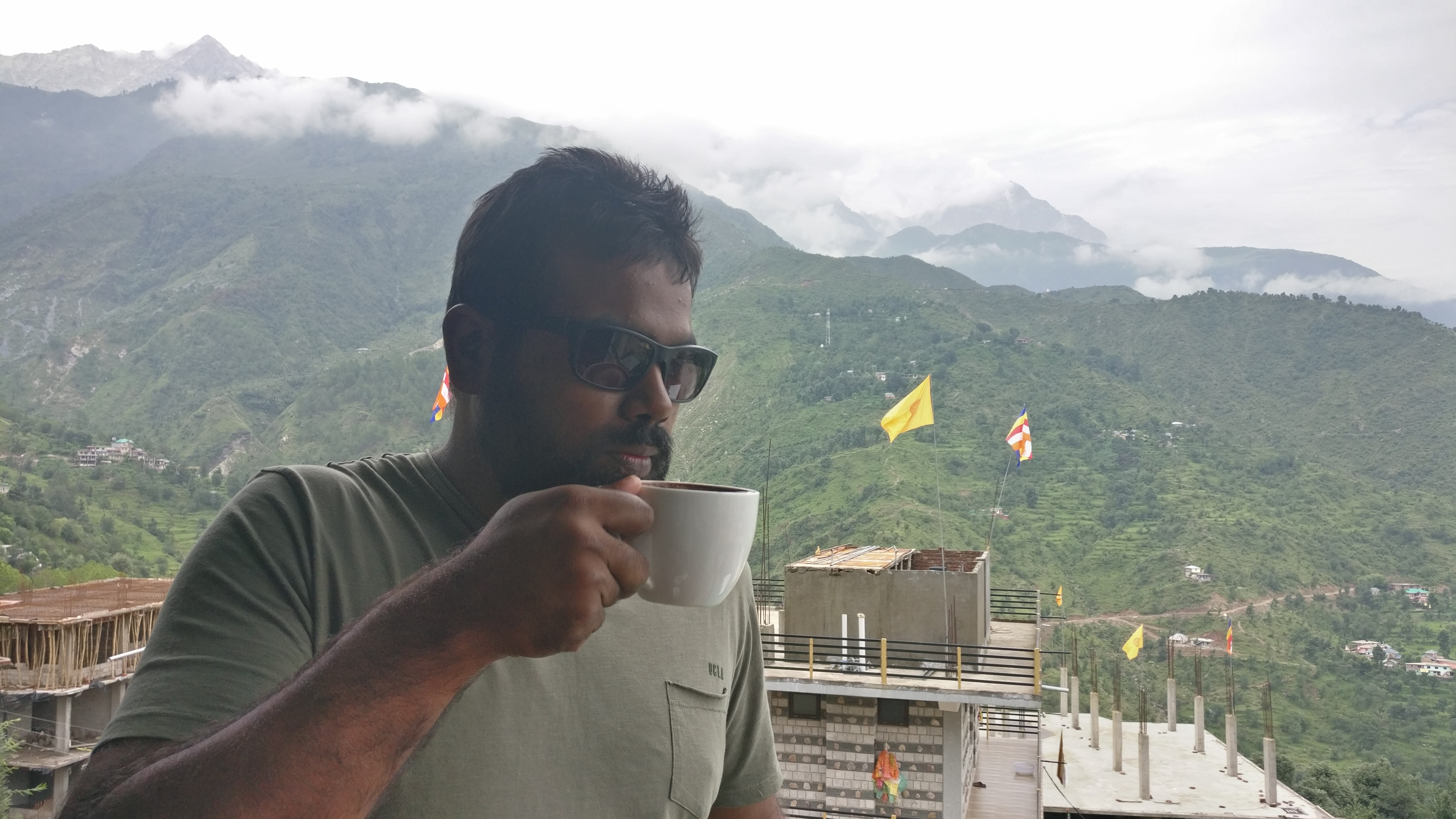 Prashant Ghoshal, a 30-year-old Consumer Experience Advisor from Chennai, booked a Thrillophilia Package to the Indrahar Pass Trek in preparation to confront the challenging heights of the region.
It's true that not every adventure story can be written in one sitting! Despite this slightly new fear of peaks and the obstacles posed by the wilderness, this backpacker kept it going admirably. Prashant believes that "Half results do not produce half results, they produce no results'' and this is exactly what he lives by. We eagerly await his return to finish his journey the next time around.
The Itinerary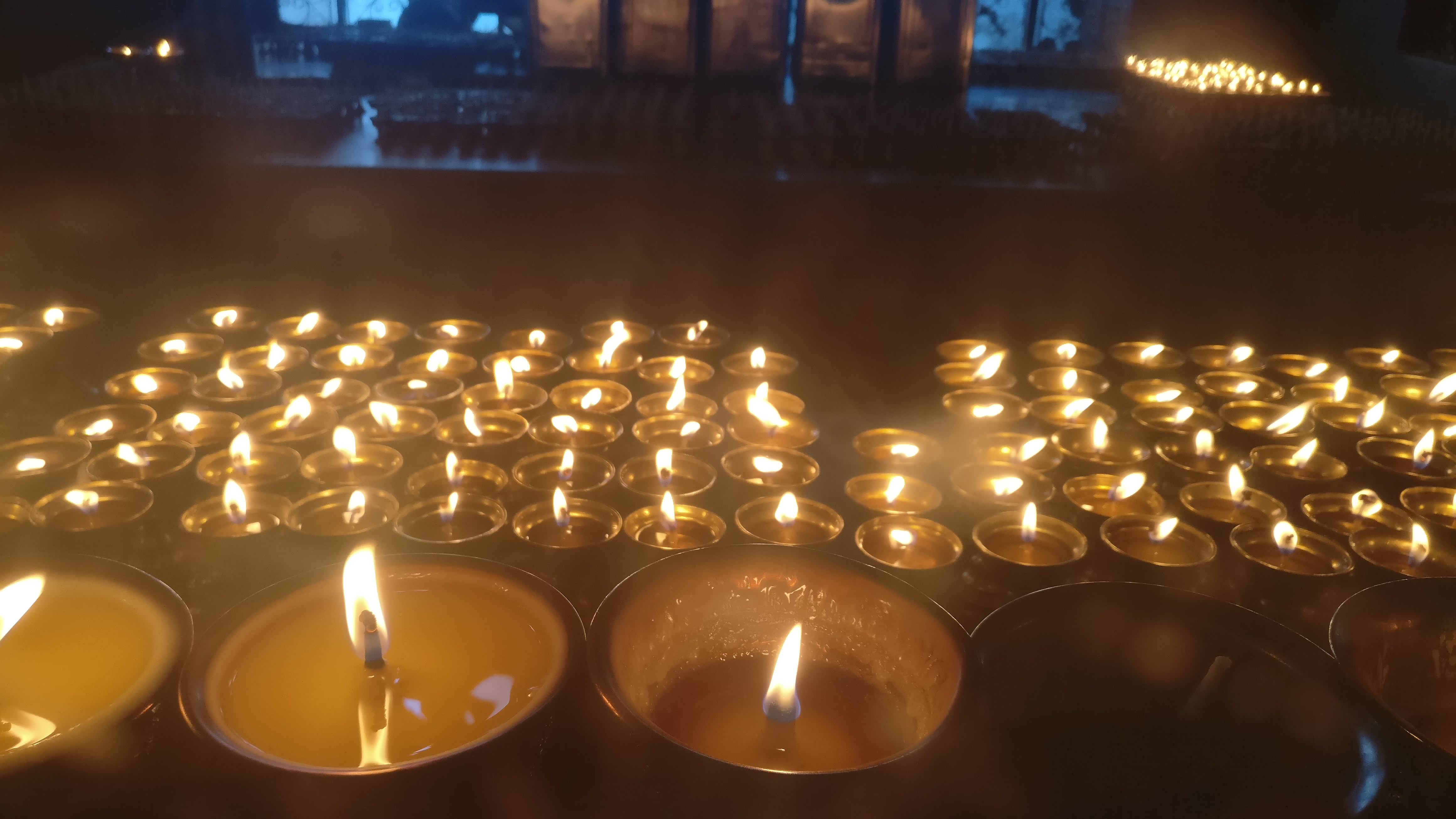 The tour journey actually started on the 7th of July, 2018 for a three-night, four-day trek through the Indrahar Pass to accomplish the climb. McLeodganj is the starting point for this trek, which continues all the way to Indrahar Pass via Triund, Lahesh Caves, and Ilaqa. We had to make it to and from the Indrahar Pass. The view of the Dhauladhars from Triund on the way to the bright green mountain peaks is breathtaking.
First-timers can rest assured that the Indrahar Pass Trek is an excellent choice. People who live in cities are drawn to climb mountains because of their natural beauty and the fact that they are cut off from modern conveniences like mobile phone towers and power, which allows them to feel more connected to nature and much more joyful.
Finding Friends In Companions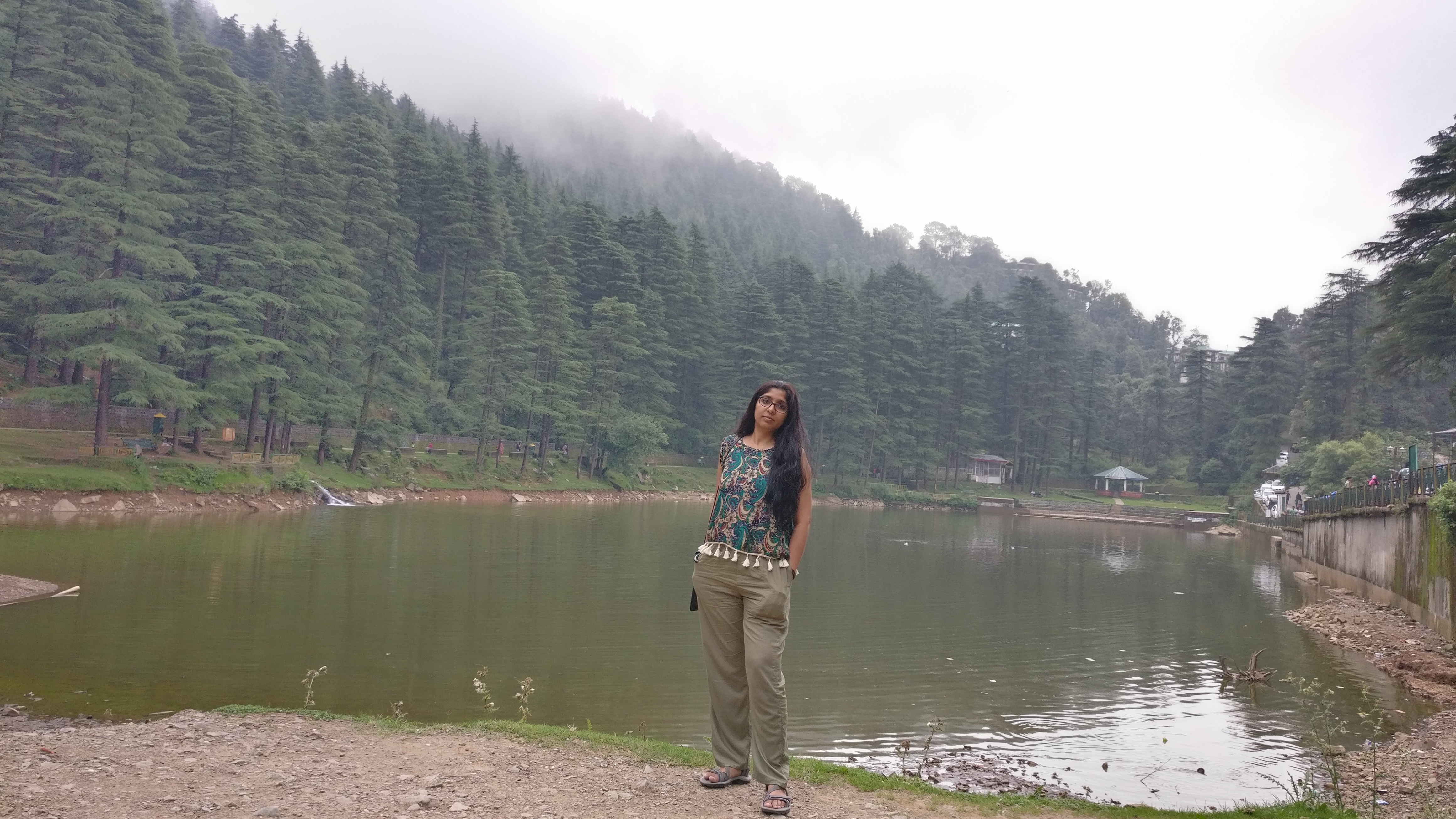 On the 7th of July, 2018, the group began their hike, and it was also the final day for all those who are just heading to Triund. They set out on the 9-mile trek to Triund, where they planned to stay overnight. Co-trekkers initially looked at each other with judging eyes to see who would give up easily and who would be a tough fighter and wouldn't give up, but soon they discovered that they were all friends floating in the same boat.
They arrived in Triund before nightfall, exhausted but savouring the crisp air that surrounded them.
Challenge Accepted!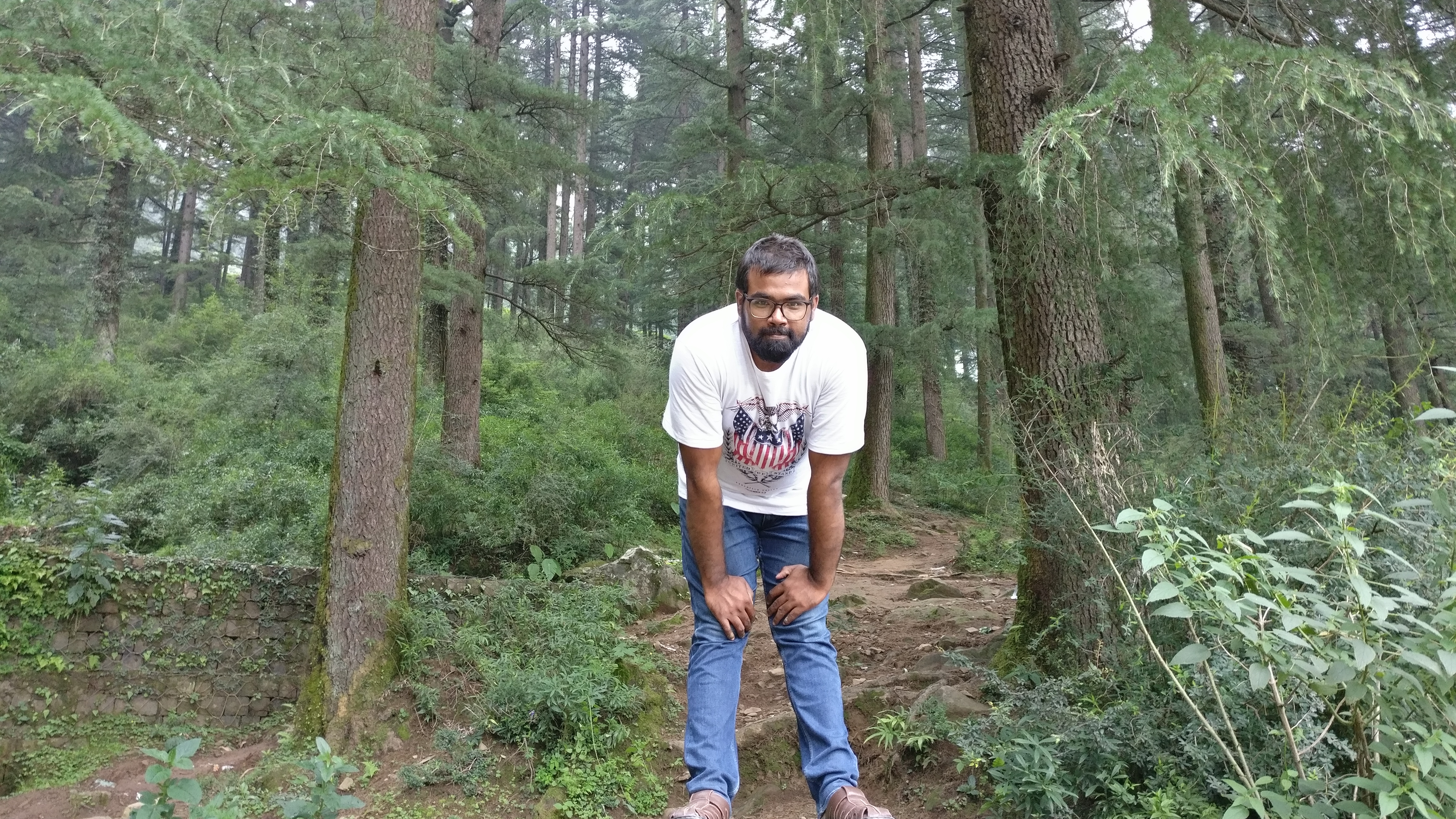 Following Triund, all the other 5 people who were going to accompany them in attempting Indrahar Pass decided to back out from the trip altogether. However, Prashant's energetic personality was already euphoric in the crisp air and mother nature's beauty. So the adventurous group, together with the two guides, continued their trek to the Snow Line Cafe, the oldest known café in the region.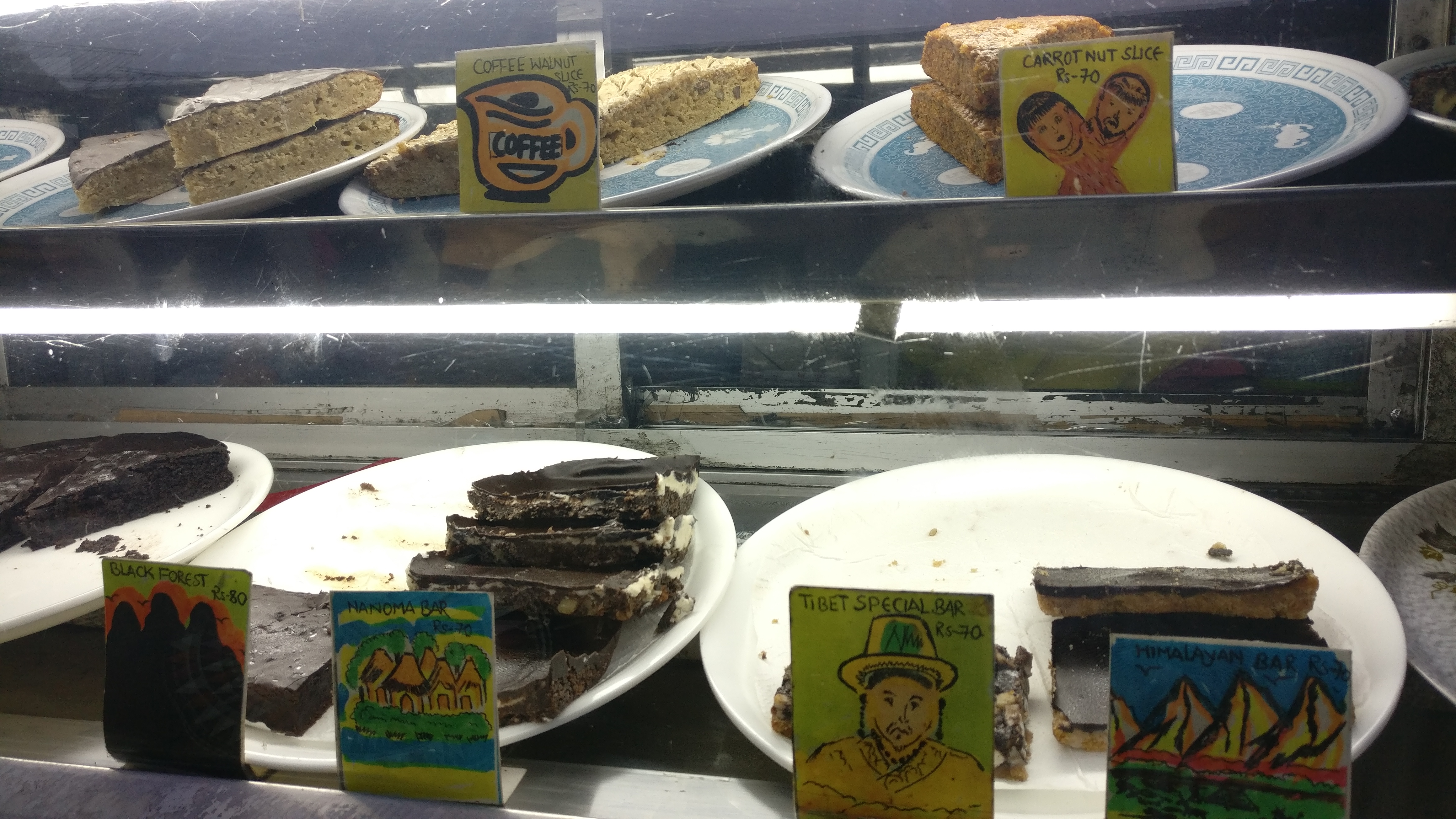 The Indrahar Pass simply stood out in front of them, testing their resolve in any and every imaginable way. The skies began to rumble and rain began to fall as the setting sun covered the sky. At 3,500 metres above sea level with downpours, nothing really stood between the hikers and their love of the scenic mountain peaks. There was no better time than this to accomplish their goal of completing the Indrahar Pass Trek.
The Unfinished Trek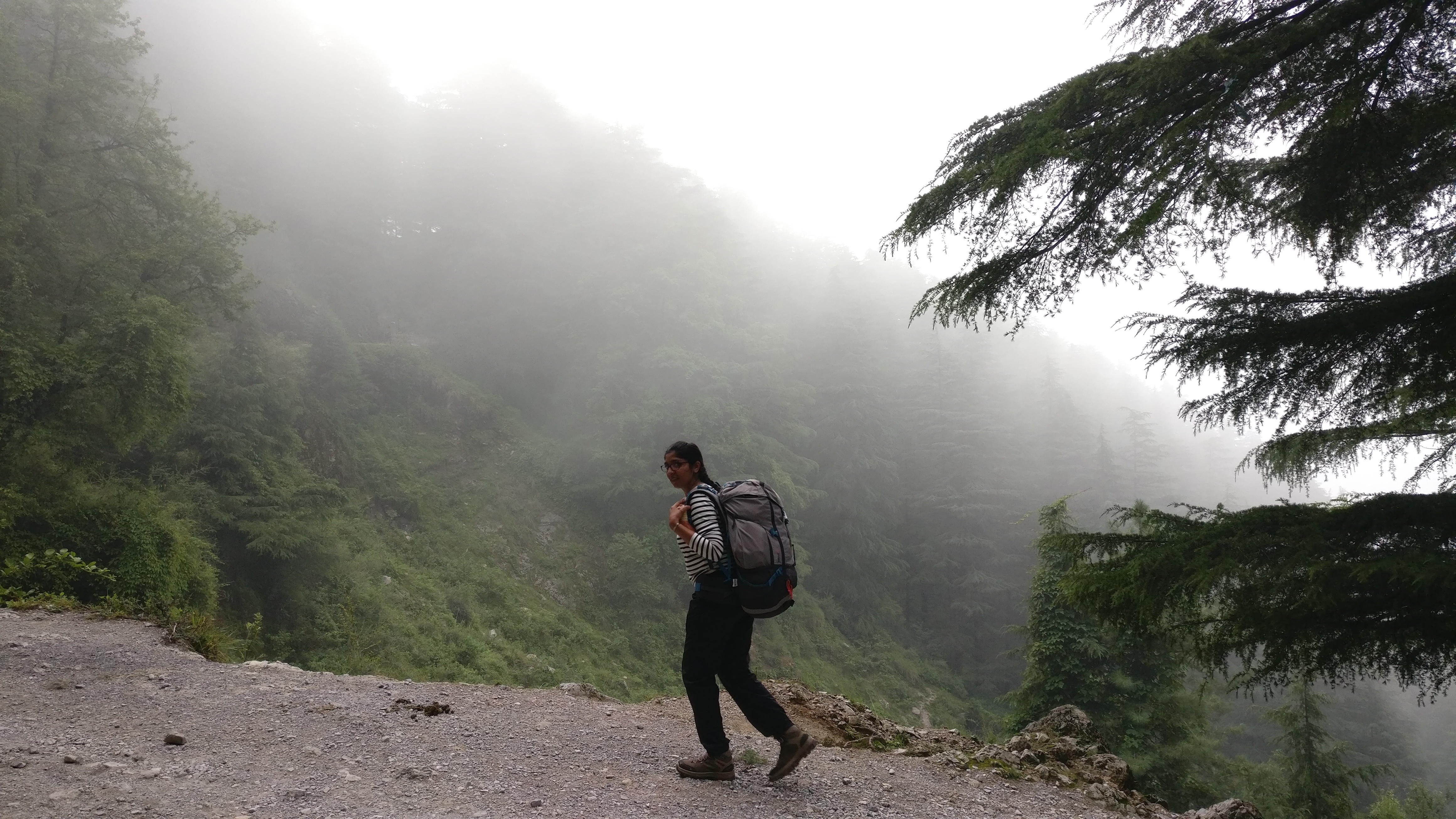 They took shelter in their water resistant tents as the rain began to fall, quietly wishing they could maybe settle around for the rest of their lives. Ilaqa's night sky was lit up by bright stars, providing the mountaintops with all the bright light they could have wished for. On the same night, Prashant remembers the most unforgettable of all the events that happened to the group. And it was absolutely not the most attractive one! While the front of their tent crashed at 3:30 a.m. they became absolutely terrified that a bear was going to attack all of them in the camp, given that the guides had warned them regarding their looming presence at dinner. It took them a long time and a lot of boldness to go out and look at it. Turned out a calf had just accidentally knocked over the tent's ropes, to everyone's relief!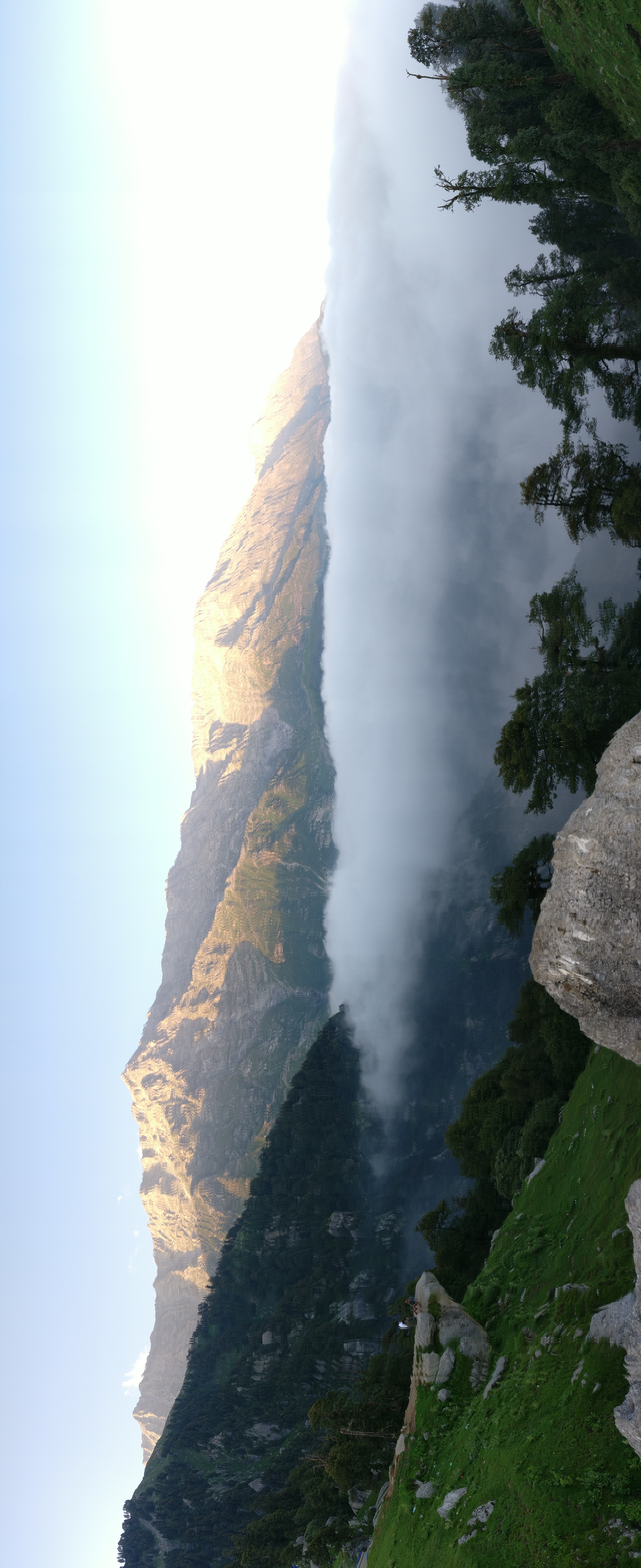 Indrahar Pass was their next destination, and as they neared it, the pair encountered extremely unstable rock formations and slick moulds. A general recommendation to just let go of the Indrahar Pass was given to Prashant because of his recently found fear and anxiety regarding heights. His heart was heavy, but it was clear to his body that this was the right decision to make for his own safety.
Together with their guides, they bid farewell to the mountain peaks as they made their way downhill. Although the Indrahar Pass Trek could not be finished, Prashant hopes to do it again in the near future.
Until then, never rule anything out.
Also Read: Girls Gang In Valleys Of Tadiandamol- A Friendship Saga By Thrillophilia!
Pointers For The Trek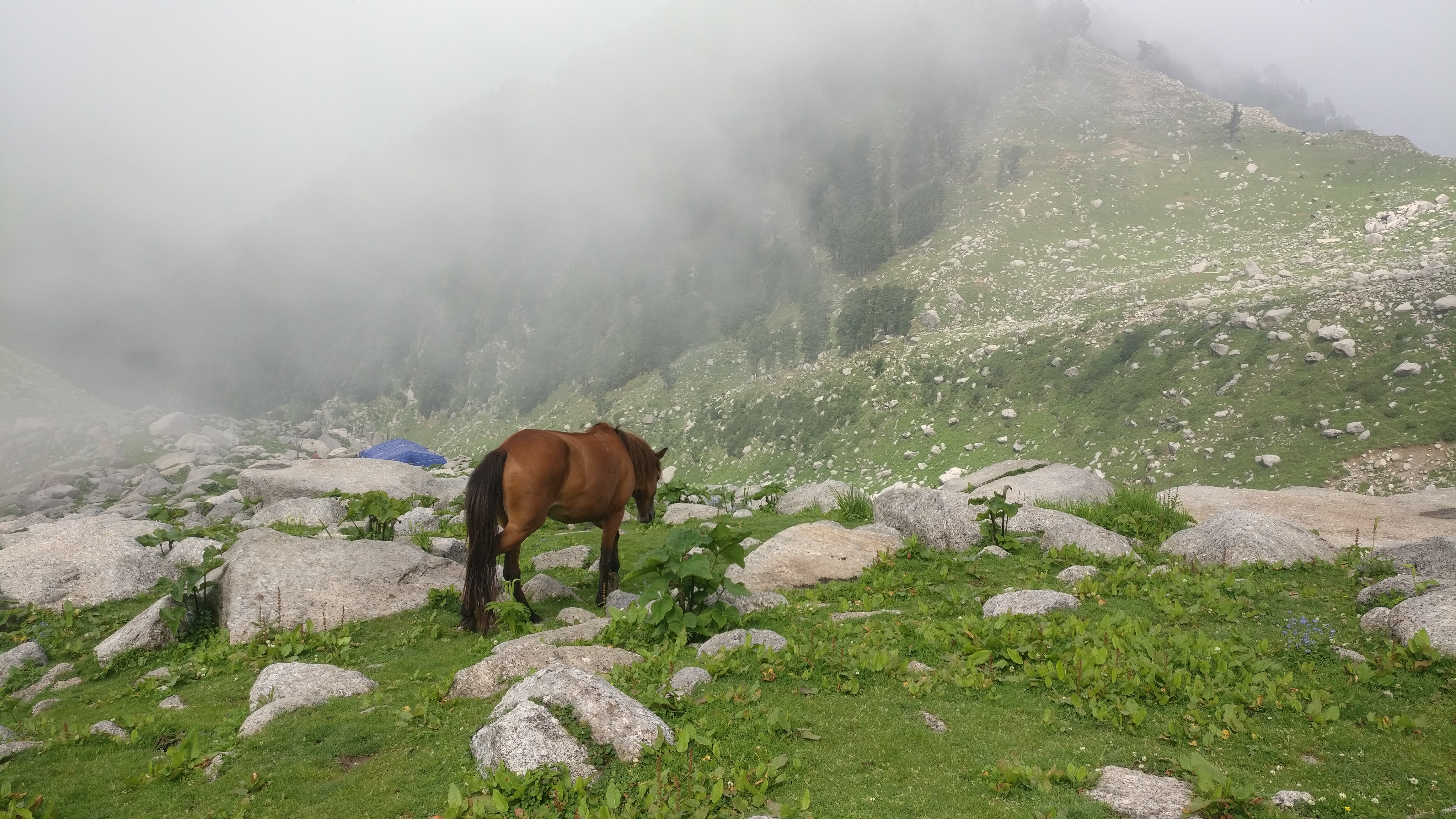 Despite his journey being incomplete, Prashant had some useful suggestions to make for fellow travellers.
It's critical what you bring with you. I wouldn't recommend taking a backpack that weighs more than 5 kilograms on this trek.
Take your camera, a power bank, and a set of earbuds with you!
I recommend carrying baby wipes if you care about your personal hygiene.
Defecation should take place on non-walking trails, if possible. When you're finished, be sure to cover everything with earth. No one should be ashamed of themselves; the shame lies in tainting the trail for someone else.
Wear lightweight, quick-drying clothing. A poncho, in addition to your raincoat, is a good idea. Stay away from anything made of denim.
Brufen and an instant pain relief spray are all you need to have on hand. Make sure you confirm with your guide that he or she has the rest of the first aid supplies prior to actually taking the step.
You'll need to bring Ziploc bags to dispose of waste. Never, ever, even if you're disposing of it in a trash can, throw anything on the hill.
Do not bring soft plastic water bottles to throw around on the mountain because this is a mostly dry trek. Carry one- bottle of water for each person.
ORS and energy bars are a must-have in your backpack. If you begin to feel lightheaded, reach for a Drink immediately and drink plenty of water. Maintain a constant salt level in your body as well. You'll be drenched with sweat.
Wear nothing but the most comfortable clothing, including your underwear!
Go to Indrahar high on pure oxygen and mineral-laced stream water.
A pair of good trekking shoes with a good grip is always a good thing.
Suggested Read: Leh To Kashmir - An Exciting Journey Of An IT Employee With Thrillophilia!