Basu's Family Trip to Kerala with Thrillophilia!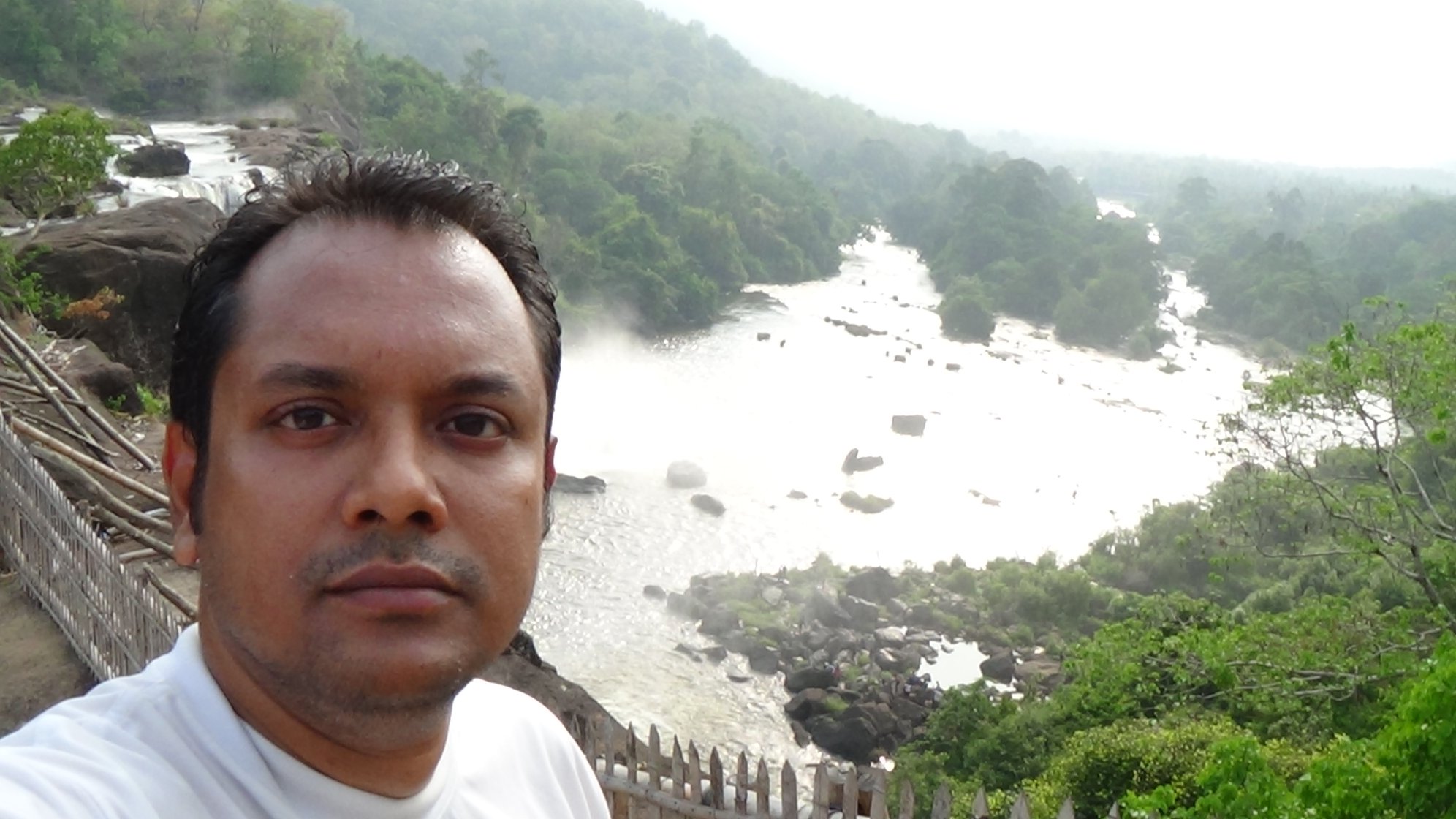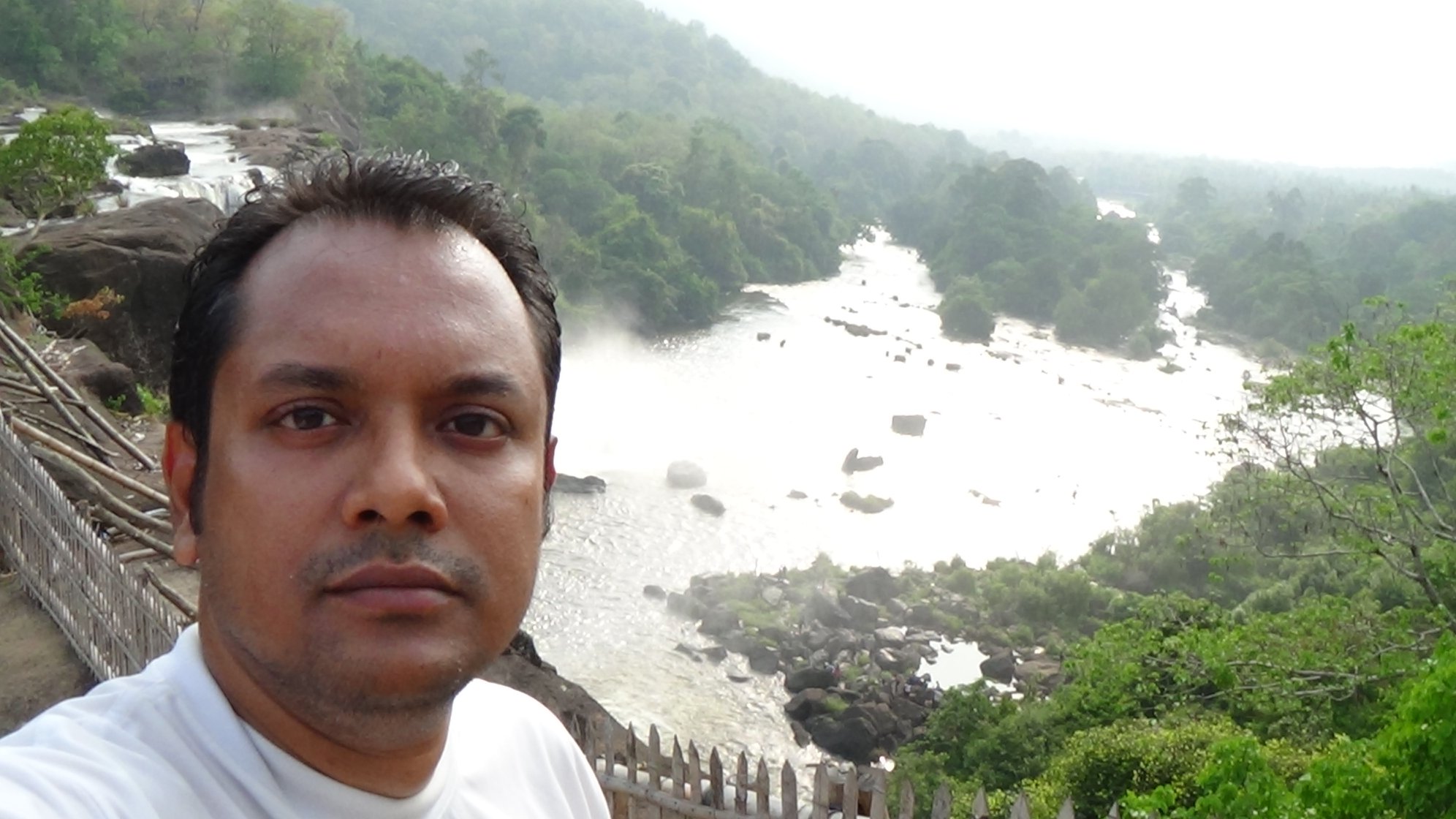 Earth is a beautiful planet which needs to be appreciated by every single human being. Travelers are blessed to be born at a place that offers beautiful beaches, magnificent mountains, vast landscapes and much more. But if we consider the concept of heaven on Earth, then the first spot in our minds is booked by Kerala. Known as 'God's own Country', the state has been one of the most gorgeous places in India, which has been on every wandered bucket list.
The place has earned its title as one can witness vast beaches, incredible backwaters, glittering colors of nature, traditional tea plantations, aromatic therapies, staycation in awesome houseboats, and infinite view that recreates you from within.
To discover this heaven Sudipto Basu, resident of Delhi decided to travel all the way down to South with his family. With his level of enthusiasm, and Thrillophilia's itinerary, the filmy and dreamy trip of Sudipto started as one sunny day he landed in Kochi.

Heaven is here!
"From the moment we landed at the Kochi airport, we felt as if we had landed in a green paradise, offering an infinite spread of greenery with a river meandering through. We were in shock as we were unable to believe that we were finally in the heavenly paradise, totally opposite of Delhi."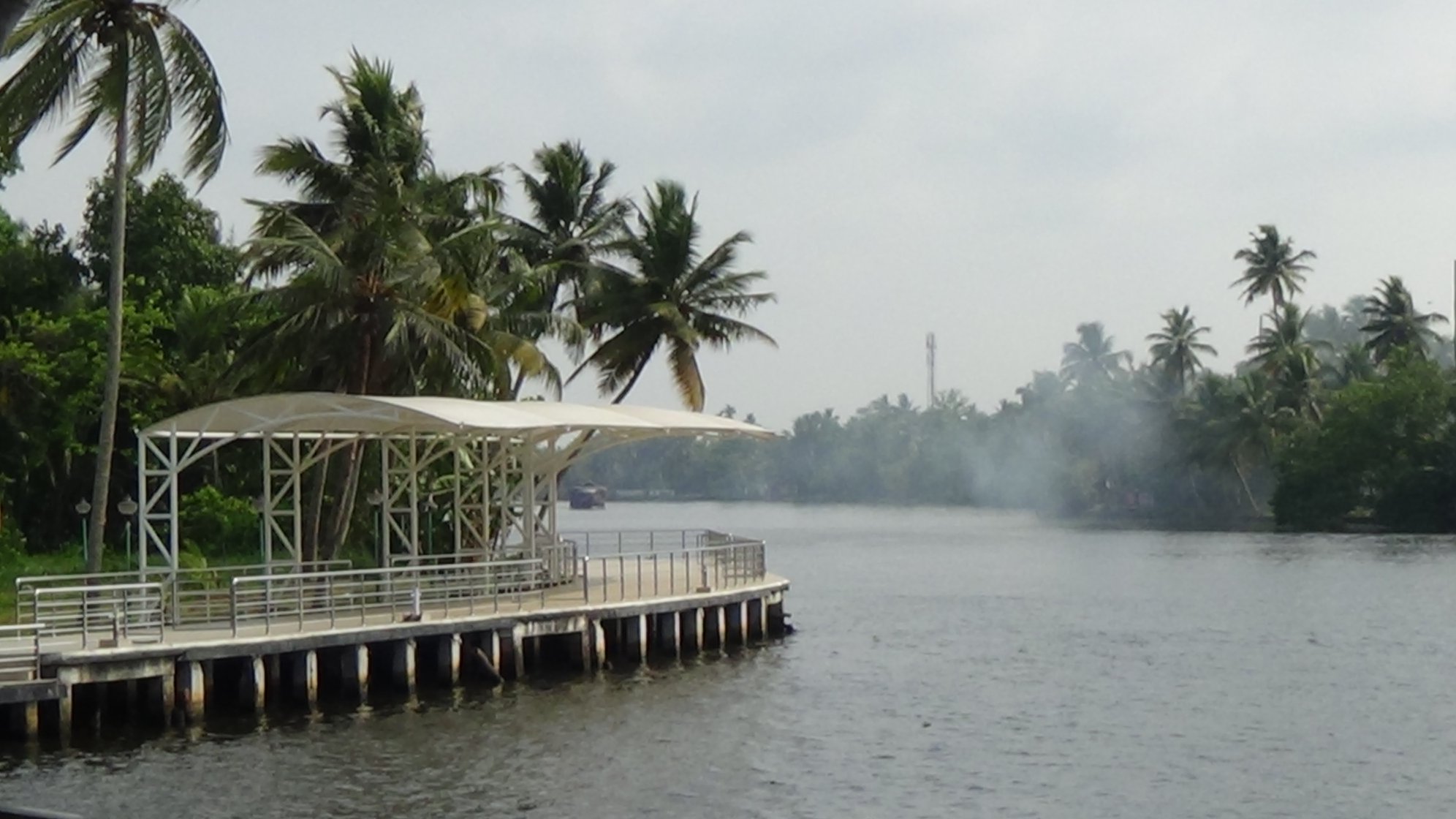 "Because of our long flight we were extremely hungry. Looking at our long, hungry faces, our local driver took us to a traditional restaurant, where we were welcomed by a vast variety of Kerala dishes, served on authentic banana leaves. The food was extremely flavorful and tasty. After filling our tummy we headed out to start our journey."

In a filmy set!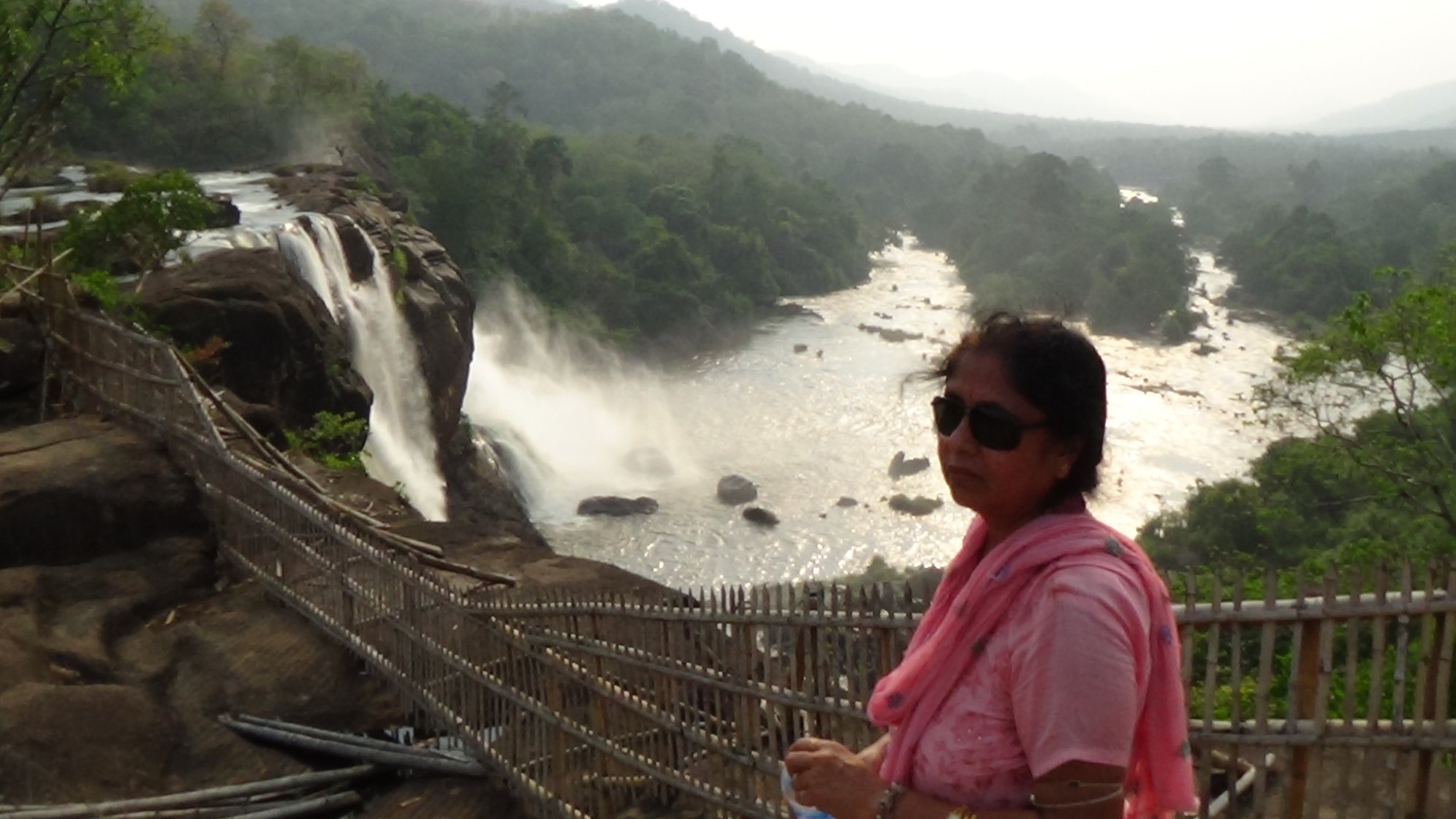 For the next few days Sudipto and his family traveled from Kochi to Munnar, where they explored the 'Niagra falls of India', Athirapally falls. Located in the land of exotic rivers and forests, Athirapally which covers 80ft's tall waterfall, shiny silver cascades, fishing pool, dense green forests, tribal villages, and sublime views.
"We were so impressed by the teaser of the trip, as they showcased beautiful views that we had only seen in South Indian movies or some famous Bollywood movies. I only had one guilt, that i was not carrying my swimming trunks, otherwise I would have immersed myself in the beautiful Athirapally falls and swirled my way through the clean streams. But, no worries as I was at least able to witness the heart-filling beauty of the falls in this life."
The family was in bliss when they were en-route towards Munnar, as they witnessed incredible vast roads dabbed with pepper and cardamom plantations, flourishing tea estates and lush green forests.

"Kerala is mainly known for its swirling tea plantations and spice gardens, and being able to witness these well organized gardens was one of the highlights of our trip. Discovering these pride elements of Kerala, we were able to realize that these gardens were not color tinted and are lush green as shown in the movie."

Hello Munnar!
"Starting with a delicious breakfast at the hotel, we started to discover the most awaited destination, Munnar. Beginning from tea plantations, Munnar also offered other forms of extravagant beauty. Mattupetty Lake and Dam, Kundala Lake, Rajmalai, Blossom Gardens, etc. are some of the places we explored. Apart from these, we went to Echo point and a Eravikulam wildlife sanctuary as well. Among all the most interesting memories was the elephant ride, where we went from dense jungle to cool waters, as we discovered various flora and fauna."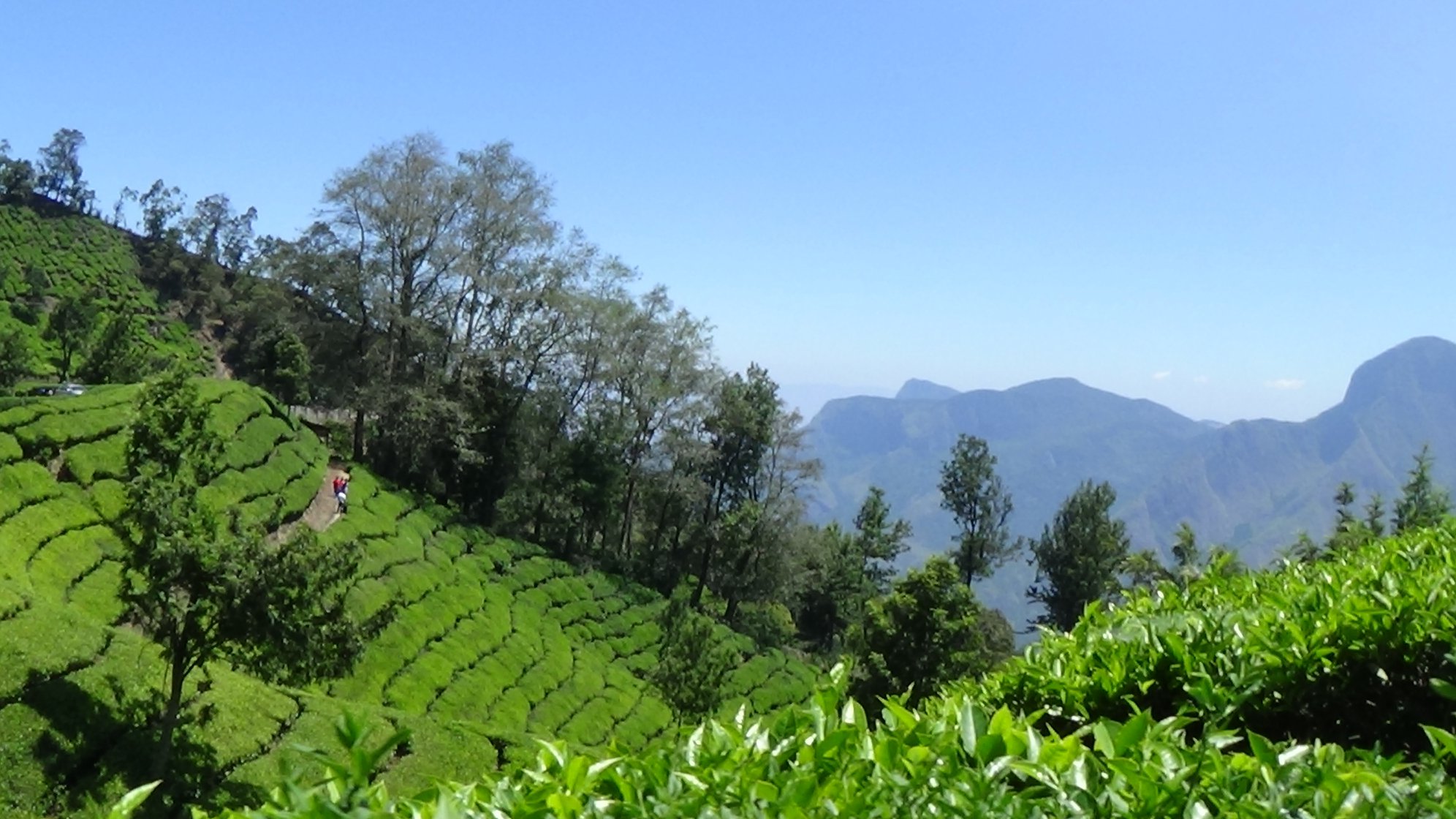 After exploring the serene beauty of Munnar, Sudipto along with his family were ready to discover Thekkady or Periyar. These Western Ghats areas are popularly known for their spice plantations, clean waterfalls and lyrical streams. They also experienced the boat life, as they boarded the house boat available at the Periyar lake, providing visitors with incredible scenery featuring wildlife sanctuary.

Best houseboat!
"Moving forward in our itinerary we were able to experience a stay in India's most visited destination, famous for its backwaters and houseboat, Alleppey is a must visit place. Offering picturesque and beautiful views of nature, this is a place that will leave you speechless. We had a blast at the houseboat with lifetime memories."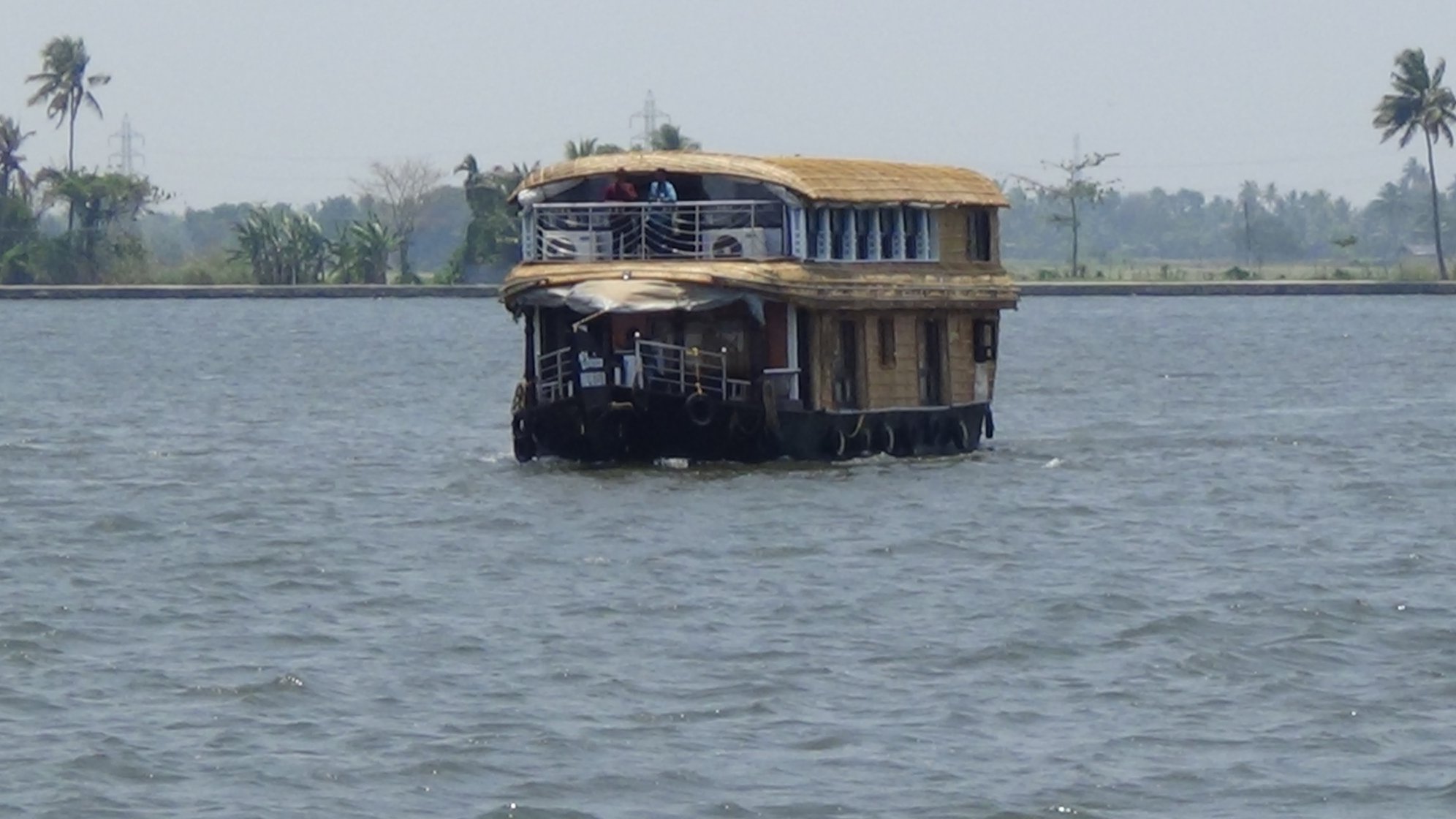 "The boat offers all luxurious facilities, which cruises through the local villages, azure lagoons, paddy fields, lakes and canals. The only thing to do on the boat was to just relax and enjoy the breathtaking view from the window. No word can do justice to the beauty this area holds. It is one of Kerala's major attractions that makes a heavenly impression on everybody. One should definitely visit this place once in their lifetime."
Well after the amazing houseboat stay, the Basu family made their way towards the lively Cherai Beach. There the members enjoyed a pleasant day by spending their time sunbathing and relaxing under the breezy palm trees located on the banks, while kids were busy collecting seashells spread across the beach. The place is known for blending backwaters with sea, creating a fabulous view, which added a great touch to their family trip to Kerala.

Not finished yet!
"Kerala is not just about picturesque views, in fact, it is a place that offers rich culture, treasures, traditions, nature, cuisines, ancient art, rituals, medicinal value, therapy, and classical dance forms. Everyone can experience something different than the other, one can also interest themselves with coconut trees that are available at every corner of the state. One doesn't need to follow an itinerary provided by their tour operator, they can find uniqueness in the most common things."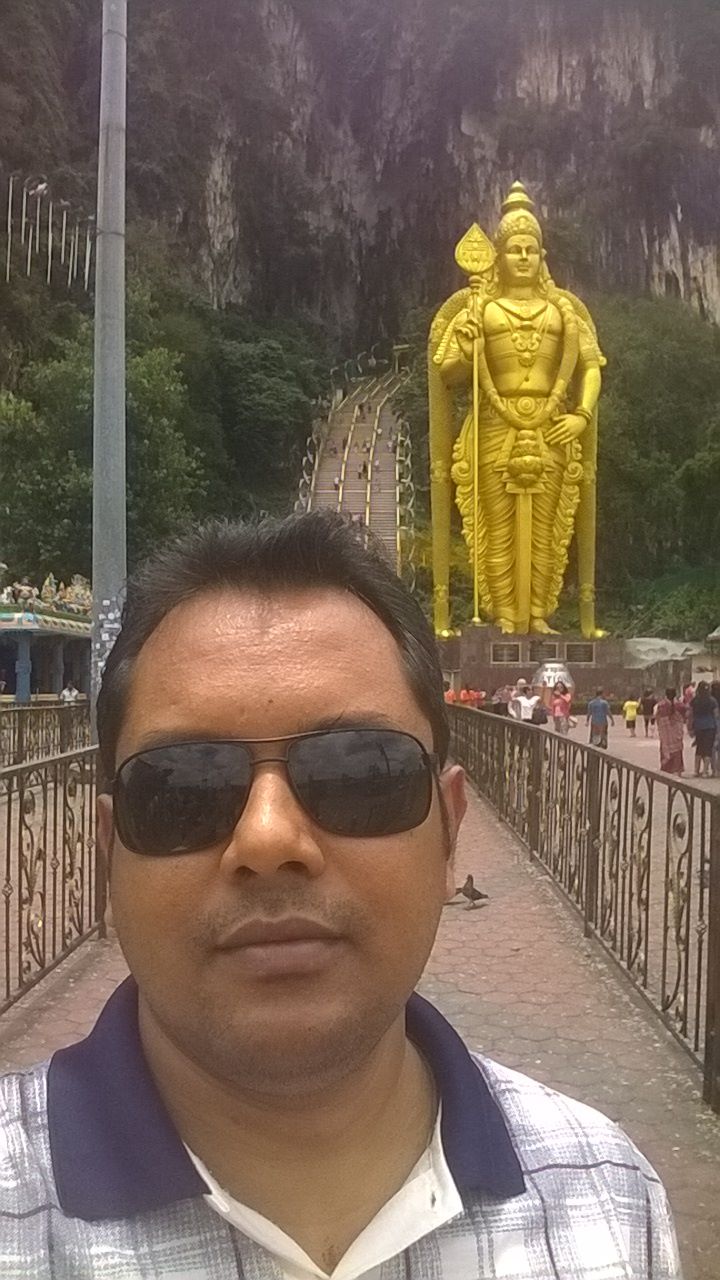 "As you can see, travel is my passion and as a curious person, I like to explore new things in life, such as cuisines, hidden places, unknown roads, etc. But natural beauty excites me the most, as a nature lover I have a soft corner for untouched nature and Kerala was just the perfect place. It made me fall in love with nature again and provided me with the best time of my life."
"My curiosity has made me explore Kerala during my visit here. I was mesmerized by the culture, food, history, architecture, and traditions of this place. I learned a lot about this heavenly state of India. There was peace and abundance of beauty, that drives me the most, and will be the reason for my coming back here. Whenever I feel stressed, I will visit God's city again! This place has healing powers which cleans your soul and body."