A Trekker's Dream Journey To Chadar With Thrillophilia!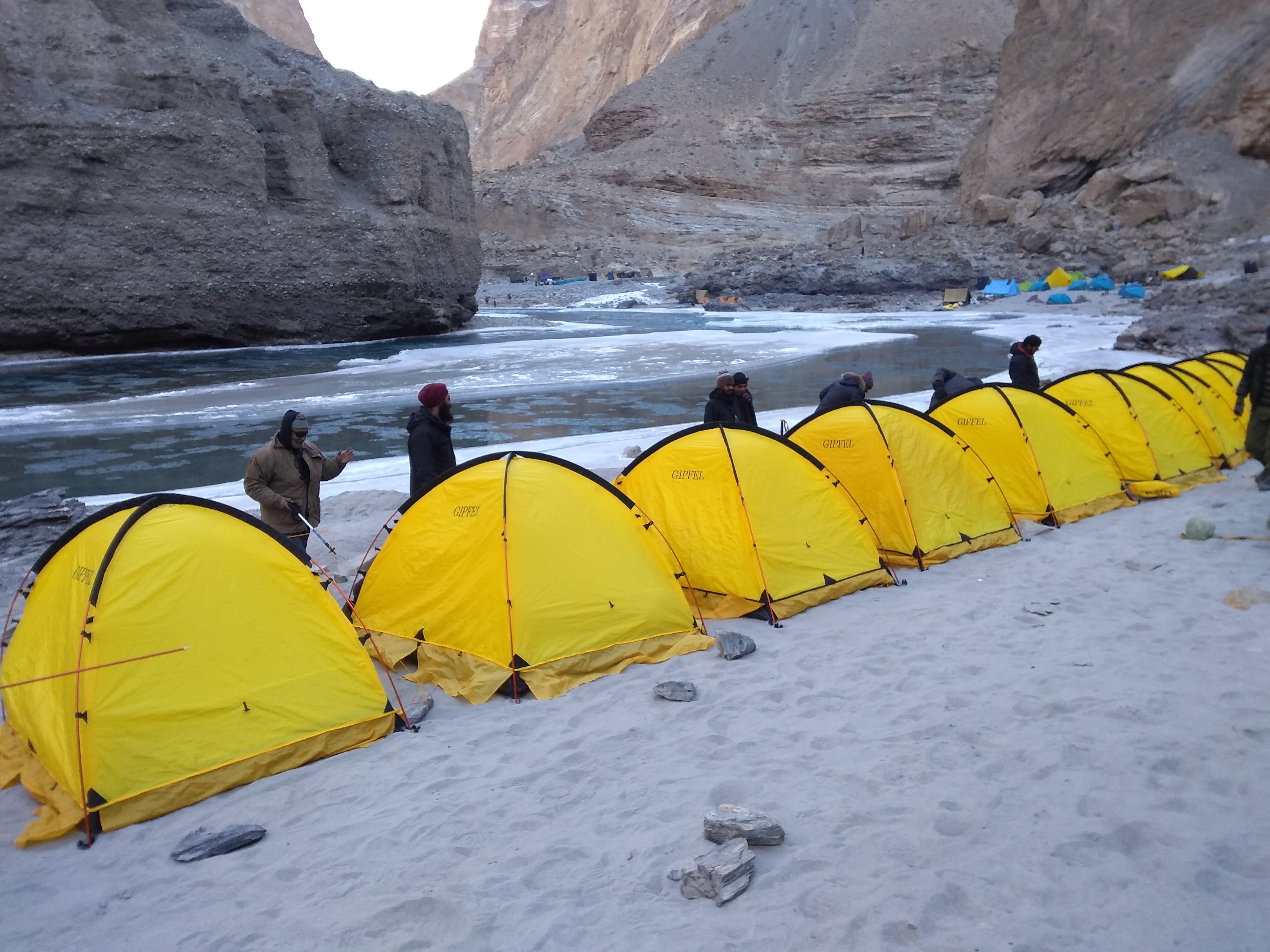 "My stomach was filled with butterflies in the morning as if I were about to write my final exam in high school. As a matter of fact, I will be taking my dream test; it is an endurance, acclimatization and survival test. My adventure begins today!"
"Adventure is worth pursuing."-Aesop
Immerse in Chandan Nath's tales of the icy river trail!
Chandan Nath- The Himalayan Lover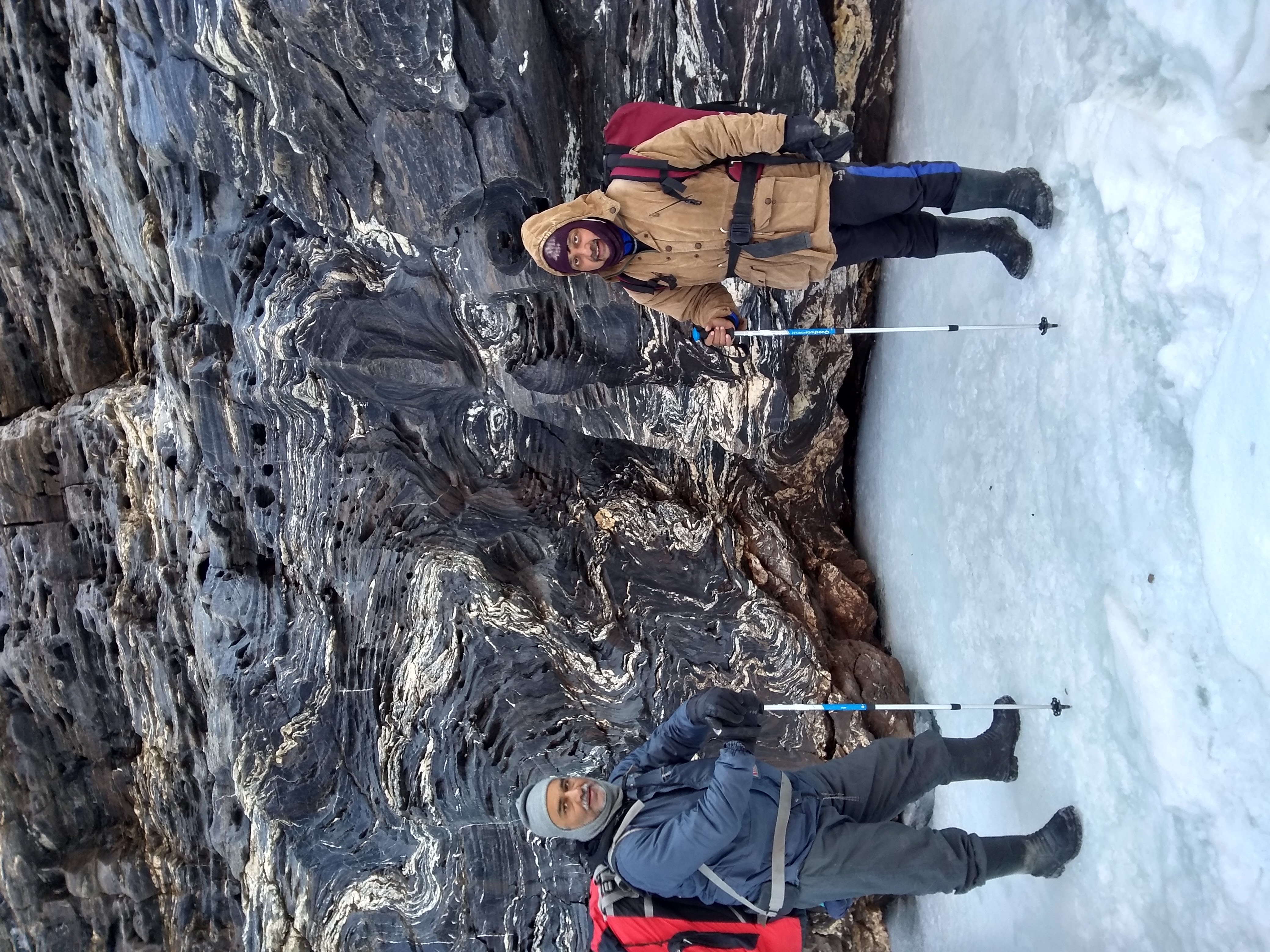 Chandan has been fascinated by the Himalayas and Himalayan treks since he was ten years old. He was born in West Bengal, and his first encounter with mountains was in Darjeeling, with Kanchenjunga. In fact, it was the beginning of a life-long relationship with the mountains for this trekker who has covered the Langtang-Gosaikunda, Pindari-Kafni, the Sar Trek, the Har-ki-doon Trek, as well as the Roopkund Trek, amongst many others.
According to Chandan, he has accomplished a number of bucket list objectives this year, including a trek to Machu Picchu, an Amazon rainforest expedition, scuba diving, and a trip to Antarctica. This explains why Mr Nath firmly believes that "Stay active, stay passionate".
Let us observe the Chadar Trek from his perspective, shall we?
Chadar 2018: How Did It Work?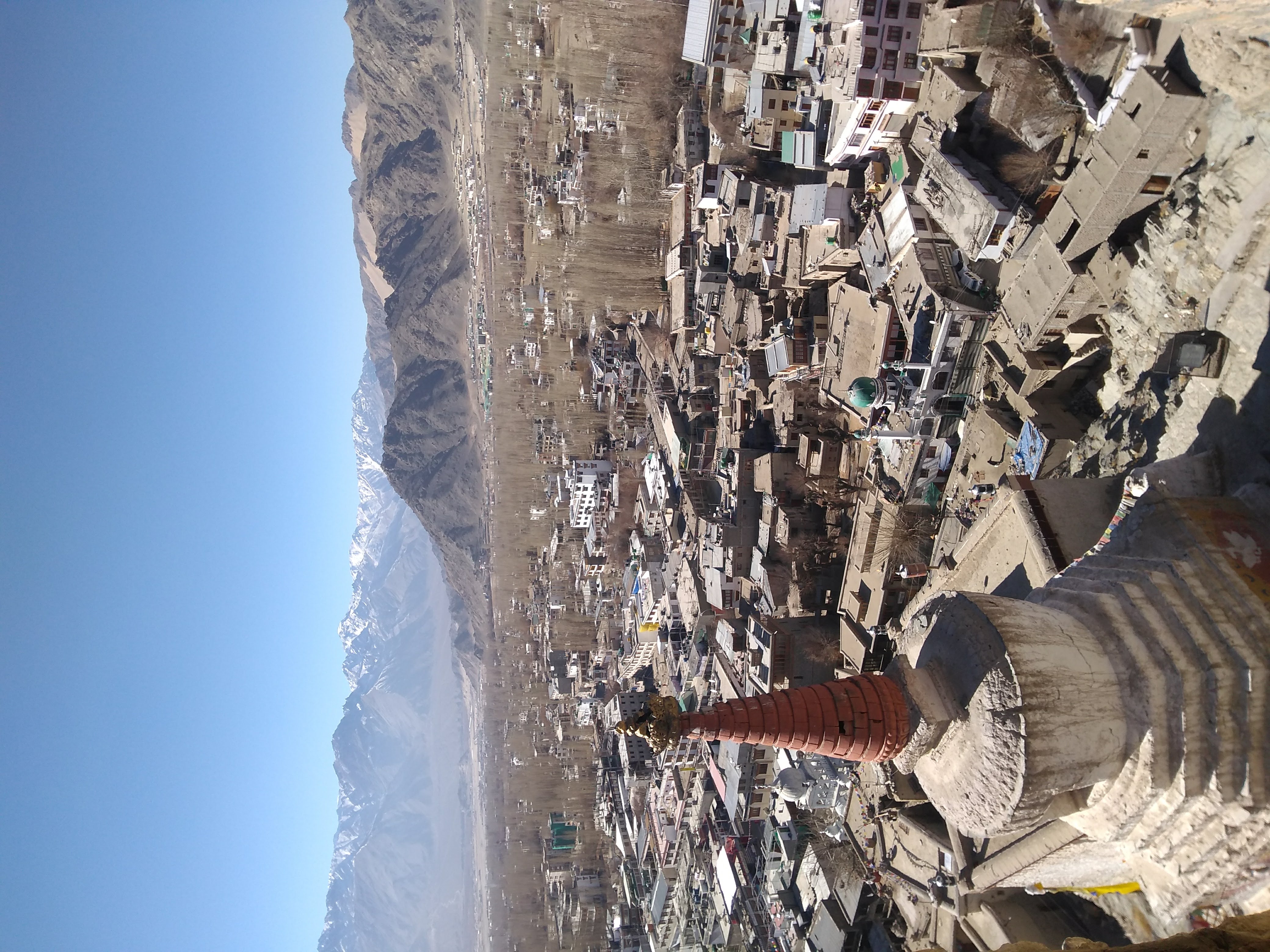 The Chadar Trek is regarded as one of the most arduous treks in India. For about eight nights, one must walk on a frozen river under sub-zero temperatures. Sounds terrifying, doesn't it? It's imperative to tell you that the frozen river melts during the trek from time to time! That's right!
"As a keen Himalayan trekker, I was looking forward to doing the Chadar trek. The trek never materialized for some reason. I traveled to other parts of the Himalayas instead. Accordingly, I resolved to travel in 2018", Chandan says.
One fine day, he came across Thrillophilia on the internet after thorough research. As a result of a few telephone calls and email exchanges, he reserved his spot for the mid-January batch of 2018. During the year 2018, Chandan Nath was planning to undertake the Chadar Trek in Ladakh.
The Acclimatization Process In Ladakh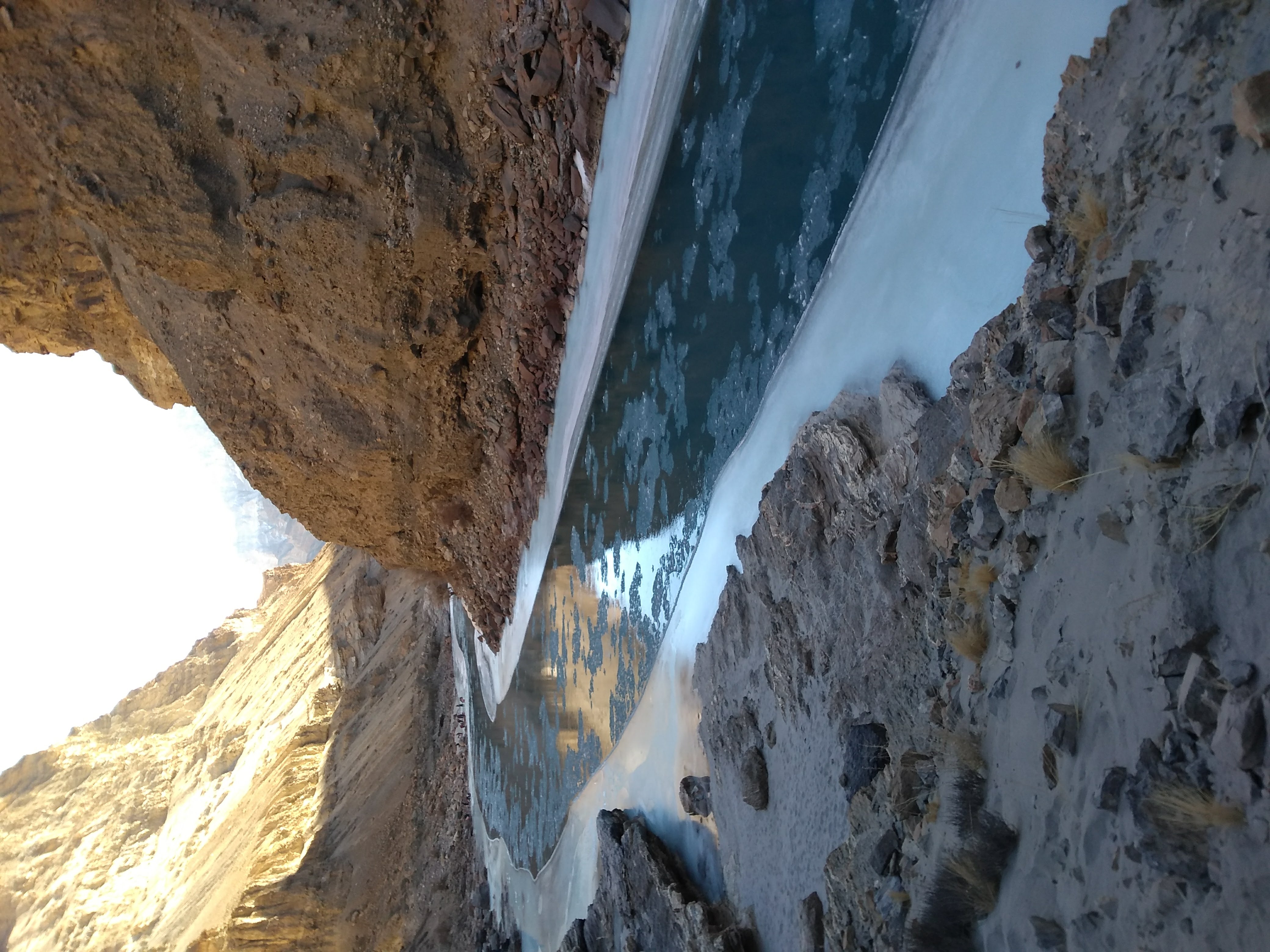 During the acclimatization period in Ladakh, the trek began. Most of us are unaware that acclimatization involves adjusting to the high altitudes and low levels of oxygen before undertaking an expedition.
On the 14th of January, 2018, Chandan landed in Leh to begin his endurance test in the frozen landscape of Zanskar. Once the group had rested for a time in the comfort of their hotel rooms, they decided to explore the exciting streets of Leh!
Upon encountering the city lanes, they were astonished to discover that Leh was a place with intact urbanization, which was stunning, and one must visit Leh-Ladakh at least once during his or her lifetime.
Chadar Trek is an endurance test. You will trek for approximately 75-85 kilometres over thin, thick and almost-melted sheets of ice. You will experience temperatures of 0 to -25°C. The group was ready to begin its Chadar expedition the following day.
The Journey Began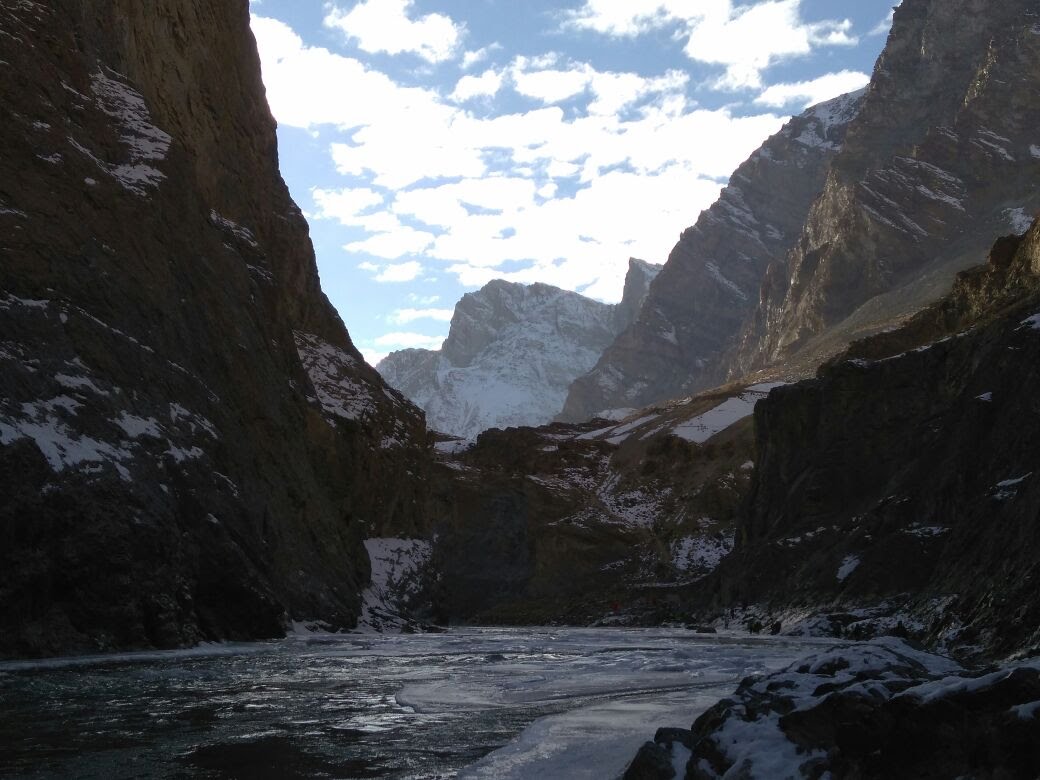 "Our tempo-traveler was loaded with camping gear and food for the next few days in the early hours of the morning of 15th January 2018. Following breakfast, we set off for Tilad Do." The air was filled with excitement.
It took them 65 kilometers to drive from their Leh hotel to their first campsite, Tilad Do, along the Indus River and then the frozen River Zanskar. As soon as they stepped off the tempo-traveler, the tiredness that arose from the long, bumpy route disappeared. As the group walked to the frozen river, it was as if they had been captivated by a mesmerizing spell!
After a brief glance around, the bright yellow tents calmed their nerves and gave them confidence that this would be their home for the next several days.
The Trek To Tibb from Shingra Koma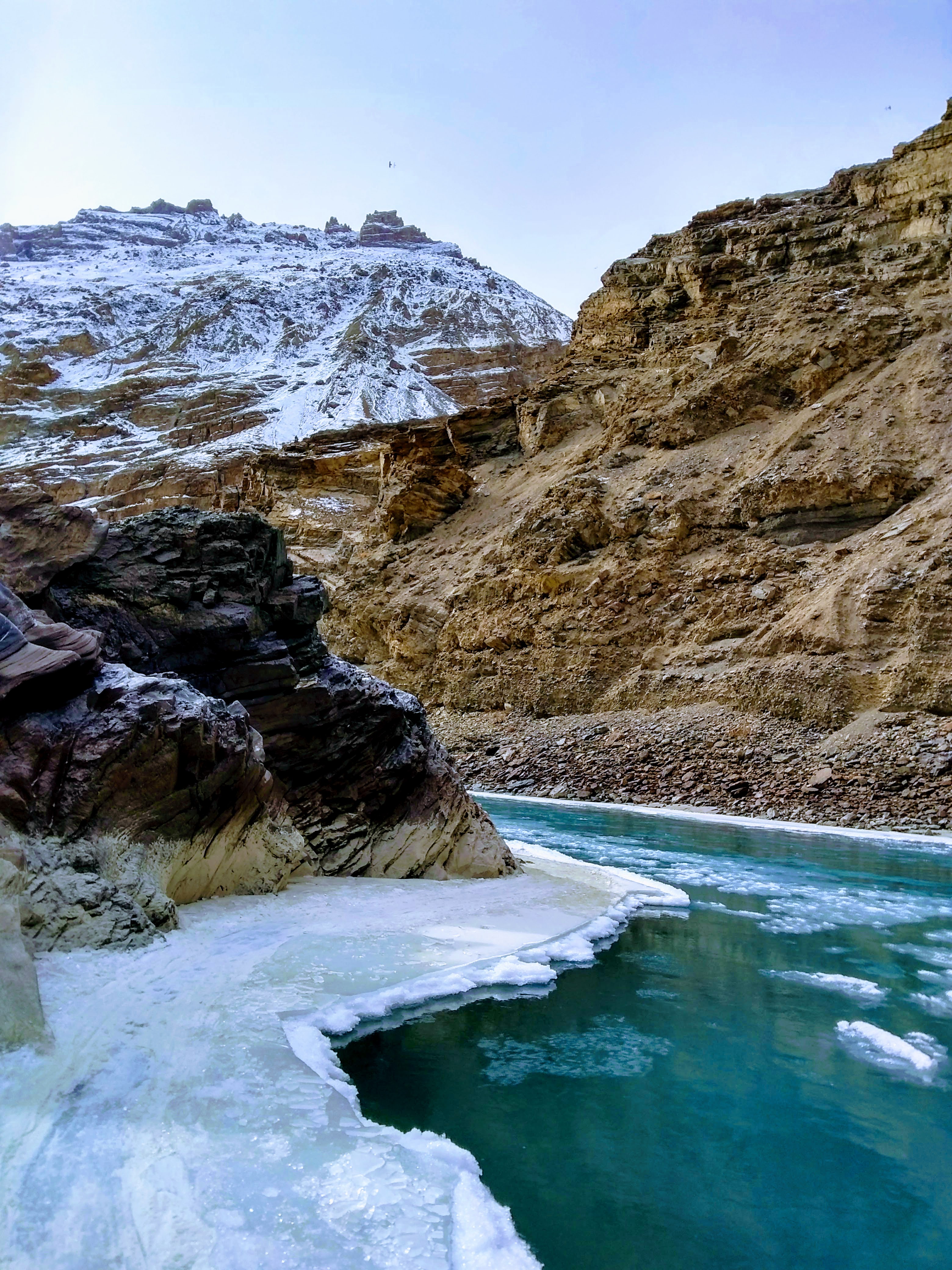 The group found the most challenging aspect of their journey to be waking up at dawn in order to begin their journey. To entice the trekkers out of their double-layered sleeping bags, the trek coordinators offered a round of hot, steaming tea and breakfast!
Next, we had to learn how to walk on those ice sheets. On the icy terrains of Zanskar, members of the team would fall from time to time. However, these experiences provided valuable lessons.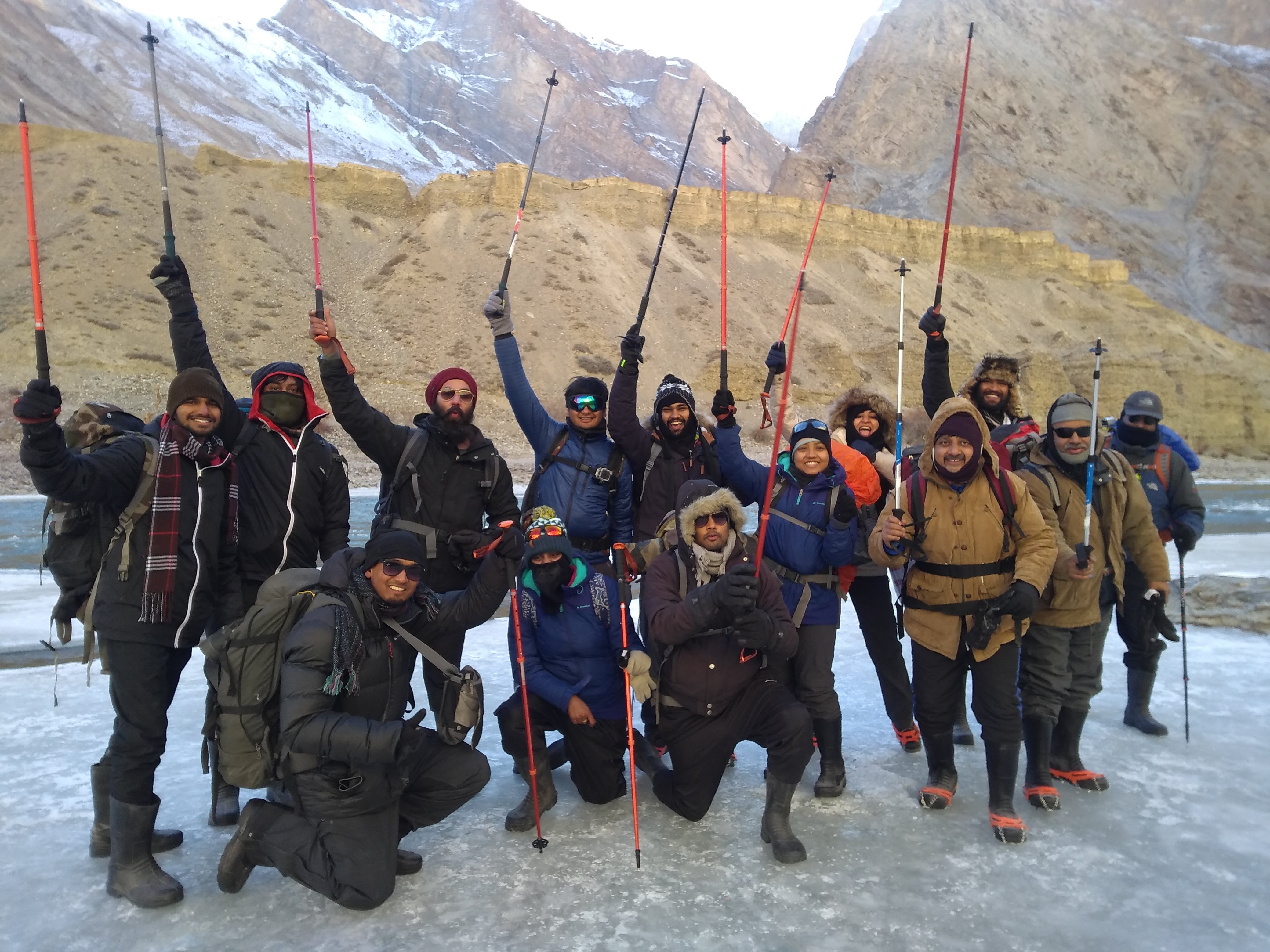 The sleeping and dining tents were erected as soon as the first night of the trek began. A hot meal of rice and pineapple slices was served to the group. The entire Gyalpo campsite looked as though it was straight out of a film. It appears that the group had gathered itself in front of the bonfire that had been lit in one of the nearby caves. Now, this ritual was repeated for several nights to come, as the temperature began to drop as they progressed.
At night, it was completely different. It is impossible to explain the feeling of looking at the open sky that all Chadar trekking enthusiasts experience.
Nerak Falls, Chadar's Last Point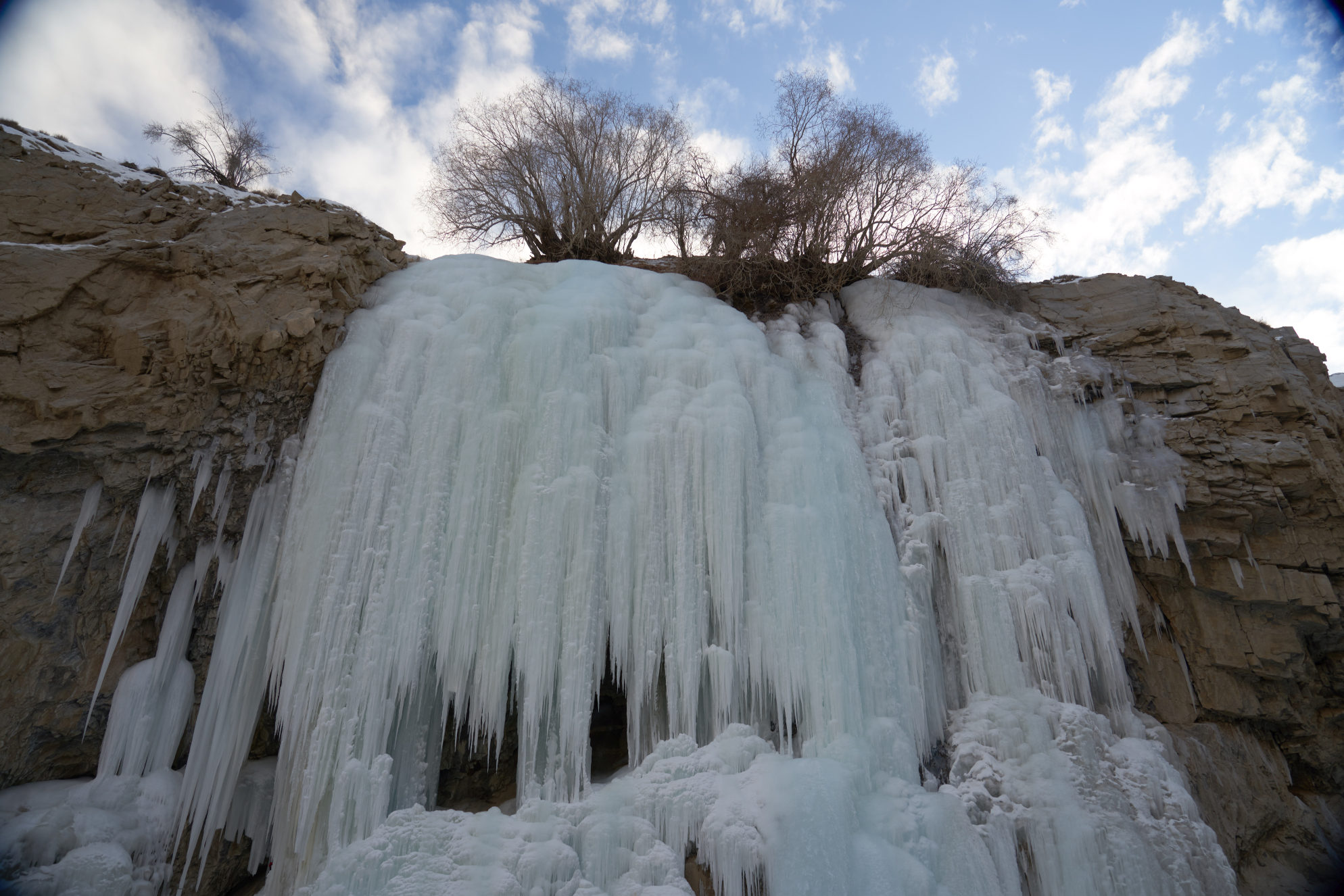 From Tibb to Nerak Falls, the hike is approximately 11,150 feet in elevation. It was perhaps the most difficult trek Chandan had undertaken during his journey to the Nerak Falls, measuring 13 km in length. During a break at Nerak Falls, a trek coordinator announced that Chadar had melted ahead. This announcement came as a flash of lightning to the group. There was a long stretch of the cliff on which the group was to traverse, and a sheer drop would have caused them to plunge into the quickly flowing River Zanskar at the height of 60-70 feet.
Almost immediately, Chandan decided to call it a day and return to Leh. In recalling his experience, Chandan mentions, "On hearing that I had decided to return, Lobsang took my left hand in his firm grasp and advised me where to place my toes. Then, soon afterwards, I found myself on the cliff's other side of the cliff."
Also Read: Rohan Sharma's Exclusive Everest Base Camp Trek With Thrillophilia!
Chandan could not contain his appreciation for the beauty of Ladakh as he climbed the neighbouring cliff. When we spoke post-tour, we asked him what he missed most about Ladakh? The reply came, "The glowing colors that made me feel like an explorer exploring a distant land." After a night's rest at Nerak, the group continued through the same frozen pathways back to the city of Leh, where they stayed for a night before flying off to their respective destinations.
Truly, some places just leave you awestruck. During the early months of 2018, Chandan removed the Chadar Trek from his bucket list!
Are You Drawn To Chadar Trek?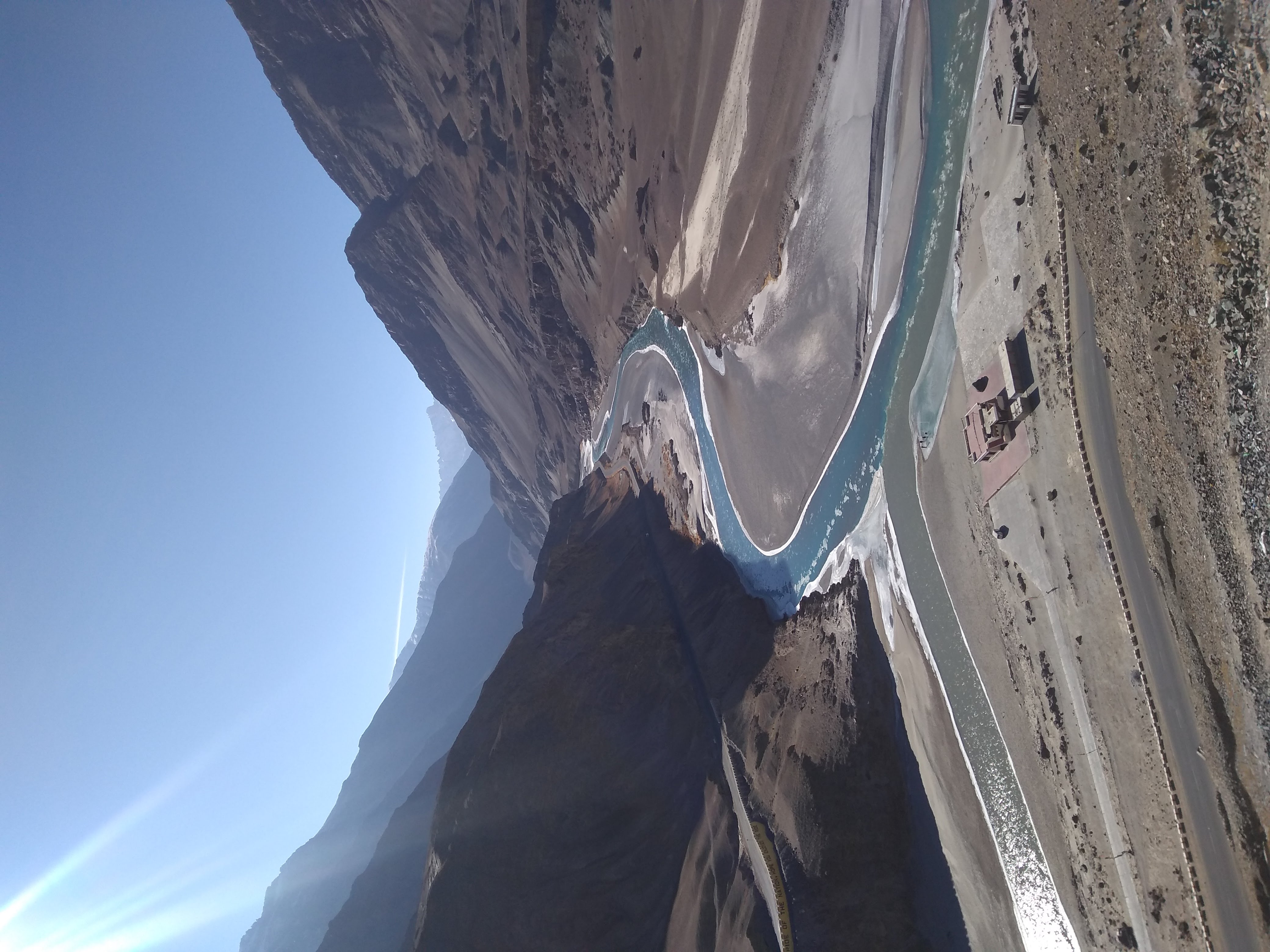 Below are a few details you should be aware of before traveling to Zanskar for the Chadar Trek in the first months of 2019. In addition to physical preparation, Chandan suggests you prepare mentally as well. In his opinion, all Chadar enthusiasts should prepare as follows:
Be mindful of nature. Avoid causing harm to it
Wear four to five layers of clothing rather than one
Spend three to four days in Leh to acclimatize
Make sure you have gumboots in Leh
Make sure your backpack is light. Do not pack unnecessary items.
Bring all your medications with you
Respect the customs and traditions of the locals.
This trek requires discipline. Exercise it!
Respect your trek coordinator, and treat him or her as a co-trekker
Suggested Read: Relive The Adventurous Chadar Trek Expedition Of Bhavini And Her Husband!