Kartik, A Solo Traveler Witness The Majestic Dubai With Thrillophilia!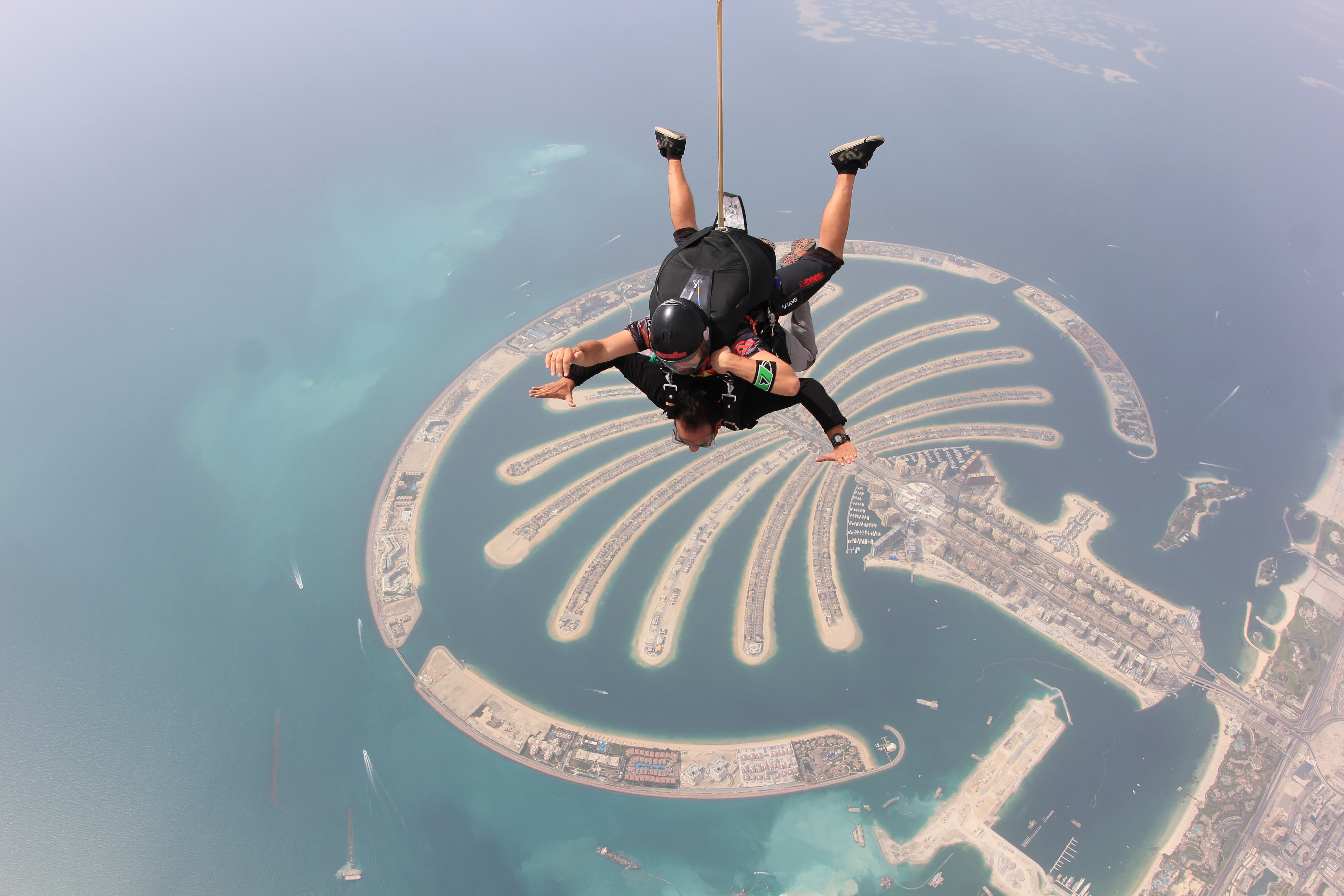 As once quoted by the renowned HH Sheikh Mohammed bin Rashid Al Maktoum, "Dubai will never settle for anything less than the first place". We welcome you to Karthik Bhat's story of his comfortable stay and array of activities in the luxurious Dubai, where he was left awestruck by the wonders of modern amenities and architectural achievements. Here we will discover all the thrilling and luxurious activities that our solo traveler, Karthik, has indulged himself in. And finally, we have a small set of advice for all our travelers that wish to travel to Dubai, the city that turns dreams into reality. So let us hop on and fasten our belts for this thrilling journey.
Karthik Ganesh Bhat- The Solo Traveler
Karthik is an engineer by profession, but at heart, he is a true trekker who has accomplished much, ascending the great mountains of the Philippines, the five peaks of the mighty Himalayas, and nearly all the peaks that lie in the western ghats. Karthik has taken numerous hiking and biking trips till now, and the next on his bucket list is the Iceland Ring Road Trip, Pin Bhaba Pass Trek, Aurora Watching in Iceland, and last but not least, the dismaying Everest Base Camp Trek awaits him eagerly.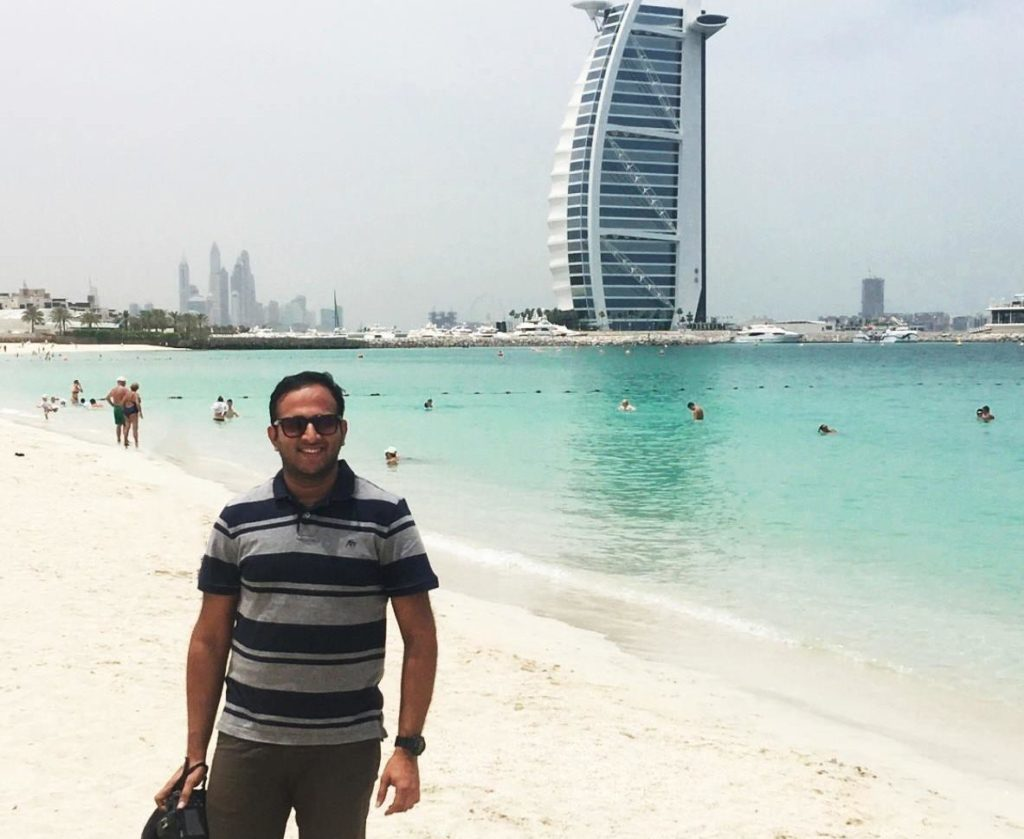 All of these experiences and aspirations represent our solo adventurer's love of nature and thrills. Truth be told, our solo traveler is packed with some serious travel goals for the coming years. So now the question is, what led to this trip to Dubai? Well, find that out in our first chapter of thrilling experiences with Karthik in Dubai!
What Led To The Beginning Of This Chapter Of Dubai?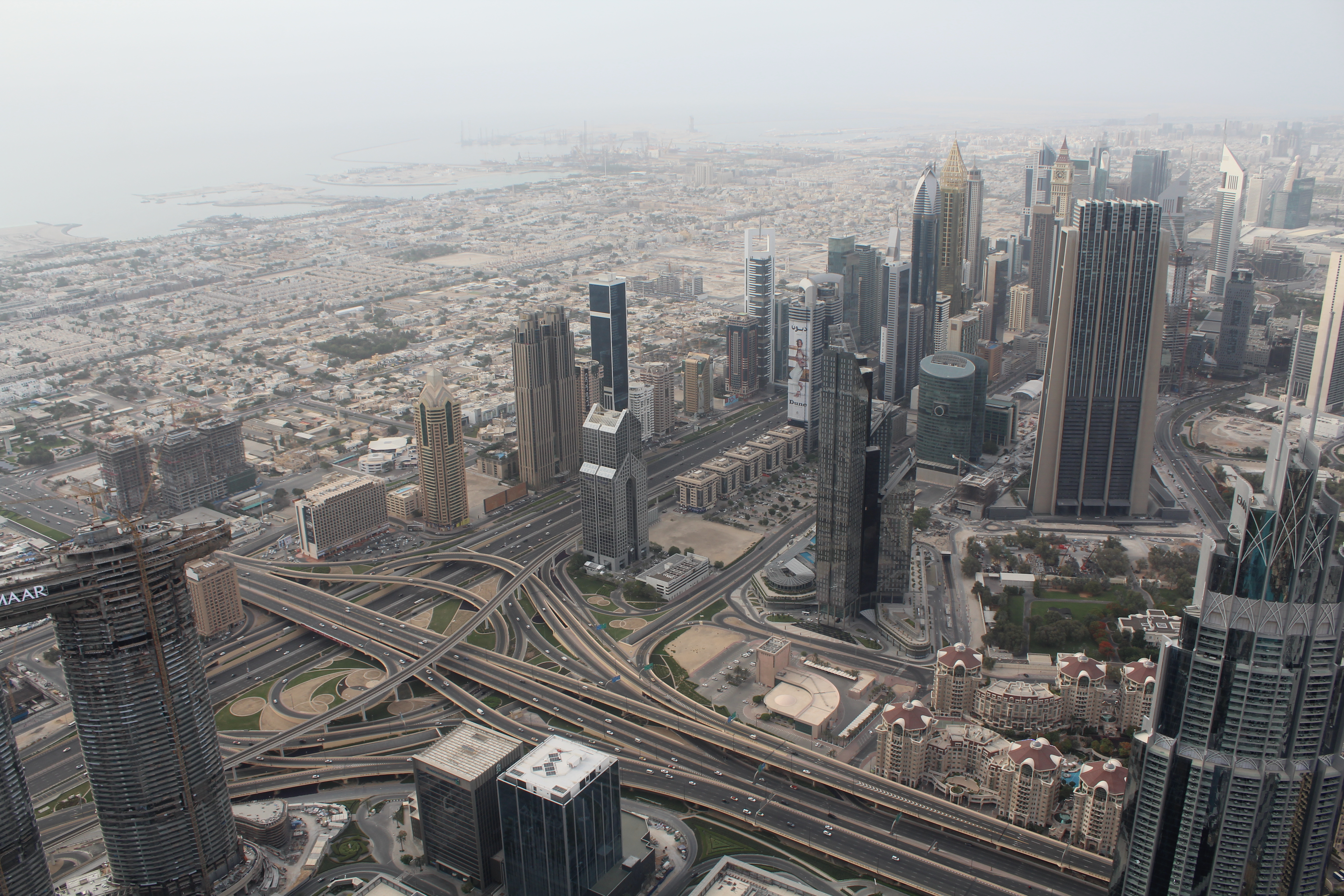 No matter what the destination is, the process of planning and preparing for it requires quite some time and dedication. Dubai was a constant thought in the mind of this Indian based in Riyadh. So he decided to take action upon this thought and, as suggested by many of his friends, sought the help of various platforms to help manage the process of booking and stay, and in a matter of a few quick email exchanges, here Karthik was standing on his solo expedition, eagerly waiting to cross the urbanized deserted land. Karthik went to this trusted site that added to the fun of his joyous voyage: Thrillophilia!
Here is a recommendation list of a few of the best places that one can visit in Dubai, and by our suggestion, you should not skip any of these:
The world's tallest building, Burj Khalifa, is an unskippable spot.
Abu Dhabi's largest theme park also hosts the home of the fastest roller coaster rides, Ferrari World.
One of the largest suspended aquariums worldwide is in Dubai.
The heart of Dubai, UAE desert safari.
Dubai Marina is a must-visit for all.
Also Read: Three Cousins On An Adventure In Ladakh With Thrillophilia!
Chapter 1:-Dubai And Its Streets
Before the discovery of oil, Dubai was nothing more than a desert. Dubai, after urbanization took its place and transformed it from a desert to a home for more than 2 million people from 200 different countries, is home to nearly 150 skyscrapers reaching to the heavens, the tallest of which is the Burj Khalifa. Dubai is now a bustling city, a major tourist attraction, and the epitome of luxury. Karthik discovered various aspects of Dubai in these local markets that are mostly left unnoticed by many. From the luxurious Burj al Arab to the museums established in the local markets, Karthik experienced it all and undoubtedly loved it.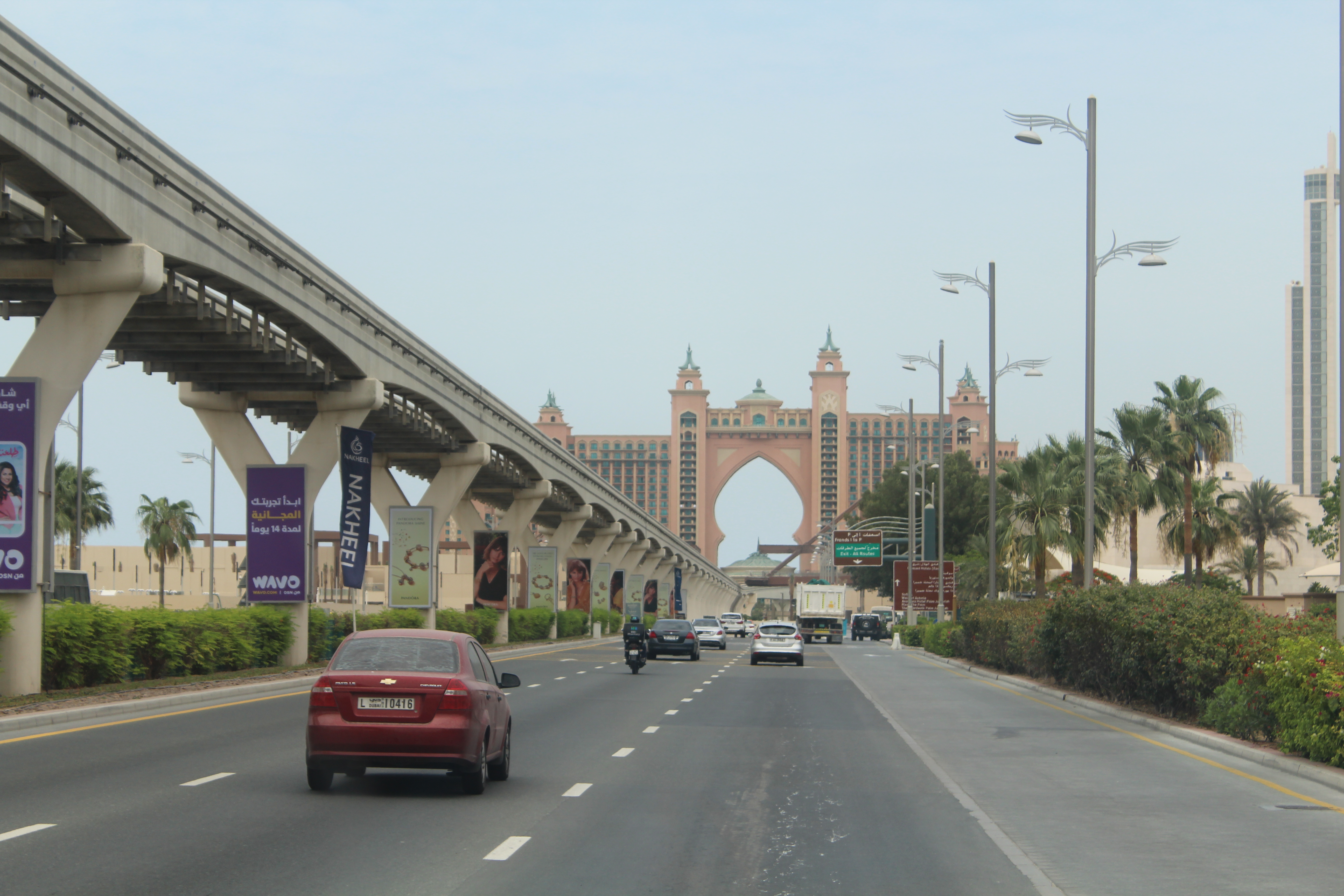 Though Karthik loved them all, the one thing that clung to him was the planning and design of Dubai's architecture and modern amenities. He took a peep from the tallest building in the world and his veins were flooded with a gush of adrenaline.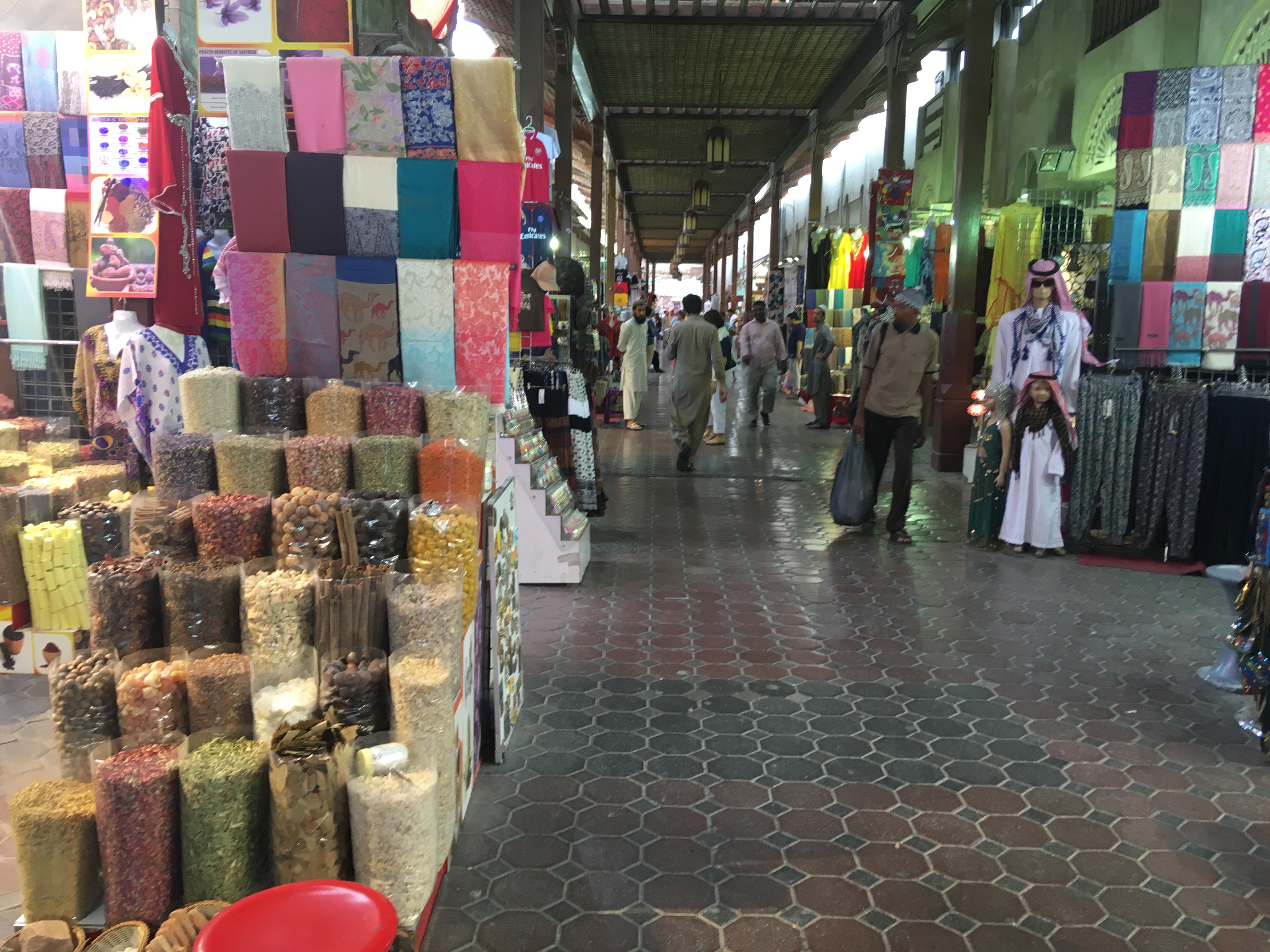 Dubai is a town that transforms dreams into reality just the same way they have brought skiing to the snow-covered mountains amidst the deserts. Karthik also went skydiving and witnessed the wonders of Dubai from the point of view of a bird, which we will explore in the next chapter of this thrilling story of a solo backpacker that decided to visit the urbanized deserts of Dubai. After witnessing these wonders, Karthik now agrees with the fact that Dubai is nothing less than a mirage that has turned into reality in the middle of a burning desert.
Chapter 2:- Skydiving In Dubai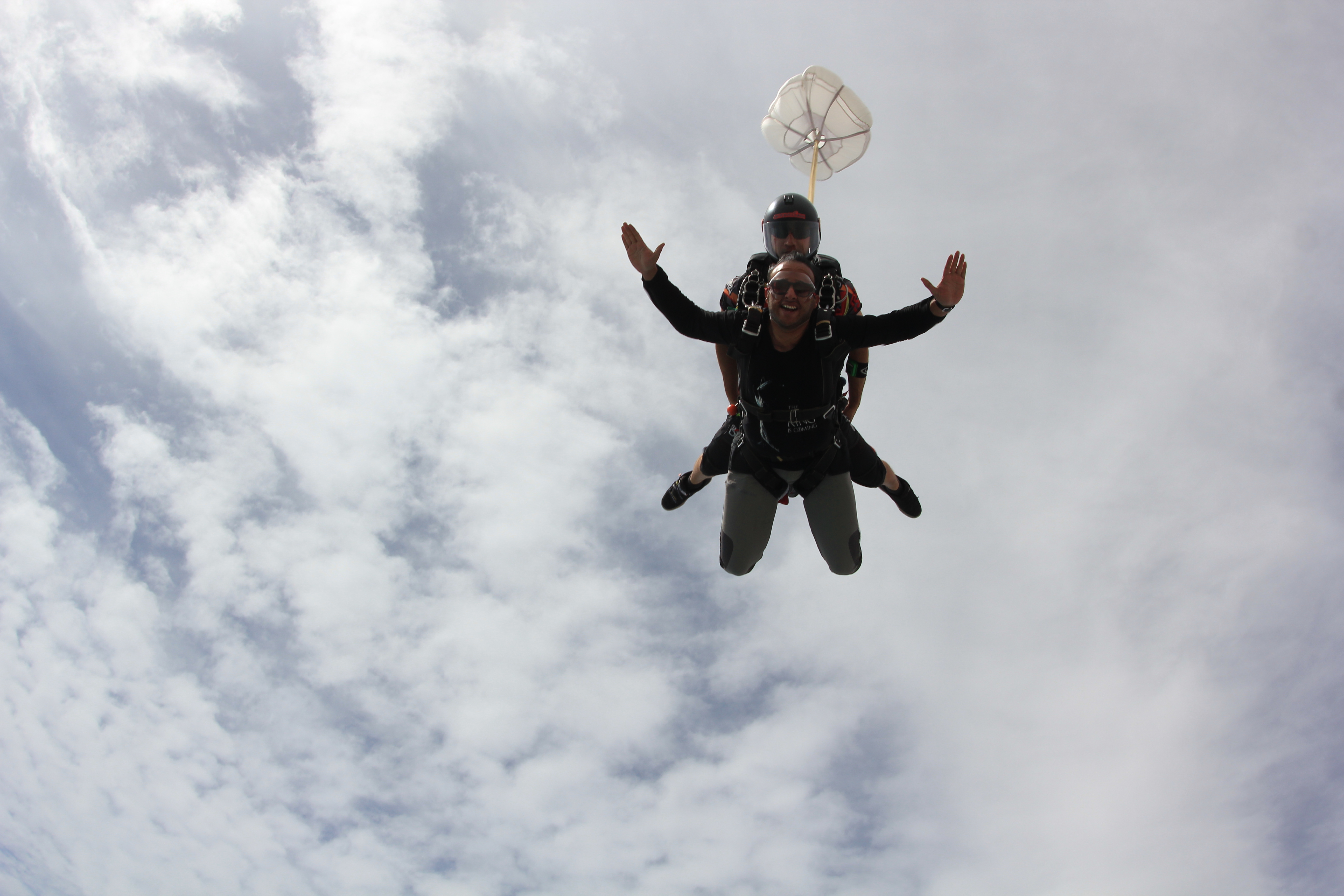 Skydiving while witnessing the architectural wonders of this beautiful city is pure bliss. Travelers should never miss the opportunity of skydiving from the highs of the man-made island of Dubai, the Palm Islands. Imagine floating in mid-air, witnessing the wondrous skyline of this city filled with architectural advancements. Feel the gush of adrenaline filling your veins as you leave for the air. Karthik was thrilled by the experience and suggested this as a must-do activity for all travelers visiting Dubai.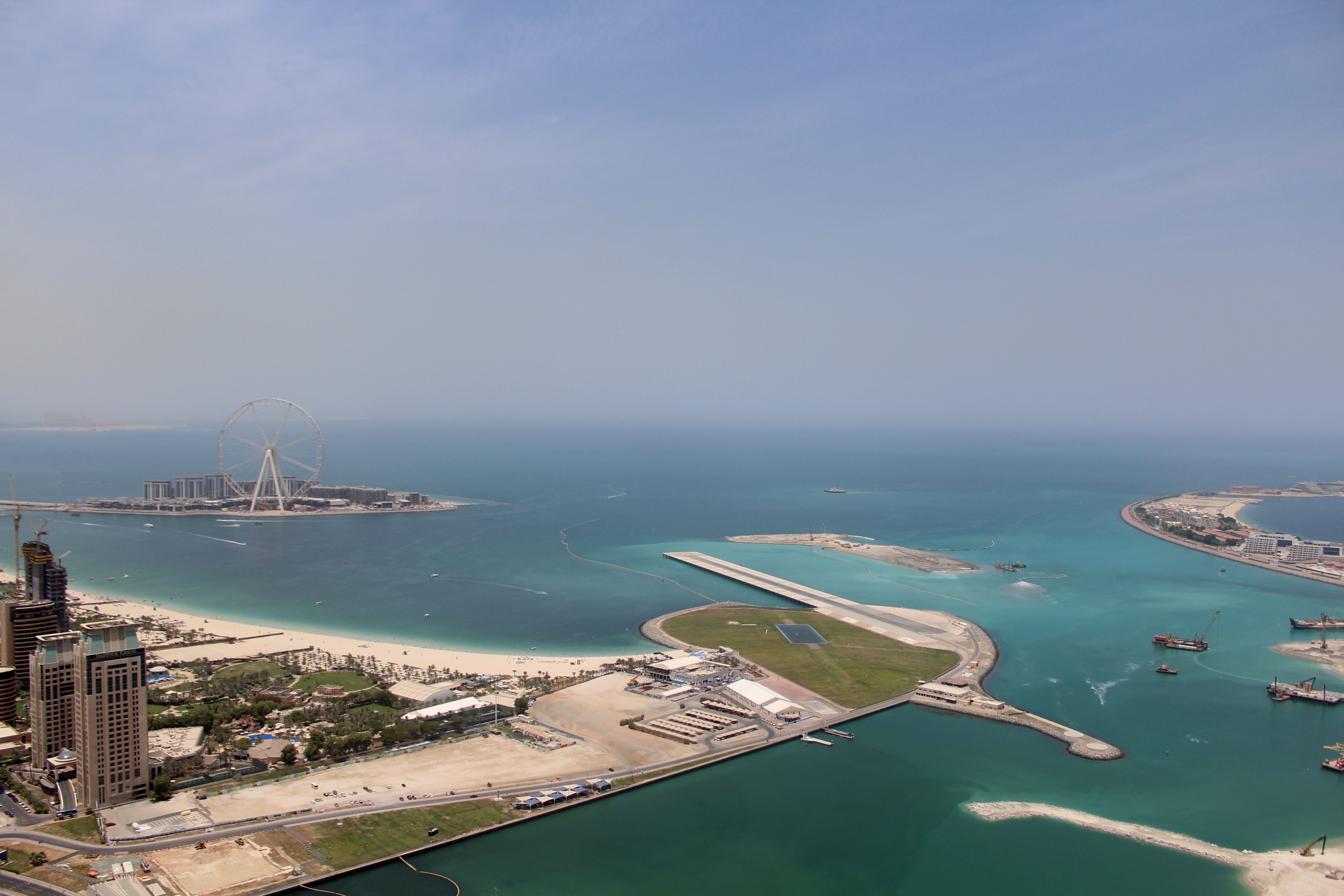 Word Of Advice For Dubai!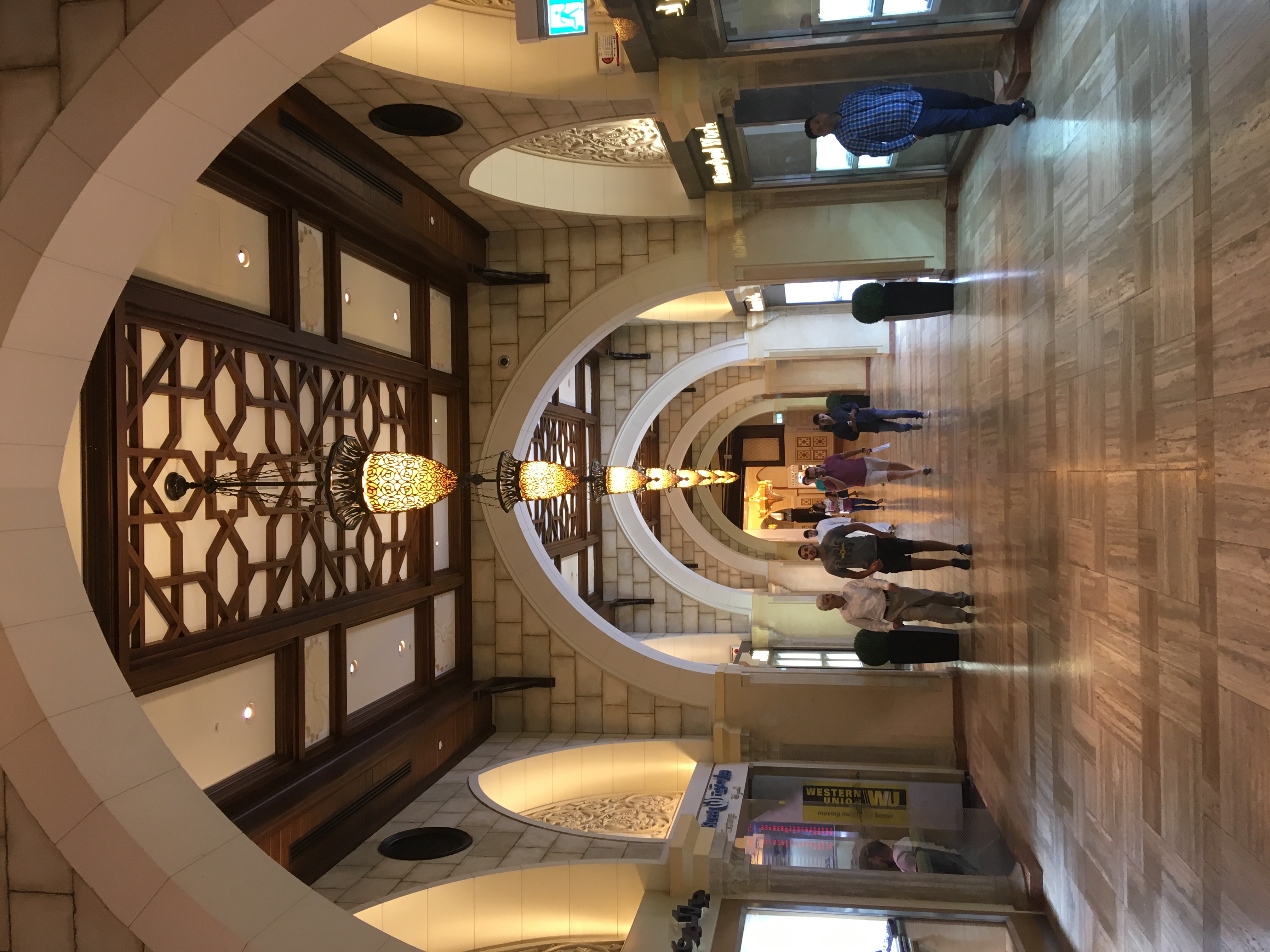 Karthik undoubtedly had the time of his life in Dubai, and when asked about the best part of his trip, he discussed that the facilities offered for traveling were top-notch. Karthik went for this trusted name suggested by his close friends, Thrillophilia. He was offered a punctual pick-up along with a driver that was both soft-spoken and respectful. The guide was well-informed and experienced one that stated facts that blew his mind as well as gave him an ample amount of time to take photographs and make memories.
Thrillophilia has compiled a few suggestions for travelers that desire to visit the urbanized city full of marvelous architectural advancements that are also the capital of the United Arab Emirates: -
If you are traveling with a group of people, try to be more punctual.
Just in case you are a solo traveler and prefer to do that, avoid traveling with families.
Try to divide your time and resources well amongst all the activities, as this might just be a one-time trip for you.
Suggested Read: Dev Karan On His Way To Majestic Ladakh With Thrillophilia!