Vasundhara's Last Minute Trip To Andaman With Thrillophilia!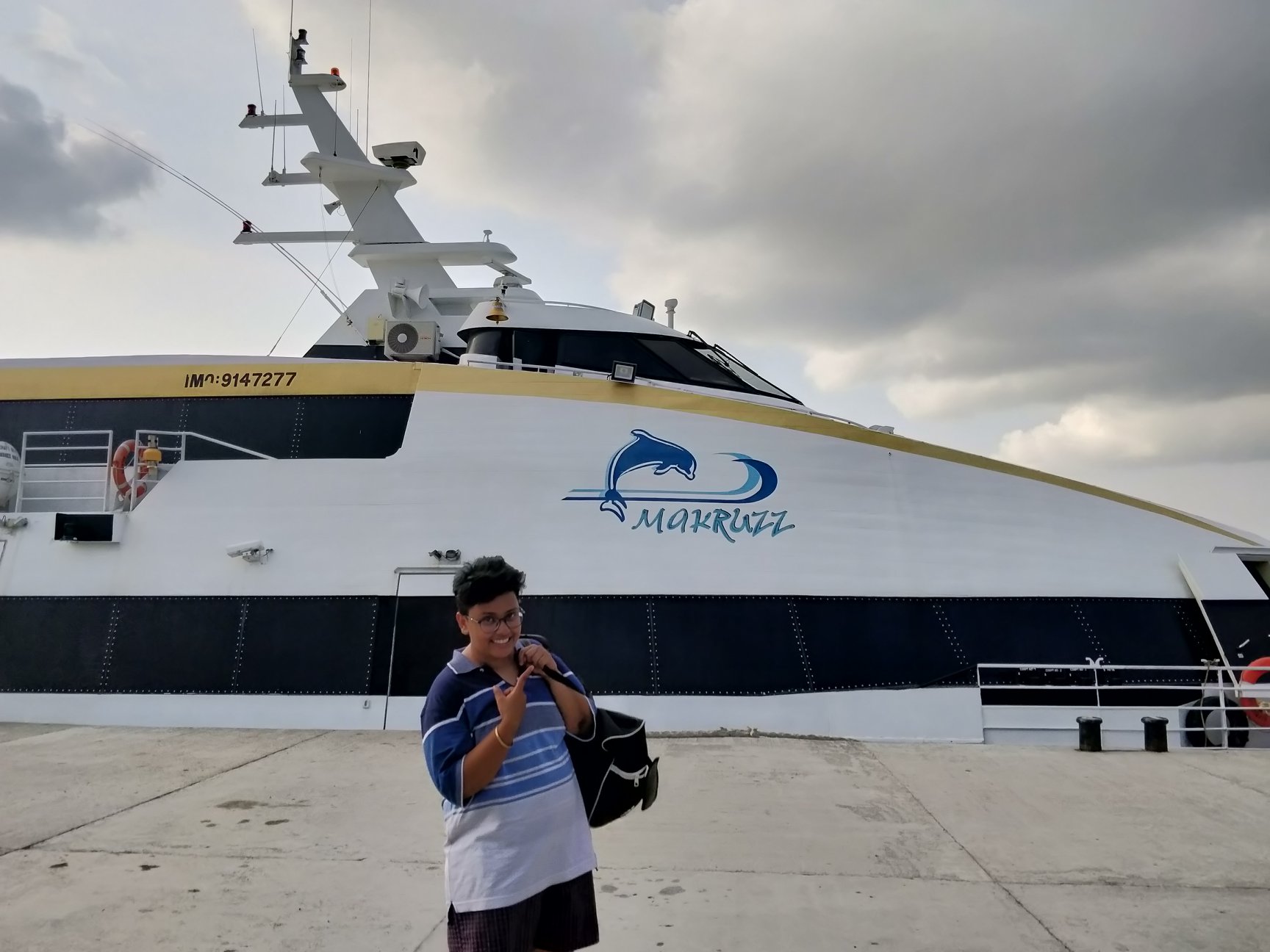 "It was a chaotic beginning. I had planned to visit the Netherlands, but my VISA did not get approved on time, and this was forcing me to postpone my trip. But at that point I was itching to get out of town, so I ended up crashing my friends' vacation. I was in the Andaman Islands in a matter of days and had the best time!"
Meet the Trip Crasher
It's not uncommon for women to meticulously plan their vacations months in advance. However, there are also women who show up at the eleventh hour to join a friend's vacation without hesitation! And at the end of the day isn't that what friends are for?
Get to know Vasundhara Srivastava, a woman with a passion for travel and a career in international development. She complains that no matter where she goes, she can never find the tranquility in life that she craves. In her next adventure, she plans to skydive in the Andaman and Nicobar Islands, where she's already gone scuba diving twice.
The Ultimate Last Minute Plan
Vacationing in the Andaman and Nicobar Islands is a one-stop shop for all types of activities, from thrill-seeking to relaxing in the peace and serenity of nature. A person could literally tailor their vacation experience to their personal preferences, from lying on the beach for days to scuba diving or island-hopping, depending on what they're feeling like at the time.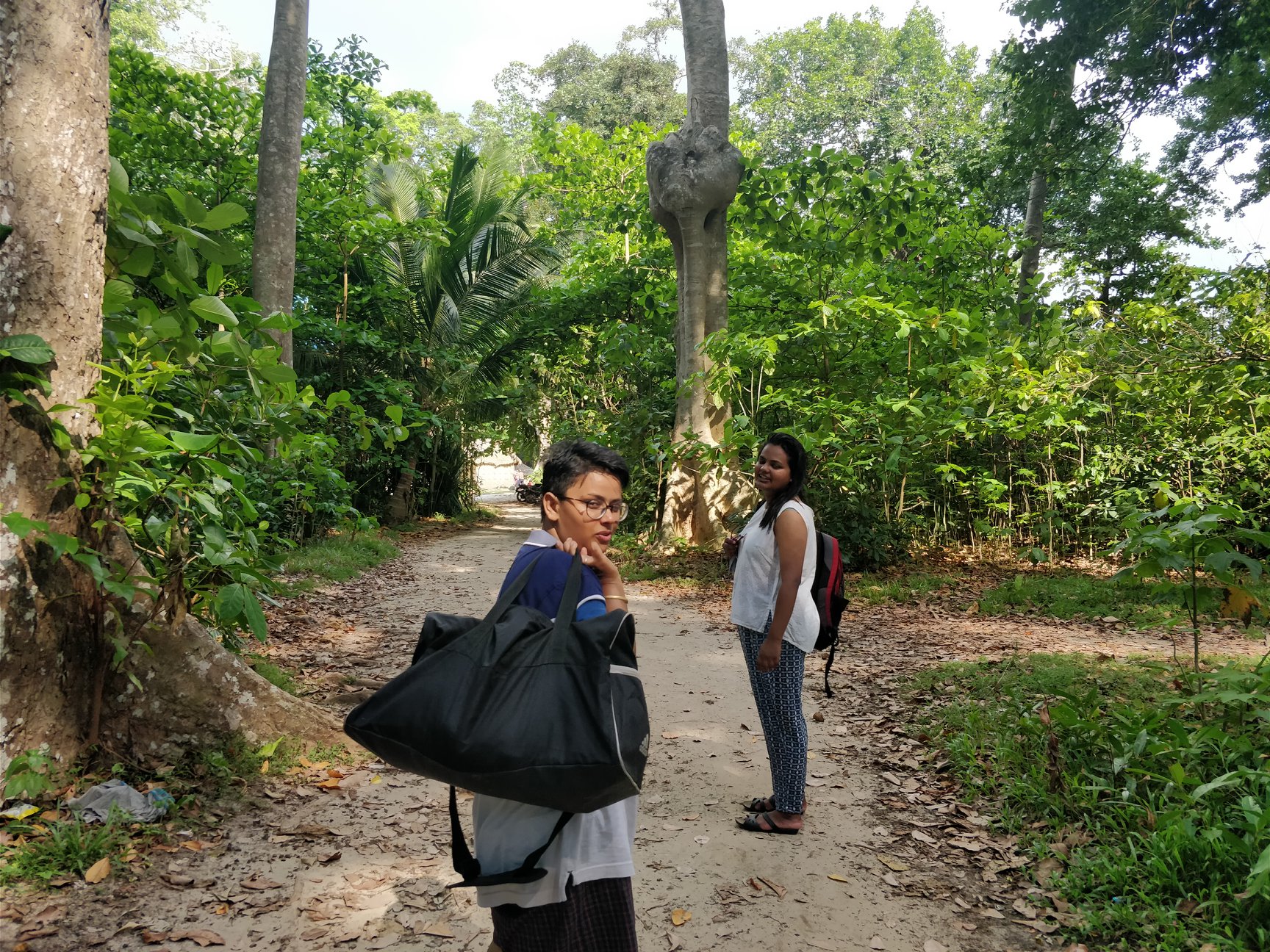 Even though this was Vasundhara's second trip to the islands, everything was set up at the last minute, which made it even more exciting for her. The arrival of her visa to the Netherlands was delayed by an unexpected amount of time, resulting in her having to cancel the trip and creating a new one. After a last-minute choice - joined a group of friends on a journey through Thrillophilia, which she cherished for the rest of her life.
Exploring Andaman
Vasundhara arrived in the Andaman and Nicobar Islands early on April 23rd, 2018, determined to make up for her recently canceled trip to the Netherlands. Only a few of the more than 500 islands that make up the A&N Islands union territory are open to the public. Even before the three arrived, they could see the beautiful islands, the lush green forests, and the clear blue sea from the sky. They were ushered into their hotel rooms as soon as they stepped off the plane. Immediately following a hearty and filling meal, folks made our way to the beach at Corbyn's Cove to begin our Andaman itinerary. Visitors could relax on the beach, enjoy the sea and sand, and participate in watersports activities at the beachside location.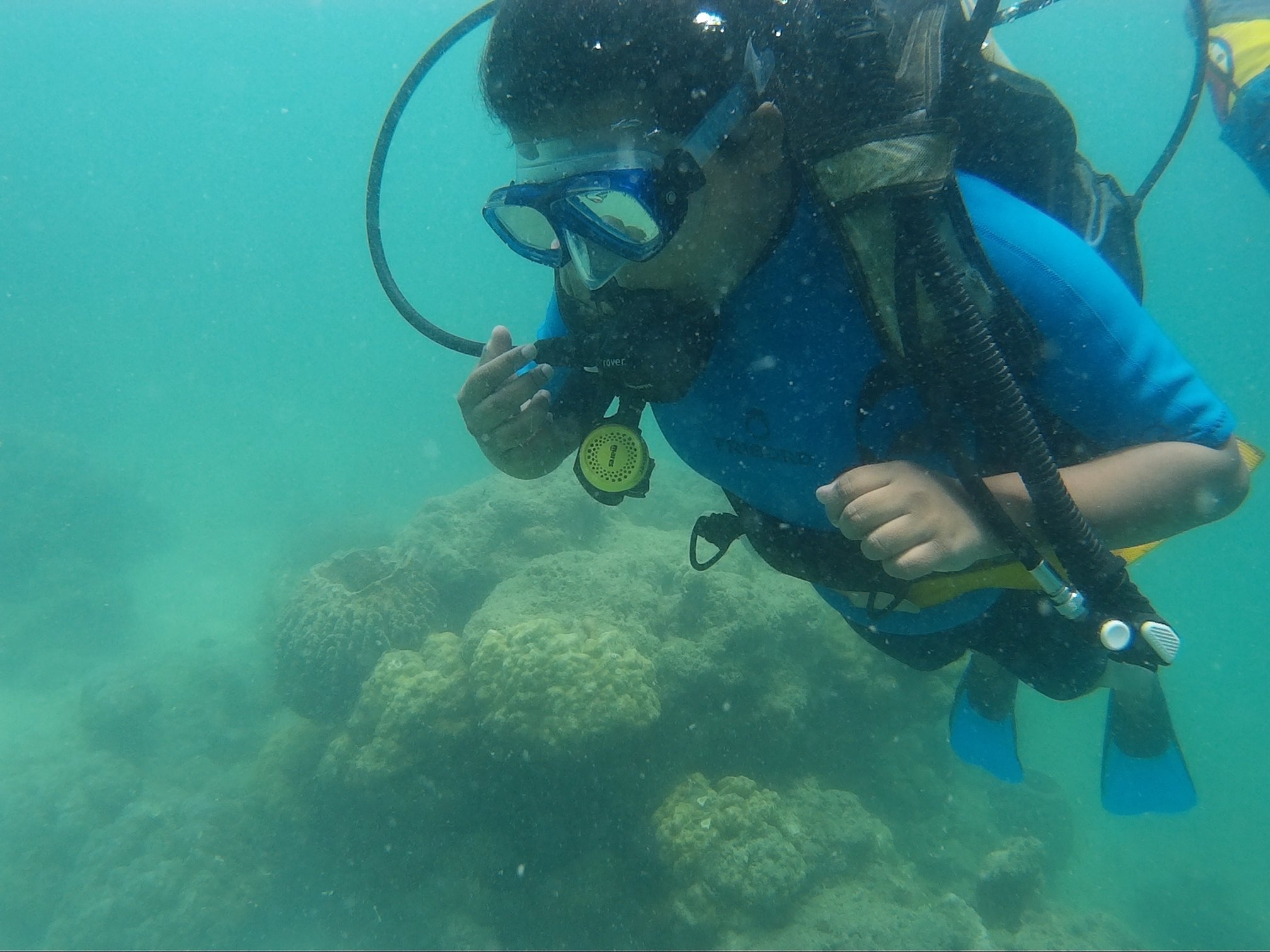 There is no better place to unwind than the Andaman Islands. Those who have visited these islands know what it means, but if you're not one of them, please don't mistake it for Goa. A 'staycation' is the perfect way to enjoy, and one simply can't get enough of the experience. It began with a four-hour ferry ride to the Havelock Islands, a tropical paradise known for its dense foliage, pristine clear waters and an abundance of flora and fauna. They spent the day at the Radhanagar Beach in Havelock, one of Asia's most beautiful beaches. Even though Havelock is only 54 km far from Port Blair, it has a completely different vibe. It's buzzing with about the same tourism energy, but it's said to be warmer and more easygoing.
Scuba diving is an essential part of any trip to the Andaman and Nicobar Islands, so don't miss out. Under the watchful eye of a tour guide, the group was taken for an underwater stroll at the Elephant Beach. According to Vasundhara, the most enjoyable part of her time in India was snorkeling, which she described as "heavenly." Tourists that visit the Andaman and Nicobar Islands fall in love with the underwater world as well as their surroundings above it.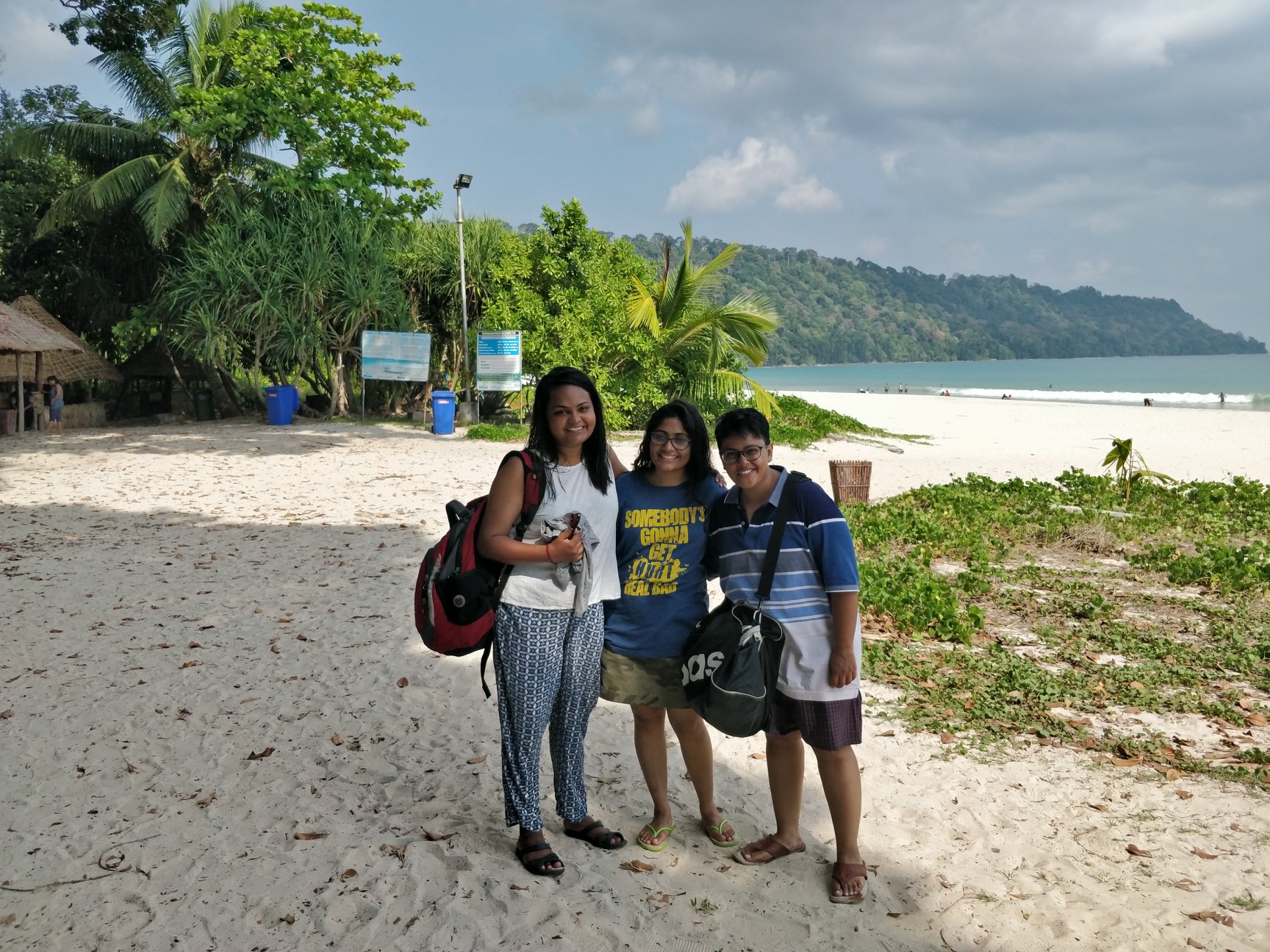 The very next day on the island was devoted to exploring the Baratang Limestone Caves, which can be reached via jetty from Nayadera Jetty and then via a mile-long hike through spectacular tropical forests. Enthralled, the three of them became more in tune with the Andaman's natural beauty as the day came to an end. The group returned to Havelock Islands as the sun set, where they would spend their final night on the island. It was the end of their vacation and they were getting ready to return to Port Blair and board their flight back to reality.
"Definitely the time spent underwater with nature" was Vasundhara's immediate response when we questioned her about what she missed the most from her recent vacation to Andaman and Nicobar Islands.
Can't wait to be back at the Andaman and Nicobar Islands, until the third time!
Tips For The Last Minute Andaman Trip
It doesn't matter if you go alone or with a group; the Andaman Islands are an unquestionable cure for tired eyes. Because this was her second visit to the Andaman and Nicobar Islands, she offers the following advice!
Do not leave without sunscreen or plenty of shorts!
The beach destination is nothing like Goa, so don't have high hopes. It's a completely different type of experience that's meant to soothe rather than enrage.
Always have a bottle of mineral water with you when you're out and about in the area.
Wear a pair of comfortable shoes and bring a pair of sunglasses with you.
Before flying to the Islands, check the current weather conditions.