Travel Expert Faizan's First Solo Trek To Nag Tibba With Thrillophilia!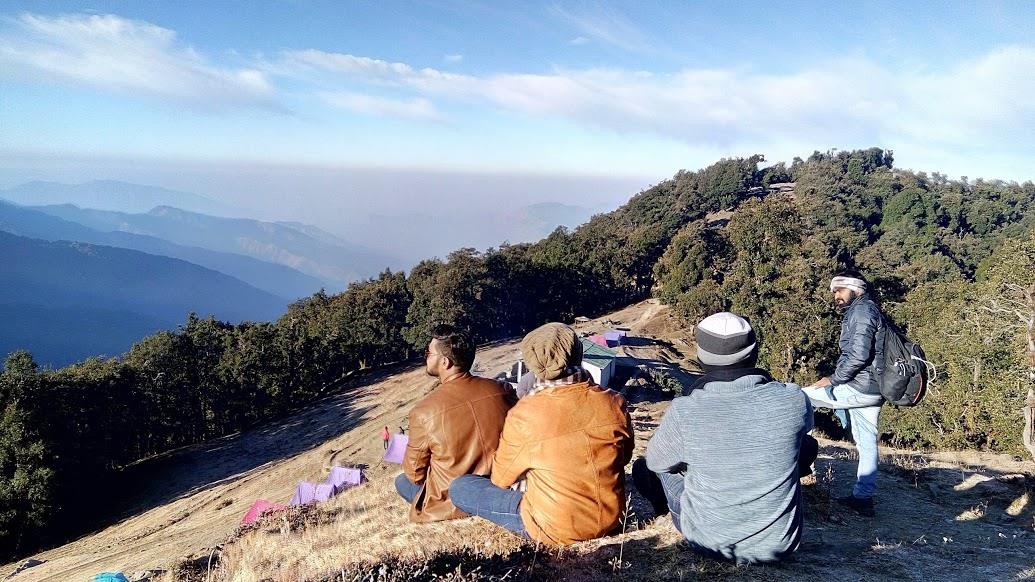 Travel is an important part of every person on this planet, even when they don't do it that often. Some people are so passionate about it that they are always on the move, exploring one place after another. Then there are people who forget about it in the hustle and bustle of city life, going on with their jobs. And then there are people who will keep the door open a little for whenever they wish to cross it and enter into the mesmerising world of exploring beautiful destinations.
For this travelogue, we contacted one of our favourite travel enthusiasts who despite being a travel expert, made his first solo trip with Thrillophilia. He waited 10 years before his lifelong dream turned into reality.
Faizan's First Solo Trip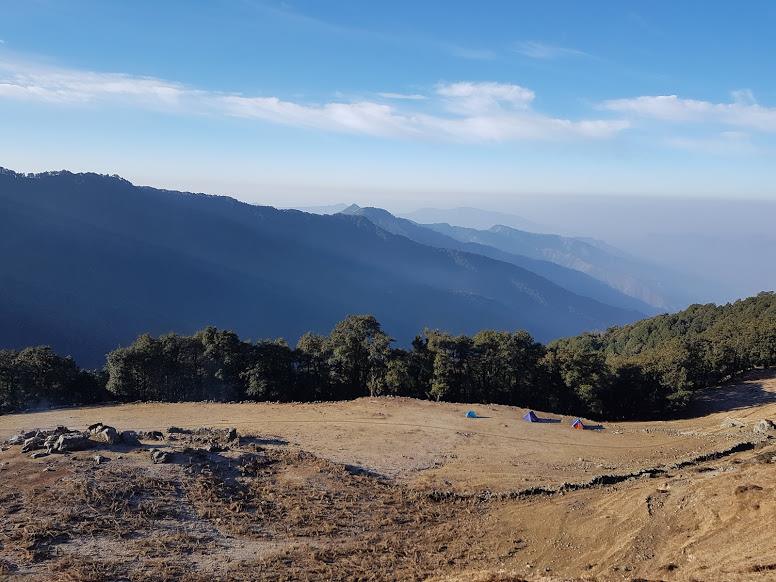 The 26 year old Travel expert resides in Delhi and has a very amazing story to share. Faizan Khan never in his life travelled alone and as a travel expert this is something we couldn't believe. So when we asked him about the reason behind this, he answered straight up, "Being brought up in a middle class family, I was always taught about the importance of money. So I grew up watching my parents work hard, and I decided I would travel on a solo trip from my own money."
One of his friends told him about Thrillophilia, and on the website Faizan found some amazing short treks for novice trekkers. He decided that he wanted to go on a Trek and therefore the Nag Tibba Trek seemed like a good choice.
Also Read: Rajath Riding His Way Through Ladakh with Thrillophilia!
The Nag Tibba Trek
The Nag Tibba Trek is one of the most common and popular treks amongst the people in Delhi. It's close to home, takes around 2-3 days max and is great for even beginners to have a good time at. The Nag Tibba Trek is one of the highest peaks in the Nag Tibba mountain range and sits at a height of 9915ft in the Garhwal Himalayas.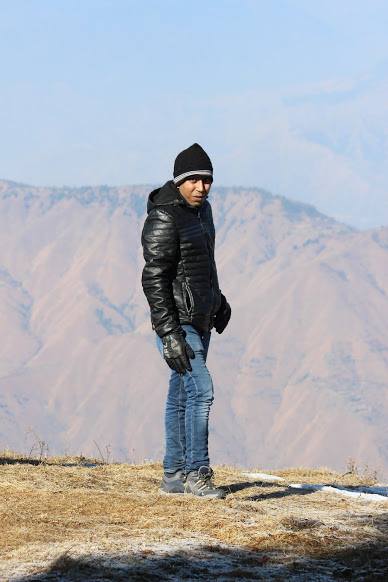 The Trek package was a two day delight that Faizan couldn't wait to explore. The surreal landscapes, the snow capped peaks, the many famous stops on the trek along with the beautiful flora - made a wonderful experience and it was waiting for Faizan.
Exploring The Trek
When asked to share his experience in his own words, Faizan took over the conversation with such excitement.
"When the journey began, it wasn't what I expected. I had to wait at the railway station because there was a halt in between. And the journey from Delhi was very long and tiring. But now that I look back at it, it was all worth it !"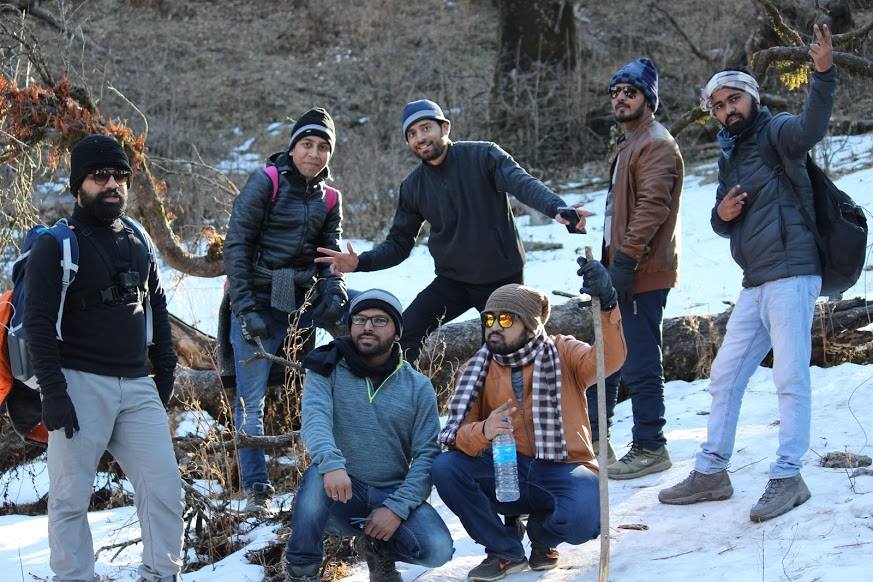 "The group I was paired with was amazing, and I am grateful for that. I don't know how my trip would have gone with any other group. With them I was very comfortable sharing the stories from my experiences, and the people of this group supported each other. The group was one of the reasons that the journey felt so easy and amazing. Since it was New Year's, the organisers arranged a bonfire for us. We celebrated together and wished each other at the stroke of midnight."
"The first day was relaxing but on Day 2, we had to travel to a different location. We trekked through the most scenic routes and reached the top where the view was breathtaking."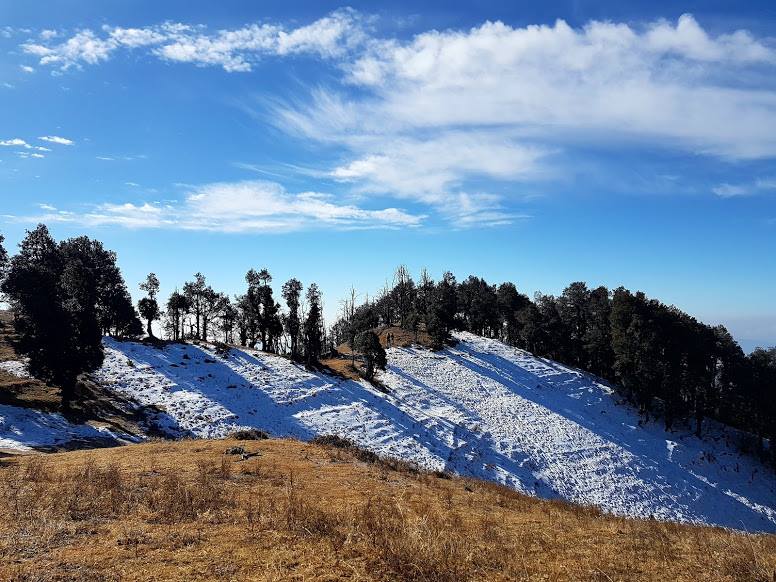 The wonderful journey started from Dehradun and the first length was a four hour trek to Panthwari Village. On their way they passed through the scenic backdrop of Mussoorie, Kempty falls, the Yamuna Bridge and then finally arrived at the Panthwari Village.
On this day the group was travelling to 'Nag Devta' temple and they had to cross a beautiful trail passing through a village. Once the group arrived at the temple, the terrain changed a bit. Their cemented trail now had turned into a rocky road.
As you make your way up to the top of Nag Tibba, you'll be able to see the Himalayan peaks like Bandarpoonch and Kedarnath as well as Gangotri. After that, it's downhill for the rest of your quick trek.
Suggested Read: Swirl With Sanket And His 350 CC Royal Enfield On The Roads Of Mighty Ladakh!
Although the trek had ended, Faizan couldn't help revisiting all these wonderful times. "Everybody had their mind set on reaching the top first, just as we all do during such scenarios. I, too, was ecstatic and pushed myself to the limit." He laughs, "I was the second one to get to the top".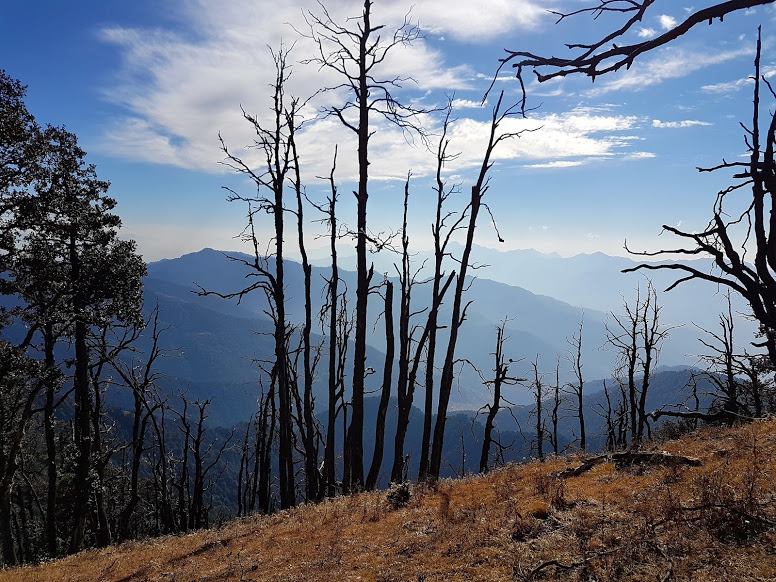 They were awestruck by the views from the summit of the Nag Tibba.
The Nag Tibba trek is unquestionably one of our most treasured memories. It's adored by everyone who chooses to do it. Kartik Khanna, another fellow trekker, had his own amazing experience. "This was the best and most beautiful trek I had ever done. This trek was an absolute blast for me. We ended up taking this package as a group of four friends and received a detailed itinerary through the mail, which we obediently tried to follow on our journey. I've never taken a trip like this before, and I'm so glad I did. Everything was stunning, from the architecture to the landscape. The journey was very well worth it."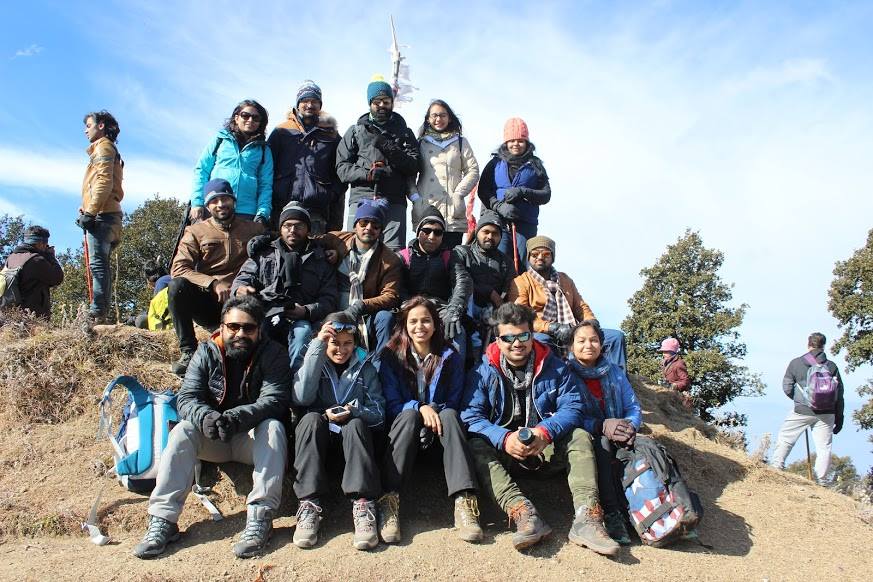 Faizan, who lives by the motto "Live, Dream, and Explore," says he plans to embark on the Chadar Trek in the near future because it has long been on his wish list.